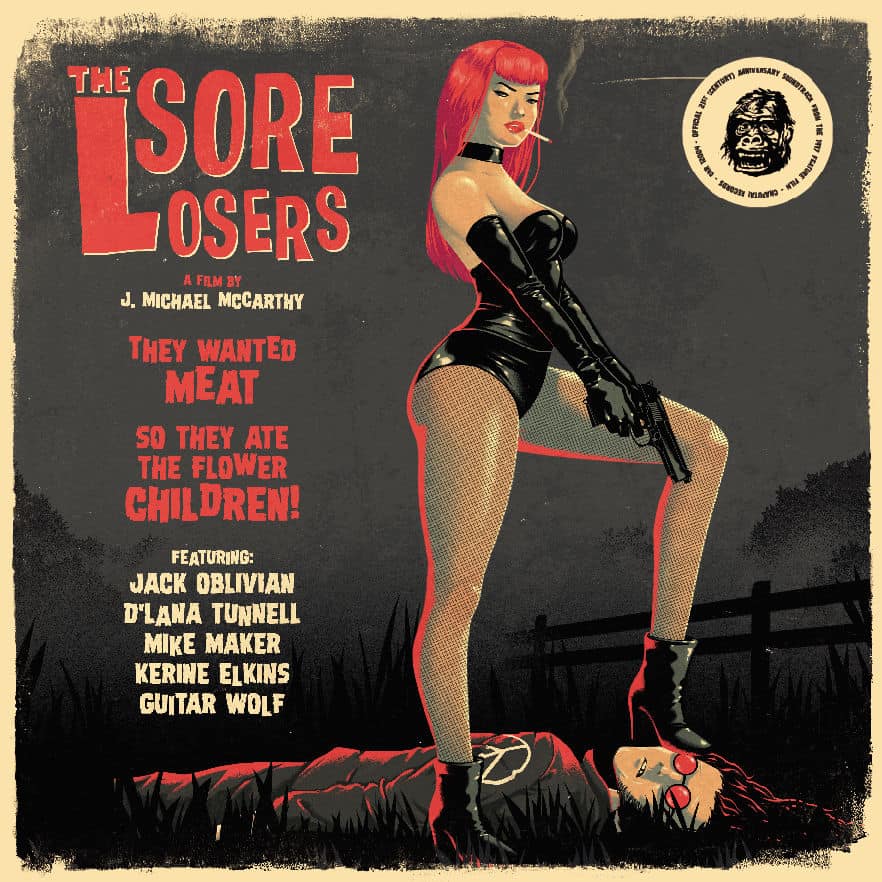 Chaputa Rcds va represser en double Lp la bande son du film de Michael McCarthy Sore Losers... Track listing de haute volée avec les participations de Jack Oblivian, Mick Collins, Guitar Wolf, '68 Comeback ou encore les Makers, 500 ex...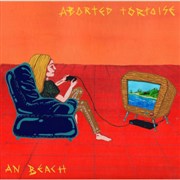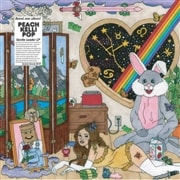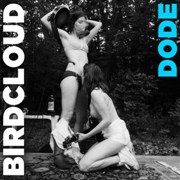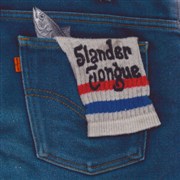 News Bachelor Rcds : le premier album des punks australiens de Aborted Tortoise An Beach, celui de Peach Kelli Pop Gentle Leader, le pressage européen de l'album des Sueves (Chicago), ainsi que deux simples de Birdcloud et Slander Tongue...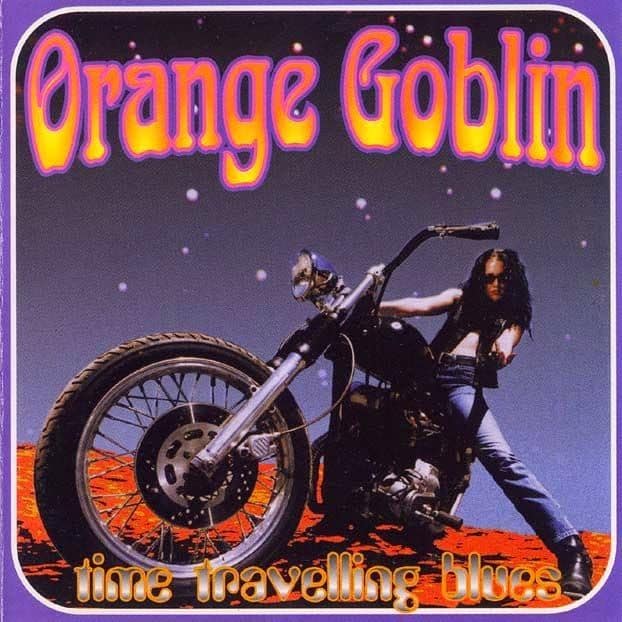 Rise Above va represser le second album d'Orange Goblin, avec un 10' bonus Time Travelling Blues...
Deuxième album pour Melody's Echo Chamber Bon Voyage, avec la participation de membres de Dungen et de Pond (Fat Possum)...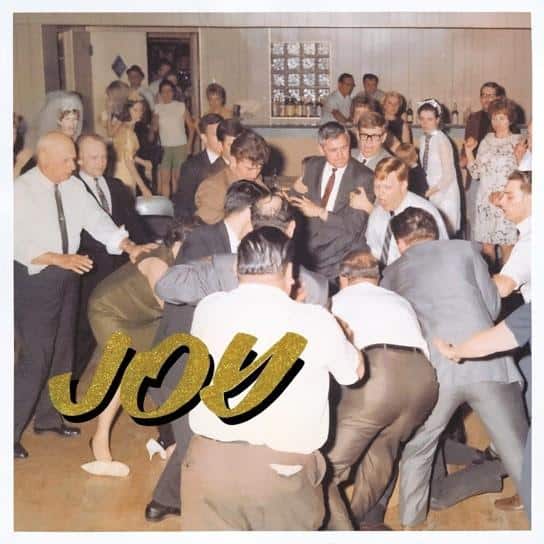 Le prochain album de Idles s'intitule Joy As An Act Of Resistance, et sortira à la rentrée...
Retour des Waldos de Walter Lure 24 ans après leur premier album, avec Wacka Lacka Boom Bop a Loom Bam Boo chez Cleopatra...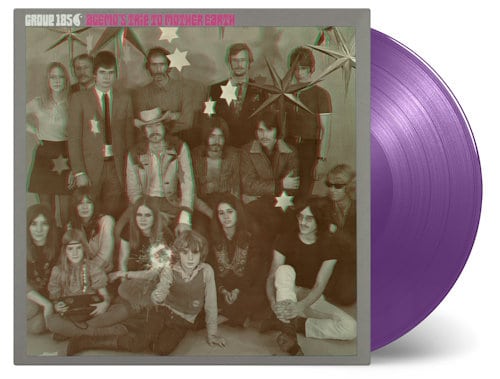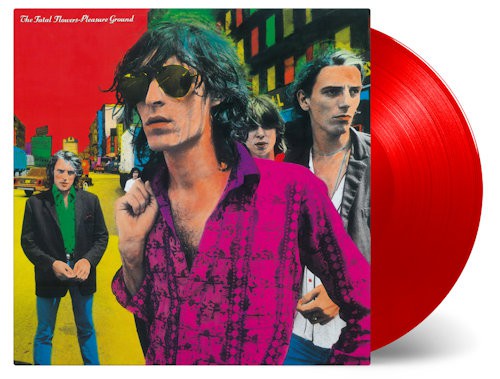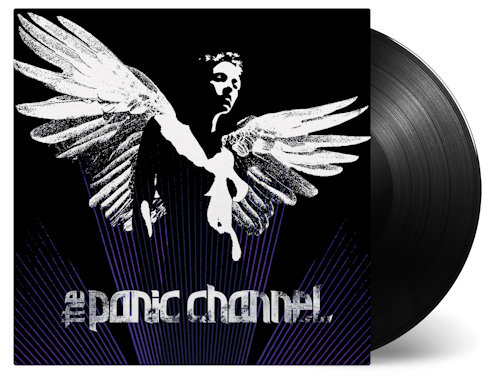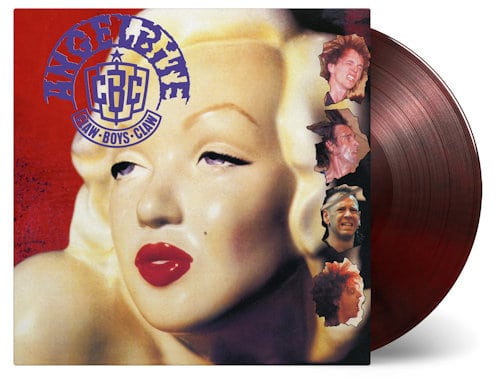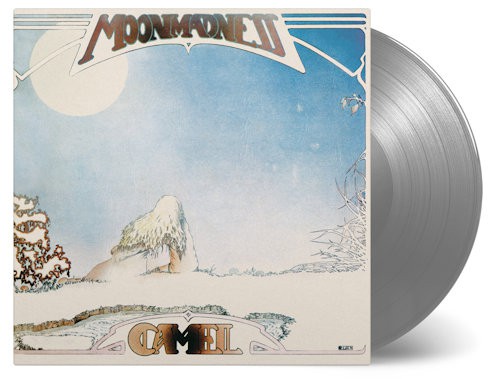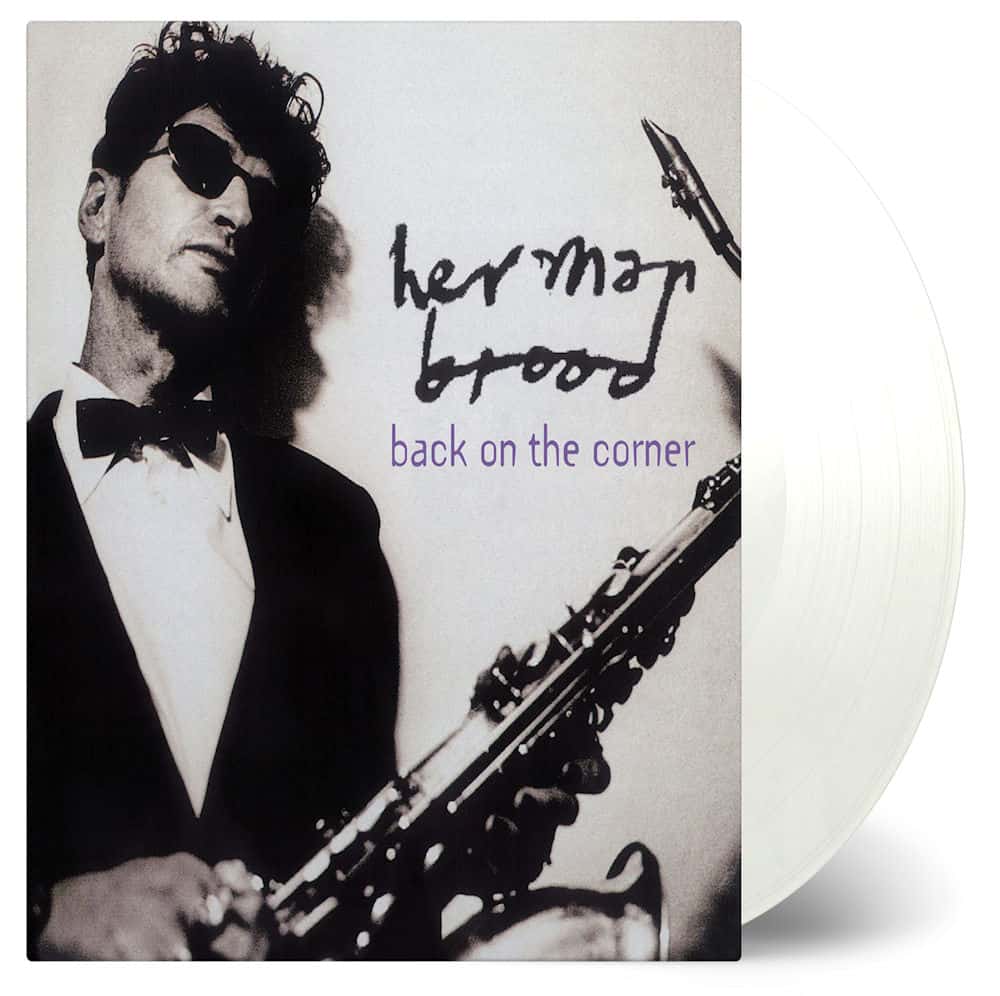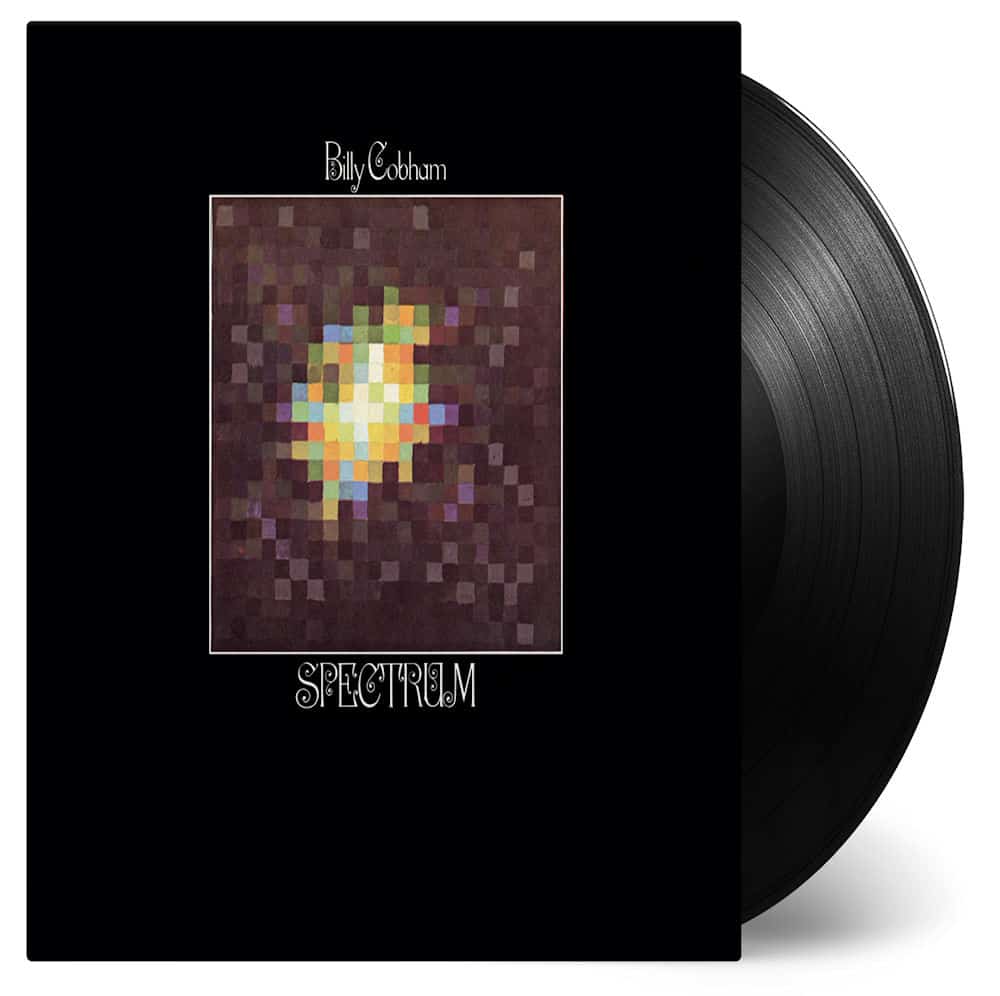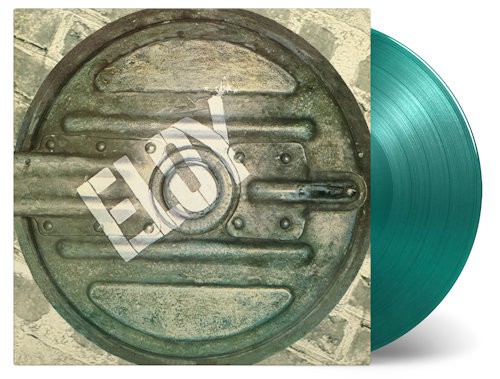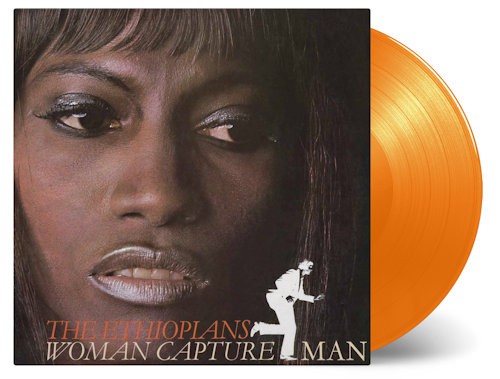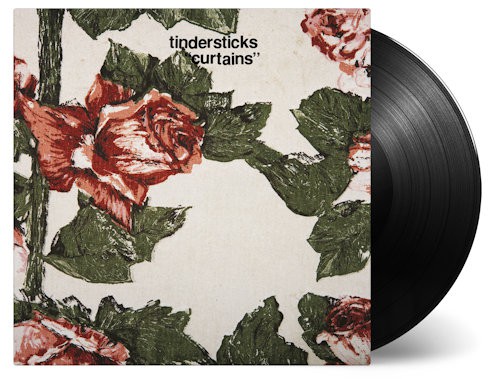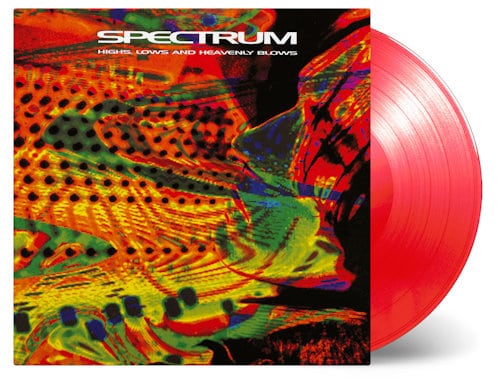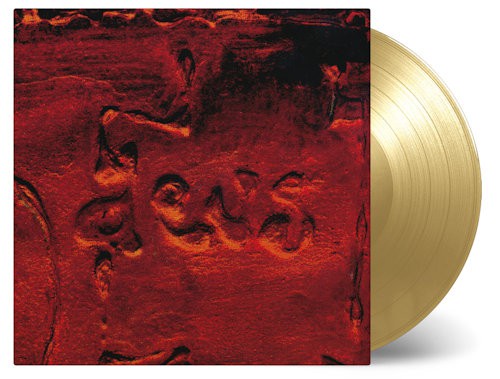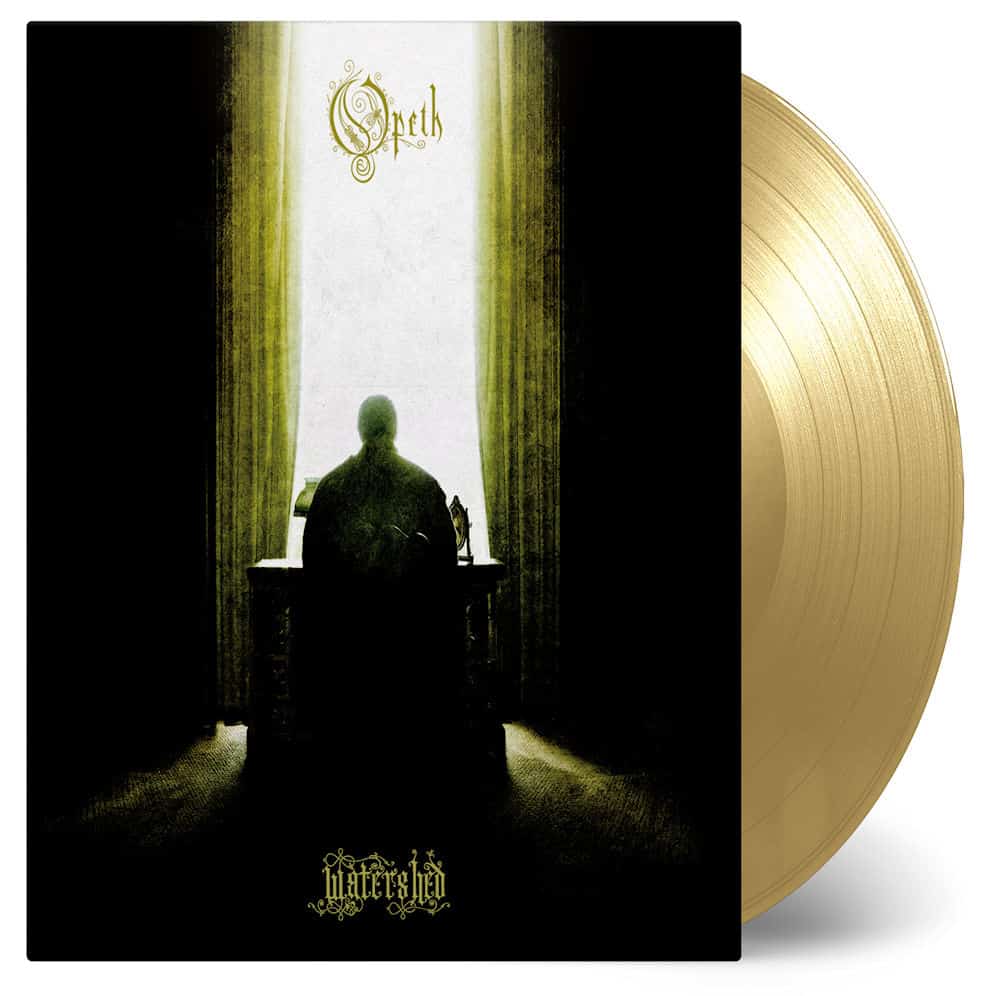 News Music On Vinyl : Group 1850 Agemo's Trip To Mother Earth, Fatal Flowers Pleasure Ground , Panic Channel (ONe), Claw Boys Claw Angelbite, Camel Moonmadness, Herman Brood Back On The Corner, Billy Cobham Spectrum, John Lee Hooker Don't Turn Me From Your Door, Eloy S/T, Ethiopians Woman Capture Man, Tindersticks Curtains, Spectrum Highs, Lows, and Heavenly Blows, Deus Zea, et Opeth Watershed...
Les Darts sortent un simple chez Alternative Tentacles, Subsonic Dream/Bullet...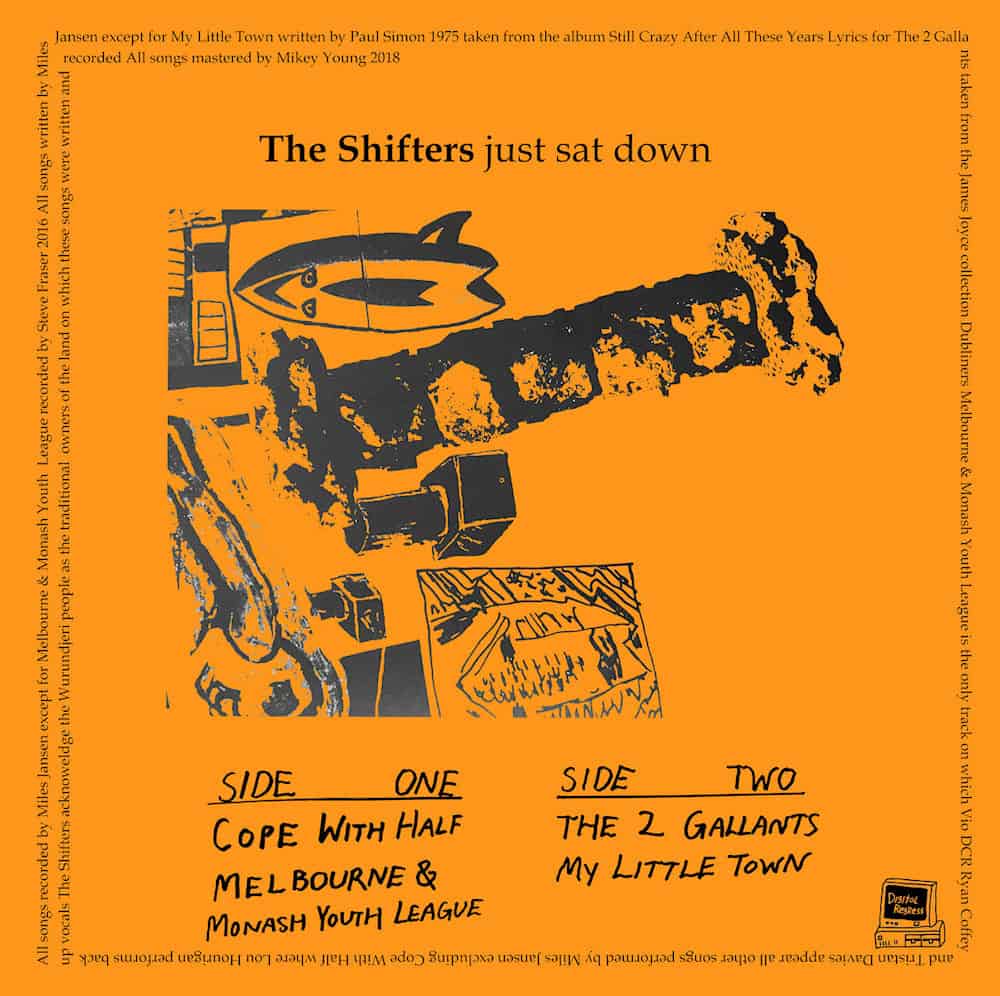 Les Shifters (dans le top 10 des meilleures ventes Dangerhouse du printemps avec leur Lp sur Future Folklore) sortent un Ep chez Digital Regress, Just Sat Down...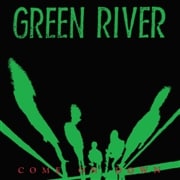 Jackpot represse le séminal album de Green River, originellement sorti en 1985...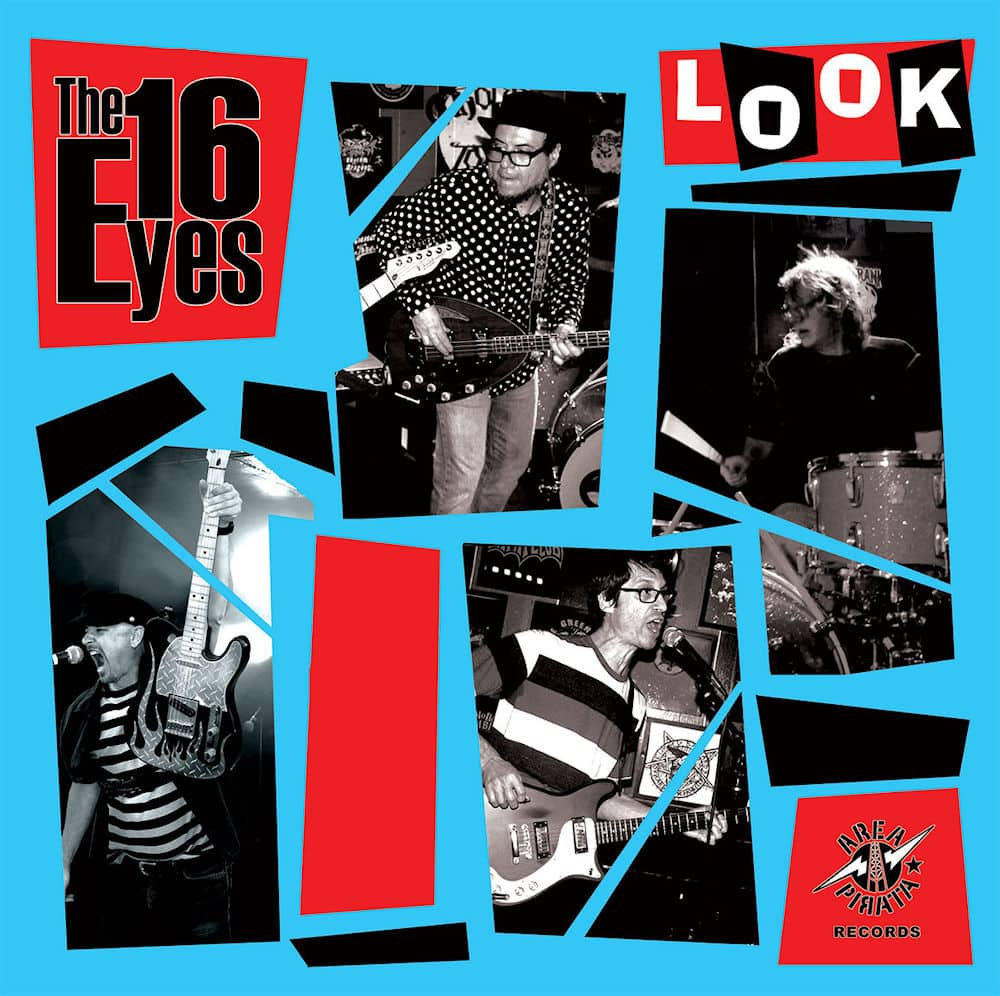 Area Pirata sort Look, le premier album des 16 Eyes, groupe de vétérans de la scène garage avec d'ex Sinister 6, Primates 5, Freaks of Nature...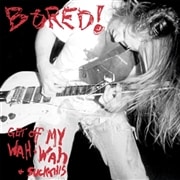 Bang! presse en vinyle la cassette de Bored!, sortie en 1989 Get Off My Wah Wah...And Suck This !...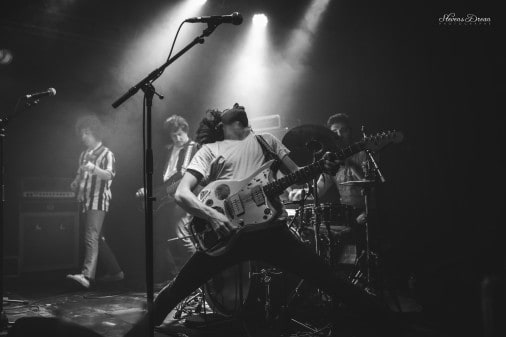 Johnny Mafia annonce un nouvel album pour novembre chez Dirty Water...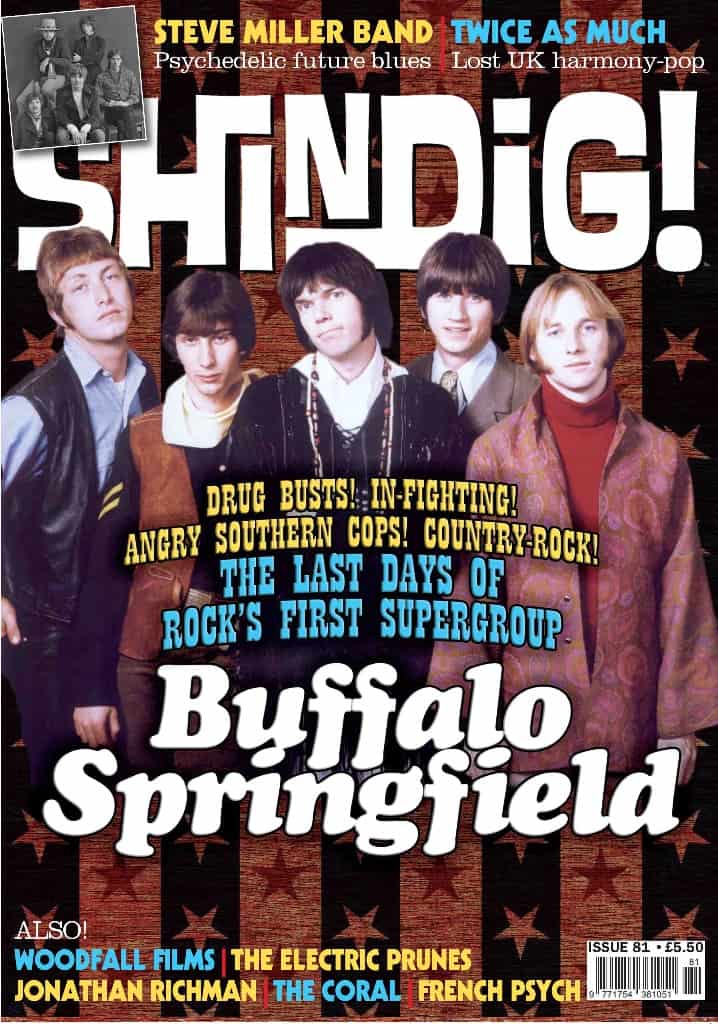 Shindig! #81 imminent, au sommaire Buffalo Springfield, Jonathan Richman, Electric Prunes, The Coral, ainsi qu'un dossier sur le psyche français...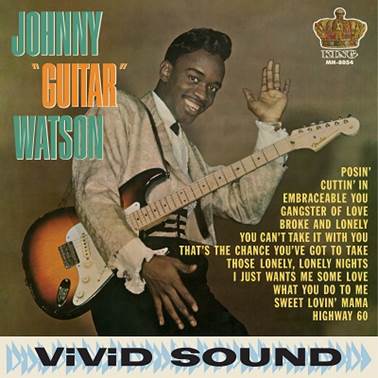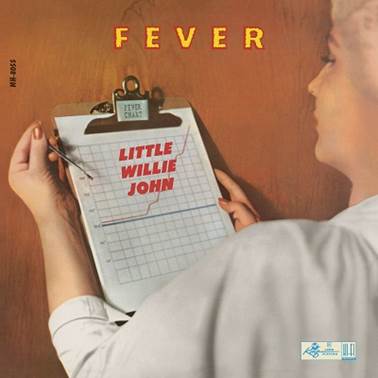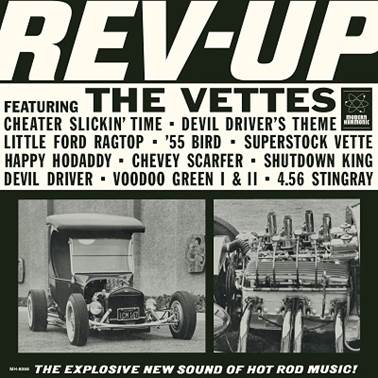 Sundazed represse le premier Lp de Johnny Guitar Watson, le Fever de Little Willie John ainsi que le Rev Up des Vettes...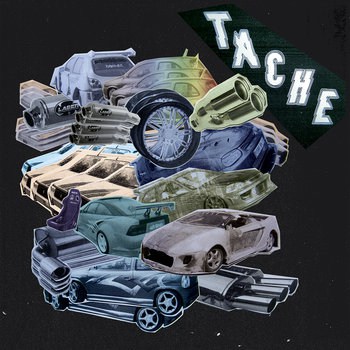 A surveiller l'imminent premier album de Tache, punk KBD from Belgium...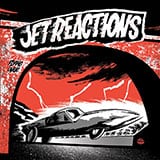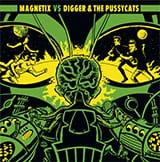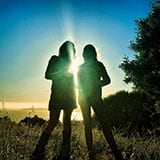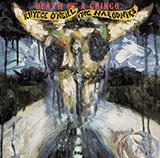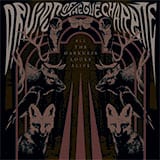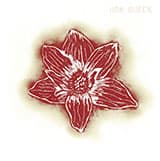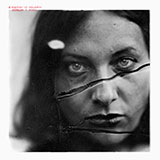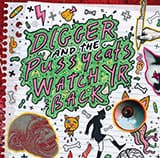 News Beast Records : deux singles, un de Jet Reactions (ex Flying Over) ainsi qu'un split Magnetix / Digger &the Pussycats, ainsi que les sorties Lp de Mr Airplane Man Jacaranda Blue, Rhyece O'Neill & the Narodnicks Death of a Gringo, Hoa Queen S/T, Harlan T Bobo History Of Violence, Druids of the Gue Charrette All The Darkness Looks Alive, et le repressage du Digger & the Pussycats Watch Yr Back...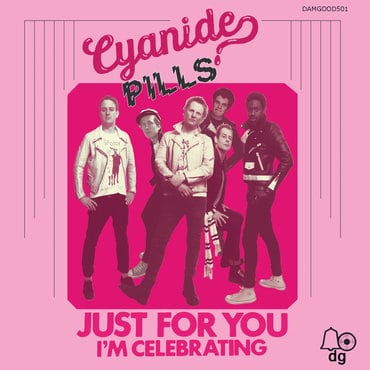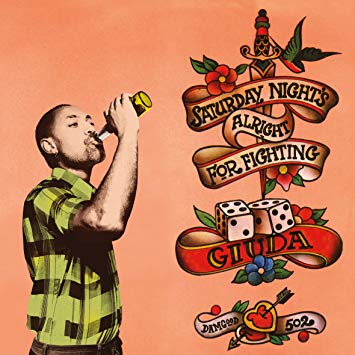 Damaged Goods fête son 30ème anniversaire, et lance une série de 7' limités pour l'occasion... Ils ont demandé à 7 artistes du catalogue d'enregistrer une cover de leur simple favori, avec un original en B side... Les pochettes seront un clin d'oeil aux artworks originaux... A surveiller donc dans cette série Cyanide Pills, Giuda (les deux premiers disponibles), Johnny Moped, Hard Skin, Shadracks, Graham Day & the Forefathers ainsi que Billy Childish & CTMF...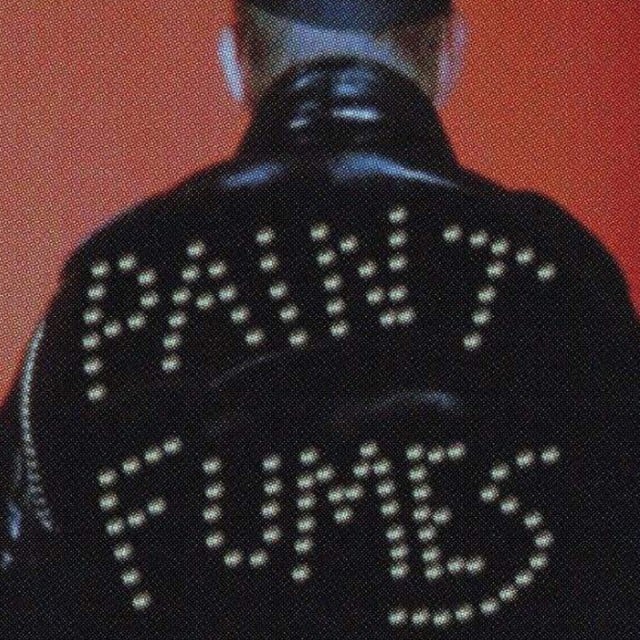 Get Hip sort un nouveau simple des Paint Fumes Getting Stronger/In My Head...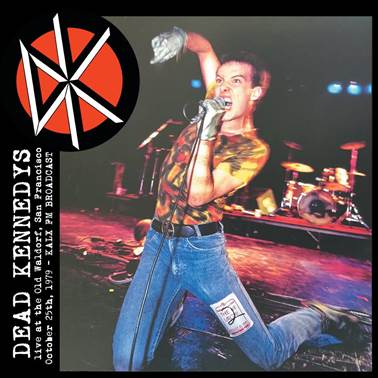 Suicidal Rcds presse en Lp le concert des Dead Kennedys enregistré à l'Old Waldorf de SF en 1979...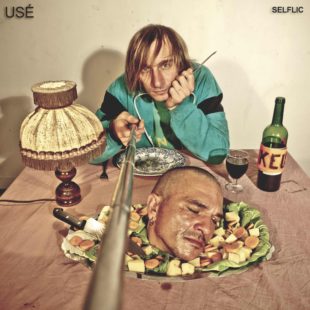 Born Bad sort ces jours-ci le nouvel album de Usé Selflic...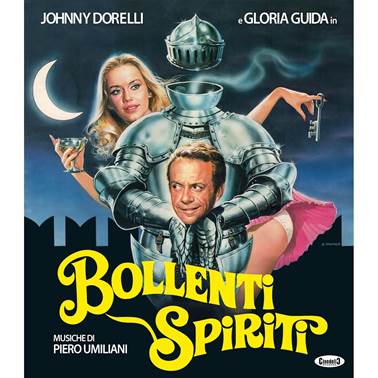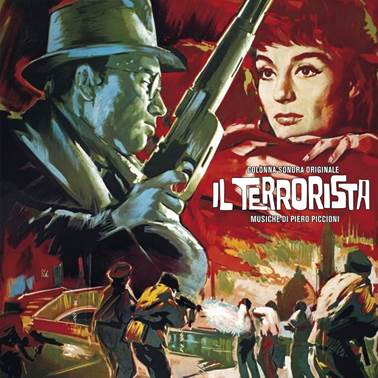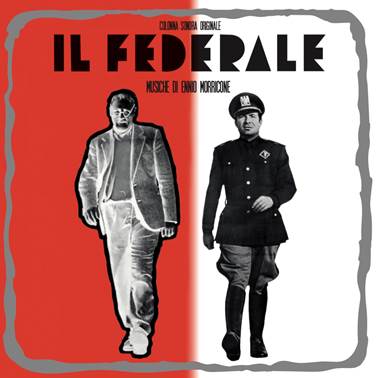 L'instant italien : repressages des B.O. de Sette Scialli Di Seta Gialla (Manuel de Sica), Bollenti Spiriti (Piero Umiliani), Il Terrorista (Piero Piccioni), Il Federale (Ennio Morricone) et de Il Tuo Vizio e'Una Stanza Chiusa e Solo Io Ne Ho La Chiave (Bruno Nicolai)...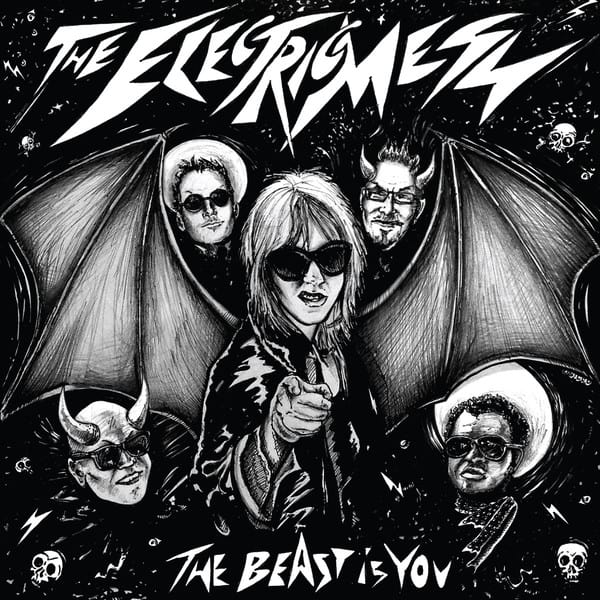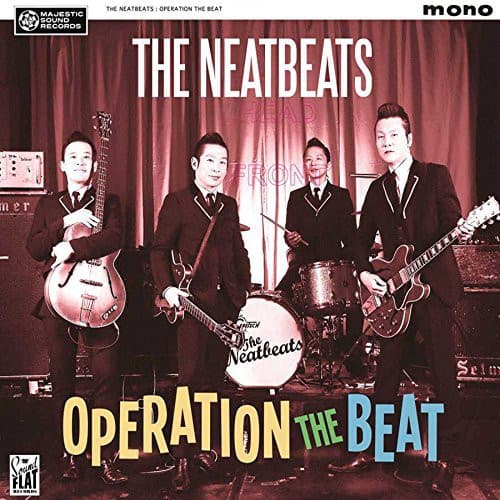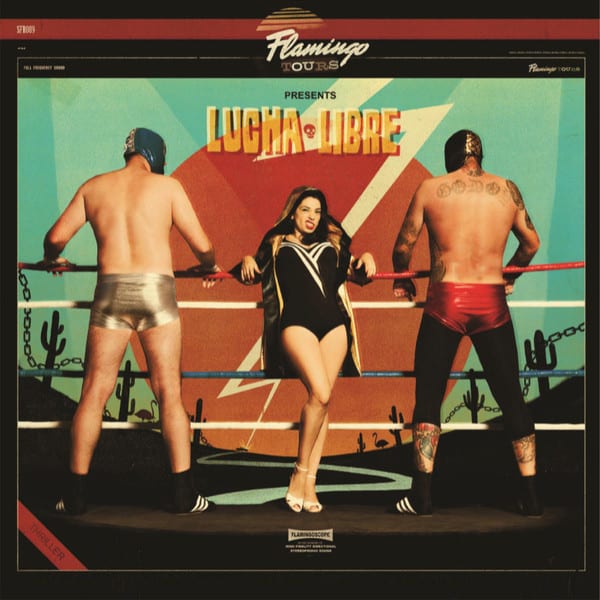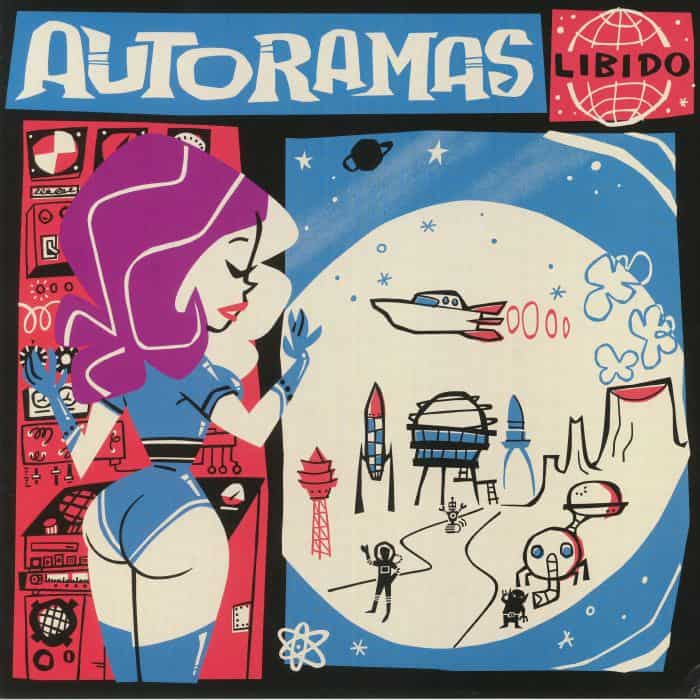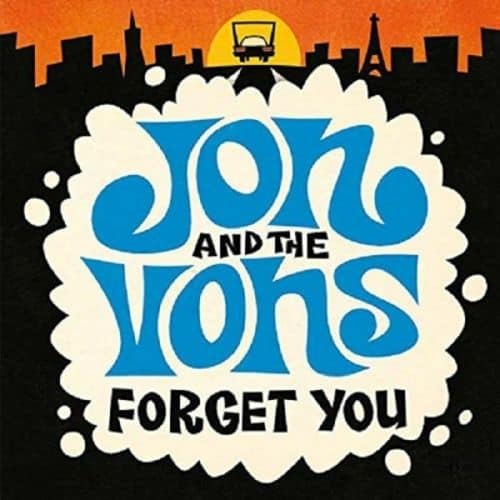 News Soundflat : nouveaux albums d'Electric Mess The Beast Is You, Neatbeats Operation Beat, Flamingo Tours Lucha Libre, et Autoramas Libido... Le label sort aussi un nouveau simple de Jon & the Vons Forget You...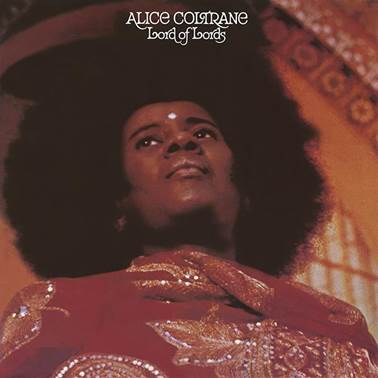 Superior Viaduc continue son travail sur le back catalogue d'Alice Coltrane en repressant Lord Of Lords...
Ace Records annonce une compilation des simples de Mary Love pour Modern, Lay This Burden Down...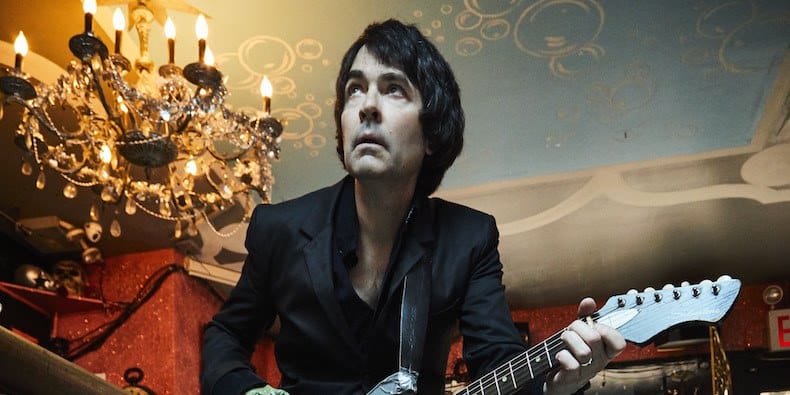 Jon Spencer
s'offre une escapade solo, avec un Lp à la rentrée
Sings The Hits
chez
In The Red
... Un premier morceau a été mis en ligne
Do The Trash Can
...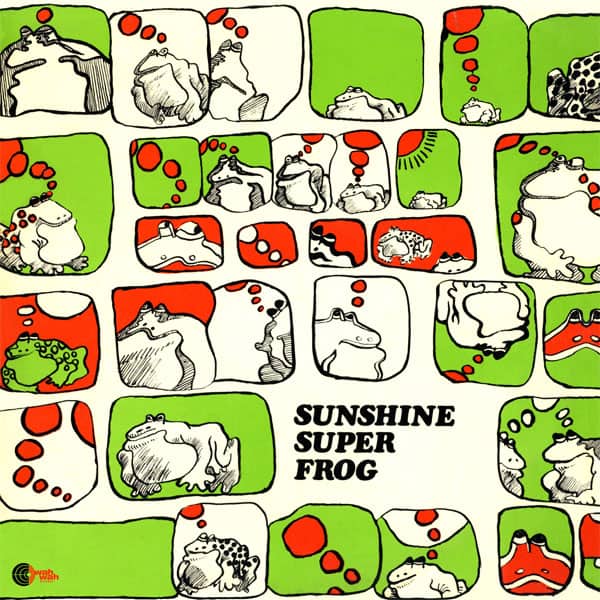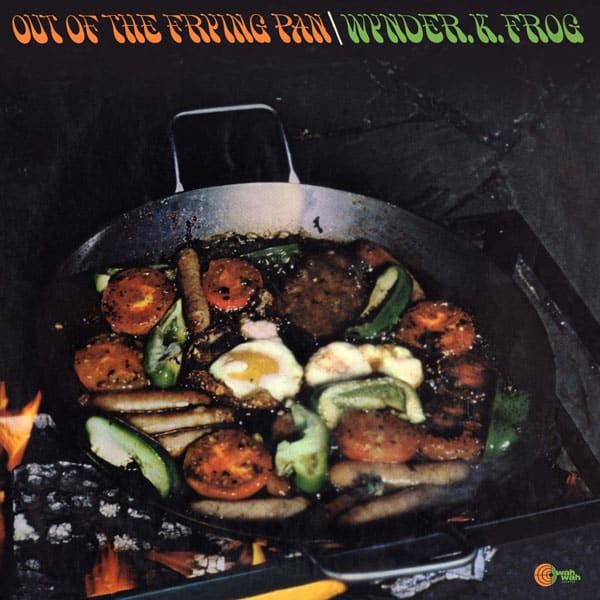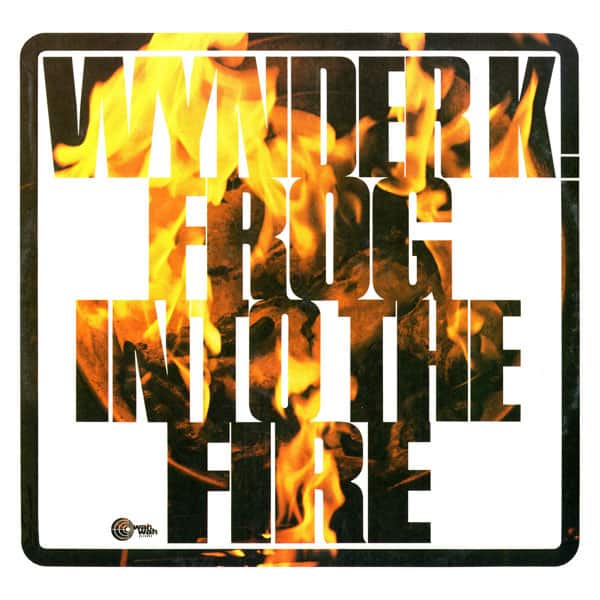 Wah Wah a l'excellente idée de represser les trois Lps de Wynder K Frog (Mick Weaver), top organiste dans l'esprit de Brian Auger, Jimmy Mc Griff ou Jon Lord, Sunshine Super Frog, Out Of The Frying Pan et Into The Fire...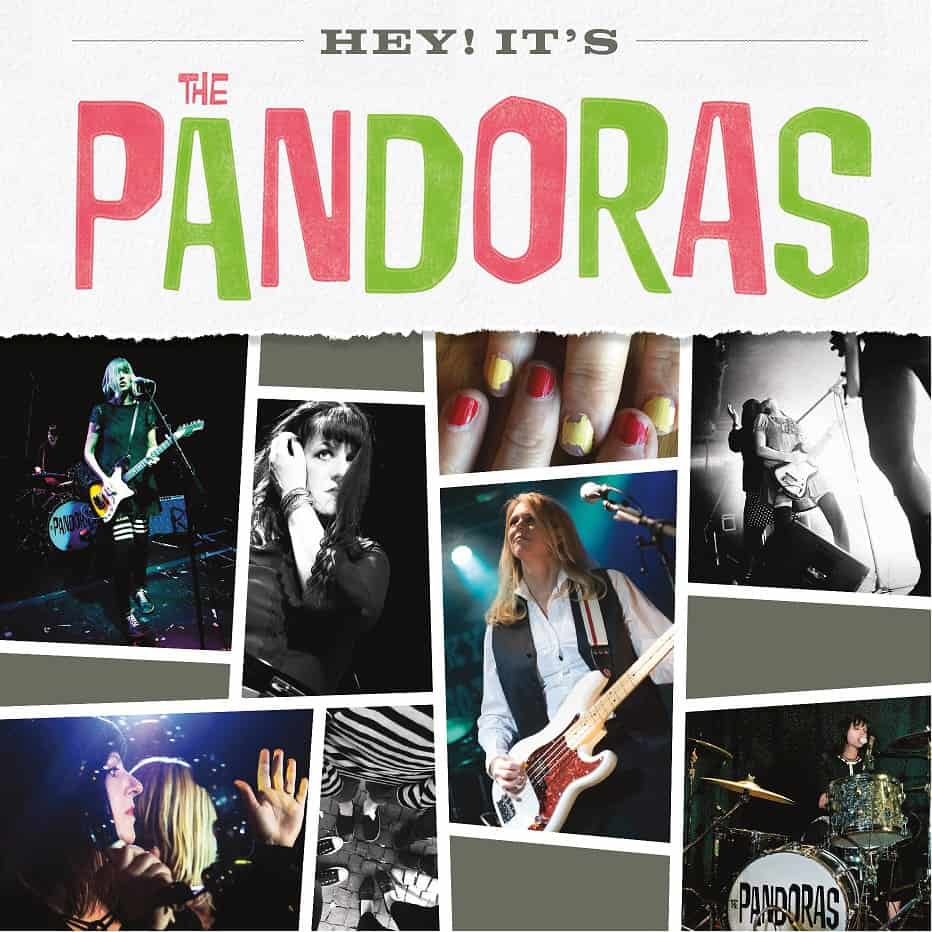 Retour des Pandoras sur vinyle avec ce chouette mini-Lp chez Burger, covers et nouvelles versions, Kim Shattuck prend les vocaux et le disque est un magnifique hommage à Paula Pierce Hey ! It's The Pandoras !...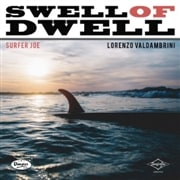 Dyonisus se remet au boulot, et sort l'album des surfers de Surfer Joe Swell of Dwell...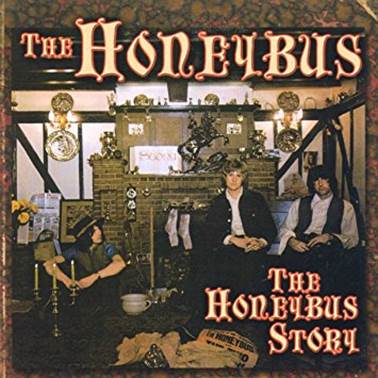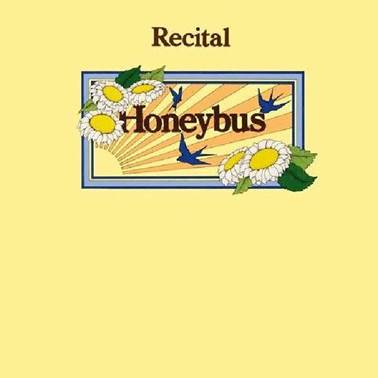 Hanky Panky et Mapache Rcds ont joint leurs efforts pour represser le premier Lp de Honeybus Story... De plus, ils sortent le deuxième album resté inédit Recital, ainsi qu'une compilation de raretés For Where Have You Been...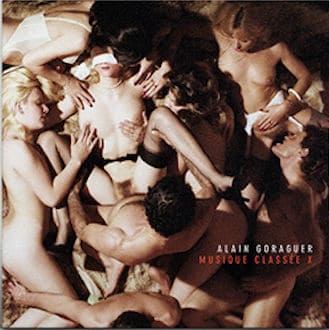 Nous allons récupérer quelques copies de l'album limité d'Alain Goraguer Musique Classée X, regroupant les morceaux qu'il a composé pour des films érotiques, l'objet s'annonce magnifique, réservation conseillée...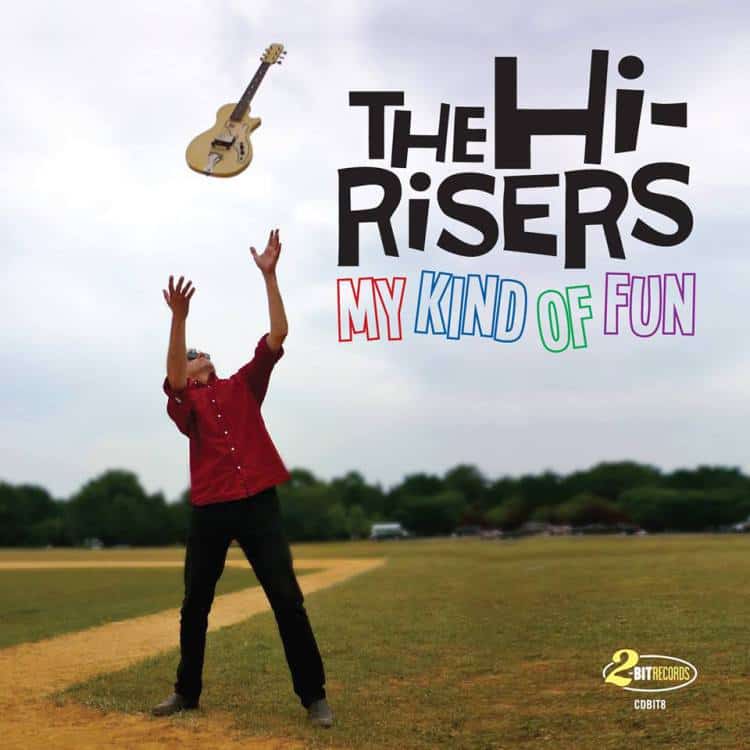 Les Hi-Risers sont de retour avec un nouvel album chez Sleazy, My Kind Of Fun...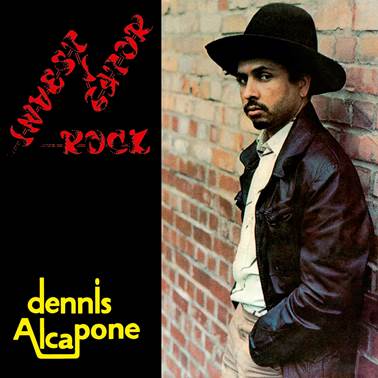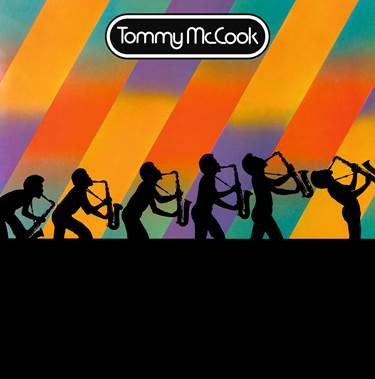 Repressage du Investigator Rock de Dennis Al Capone chez Radiation Roots... Le label annonce aussi le premier Tommy Mc Cook de 1969...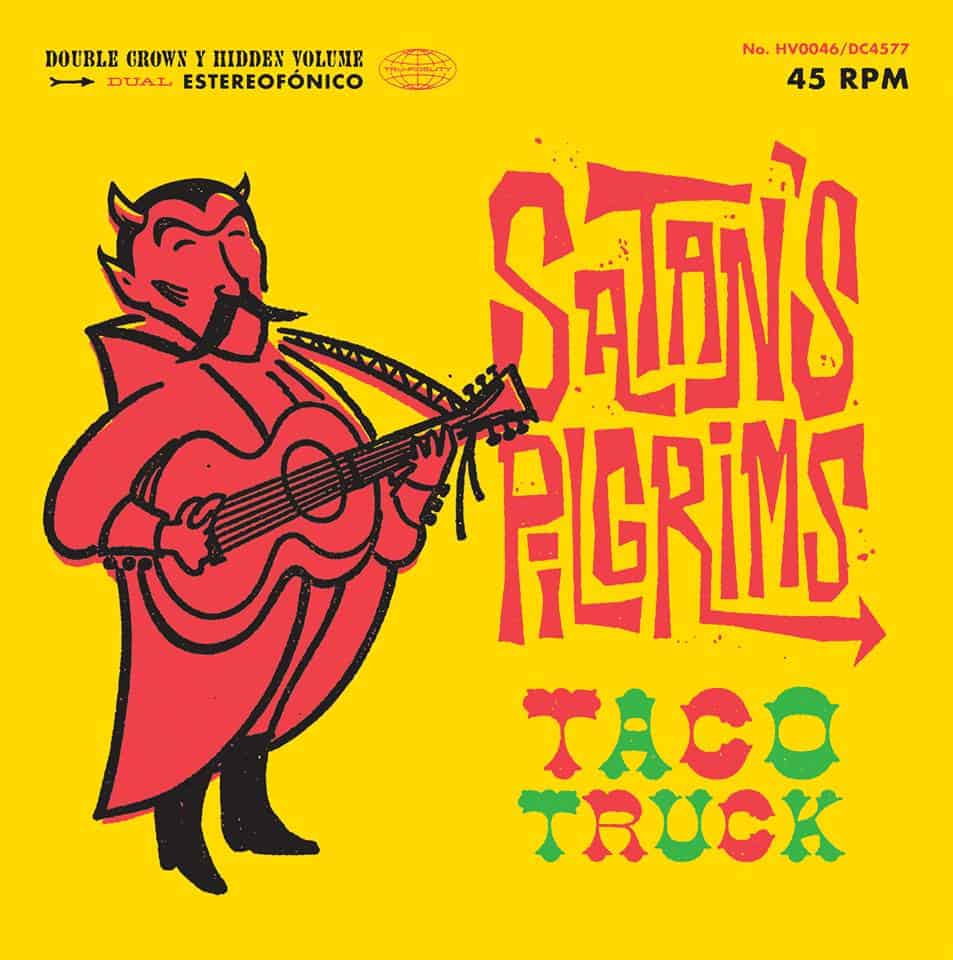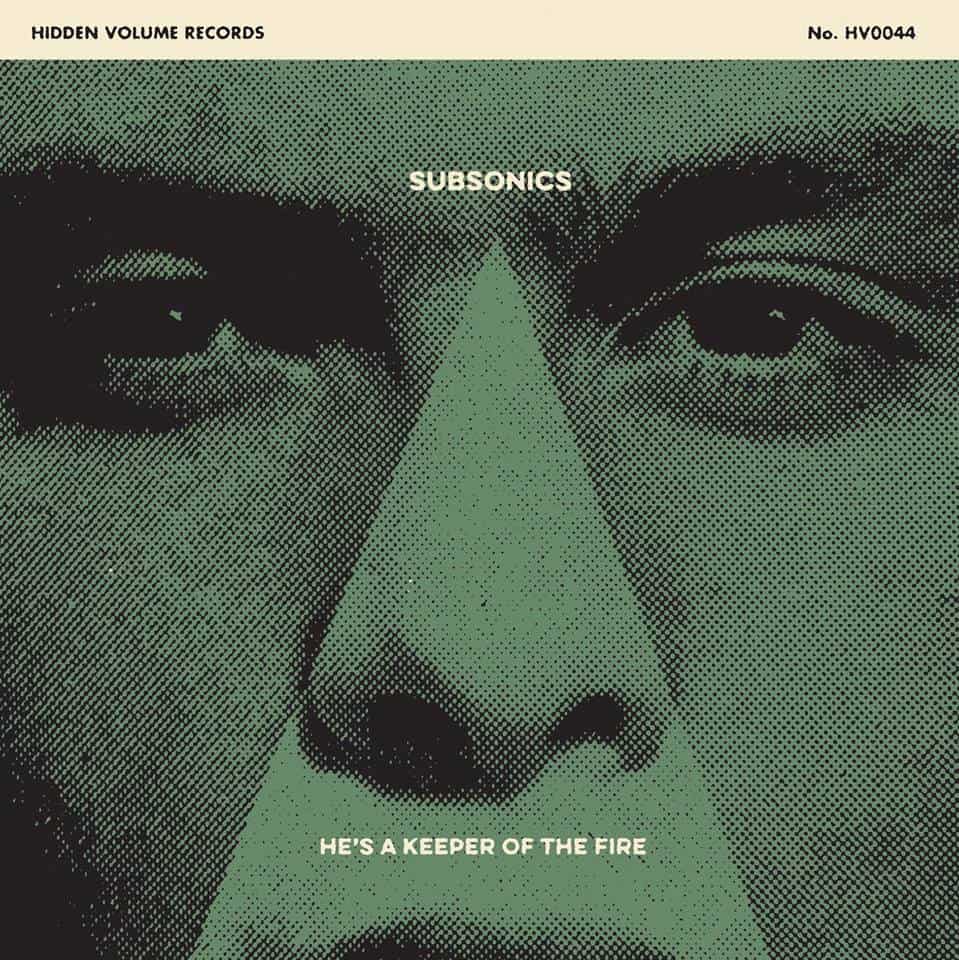 Deux simples annoncés sur Hidden Volume, un avec Satan's Pilgrim et un avec les Subsonics qui sortent deux covers inédites...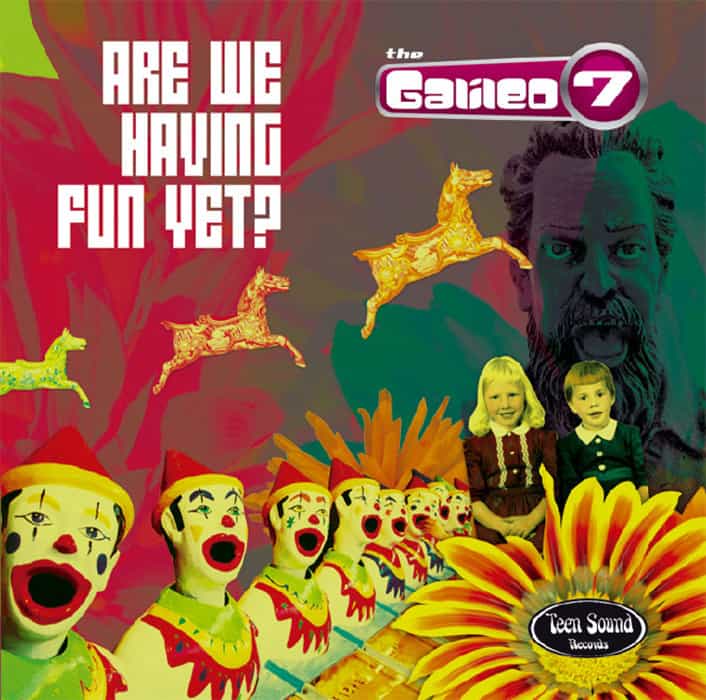 L'album de 2010 de Galileo 7 va enfin voir le jour en Lp grâce à Teen Sound Are We Having Fun Yet ?...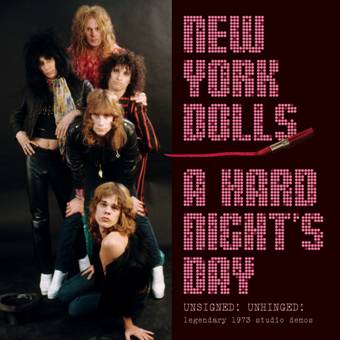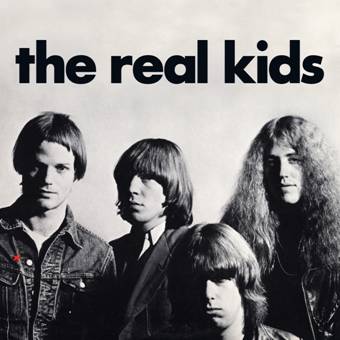 News Norton : repressage en double Lp des démos pré premier Lp des New York Dolls A Hard Night's Day, et bienvenu repressage du premier Real Kids dans sa pochette originale, remasterisé par Tim Warren...
Jeffrey Evans (68 Comeback / Gibson Bros) et Ross Johnson (Panther Burns / Alex Chilton) sortent un nouveau simple, Caldonia / Cotton Fields...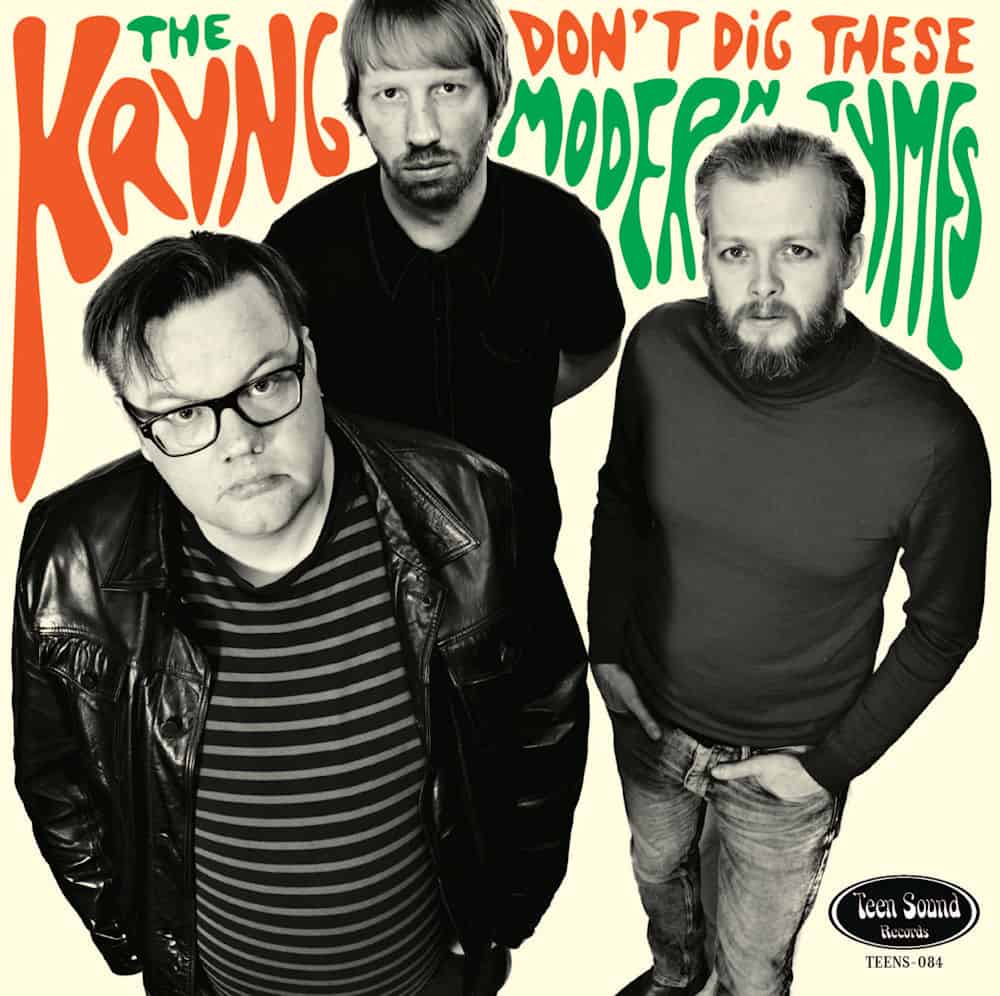 Deuxième Lp annoncé pour les Kryng, garagistes hollandais Don't Dig These Modern Times (Teen Sound)...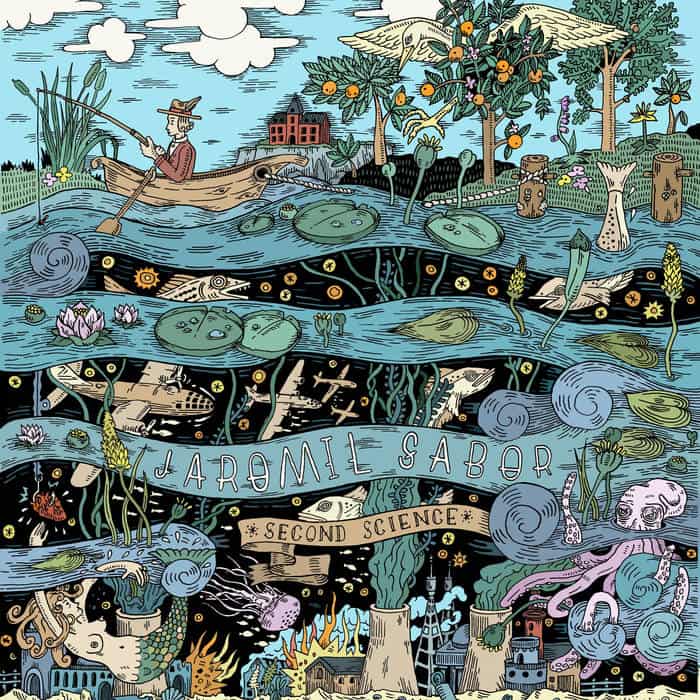 Casbah Rcds et Howlin'Banana unissent leurs forces pour sortir le (déjà) quatrième album de Jaromil Sabor Second Science...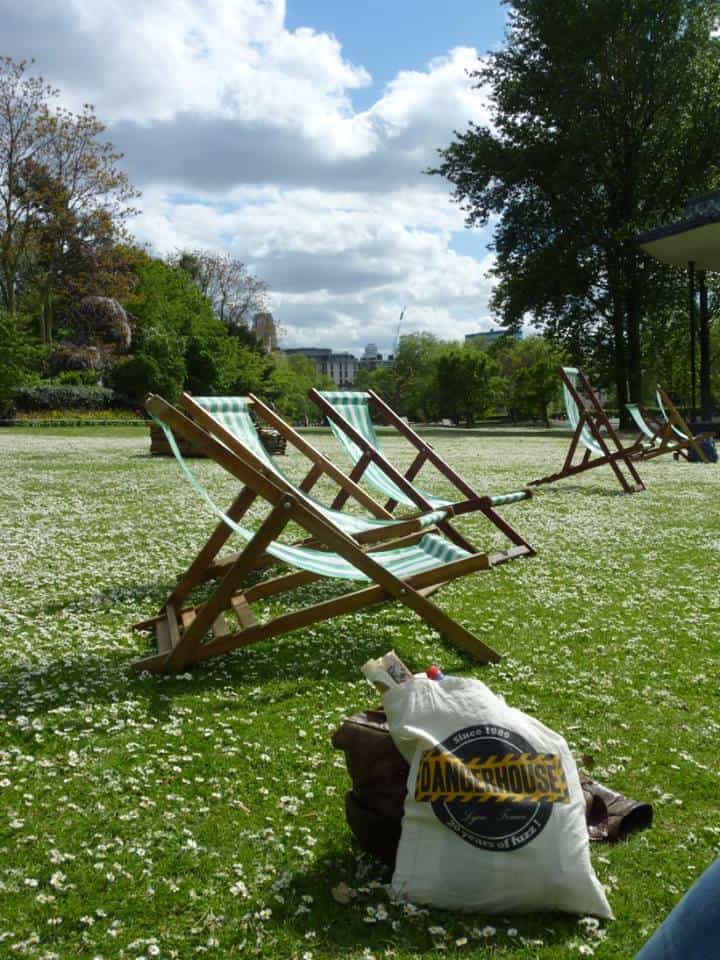 Bonnes vacances à tous, on se retrouve frais et dispos en septembre...