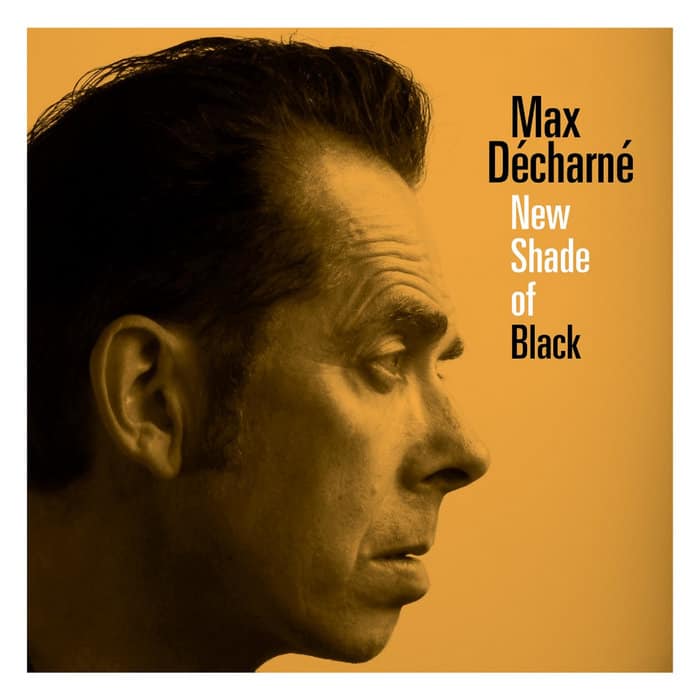 Our little (but strong) label is not a little proud of the release that is coming in the next few days... Indeed, we should soon be able to offer you Max Décharné's album New Shade Of Black imminently... Max has been a hero of ours for a long time, journalist, writer, fellow Nikki Sudden, drummer for Gallon Drunk, singer of the Earls Of Suave and then frontman of the sumptuous Flaming Stars, this album brings together 4-track demos recorded between London and Berlin between 1995 and 2002... These ten demos were used as the basis for the final versions of the Flaming Stars, including two unreleased tracks, and were finished at Ed Deegan's Gizzard Studio... The beautiful cover art is by Mark Rubenstein (Sour Jazz), and this Lp should be available when you read this... DSL 069, 350 copies...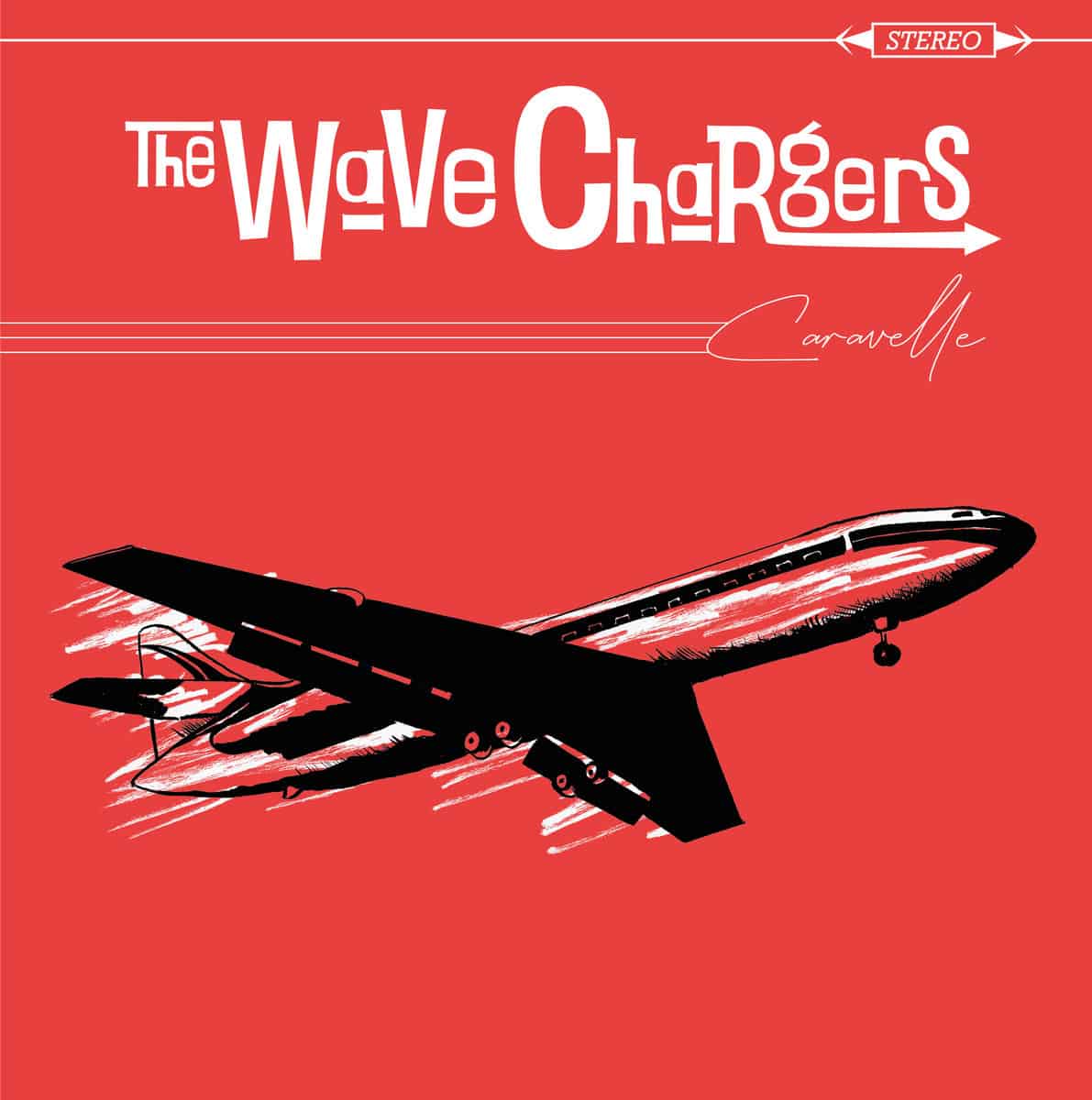 .... Still on our little (but strong) label
Dangerhouse Skylab
, we see approaching on the runway the vinyl version of the new album of
Wave Chargers
Caravelle
, which should also be available to ambience this summer that looks like it will be hot... Twelve perfect tracks of surf / drag / exotica / rock n' roll, the ideal soundtrack for summer decompression... The first album had been one of the most remarkable records of the French instrumental scene for a long time, and this one sets the bar even higher... 11 originals and a cover of
Bikini Drag
by the
Pyramids
, a fine sound thanks to
Melodium Studio
, an over the top artwork by
Samy Khan
, all this for an Lp availability during July... The three of us got together to bring this future classic to light, thanks to
Green Cookie
and
Sonic Twang
who joined forces with
Dangerhouse Skylab
for this reference we're looking forward to... A first single
Eddie Would Go
available
here, a clip from their gig in Margate during Hipsville
here... DSL 065, 300 copies, released somewhere in July 2022!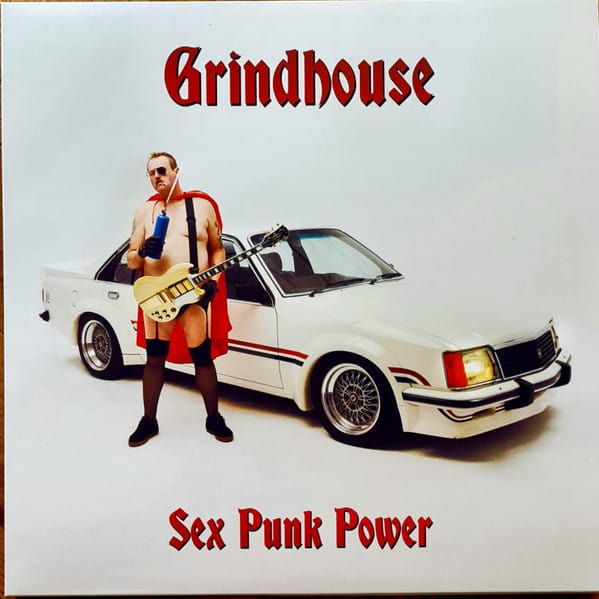 ...And our little (but strong!) label Dangerhouse Skylab has finally received the magnificent European version of Grindhouse's latest album, Sex Punk Power after several months of delay and adventures... A veritable cluster bomb, it is the worthy heir to the previous album Can I Drive Your Commodore , is again produced by Steve McDonald (Reddkross , Melvins , Off! ), and is released in time for the band's European tour this summer... DSL 045, splatter vinyl, 400 ex...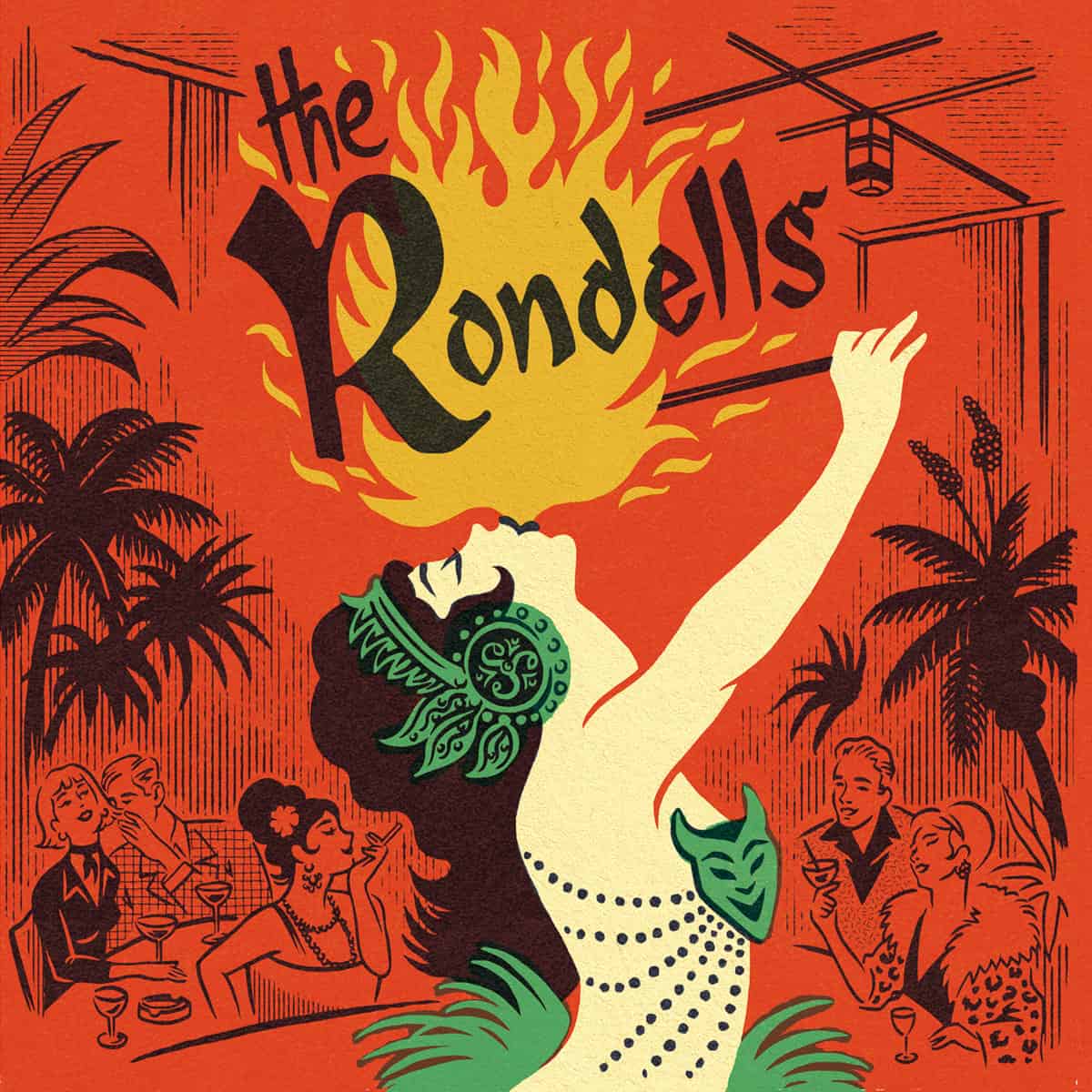 Imminent release of the Rondells album (i.e. Raul Pervitin, Antoine Cavemen V / Buttshakers and Lester Too Many Groups / There's not room to put it all) Exotic Sounds From Night Trips at Doghouse & Bone... 12 tracks of groovy exotica lounge, produced by chef Hervé Bessenay at Electro-Phonic Studios...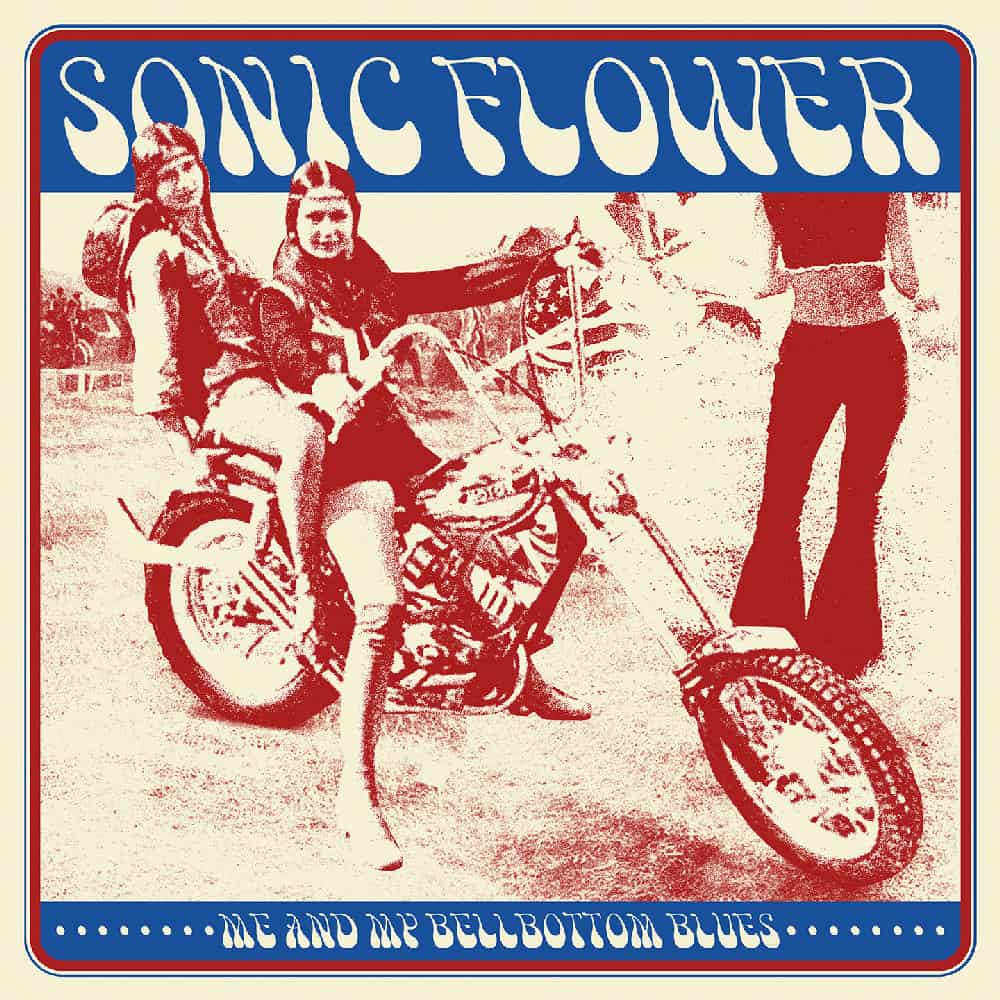 Soon to hit the shelves is the second album from Japan's Sonic Flower Me and My Bellbottom Blues (Heavy Psych Sounds)...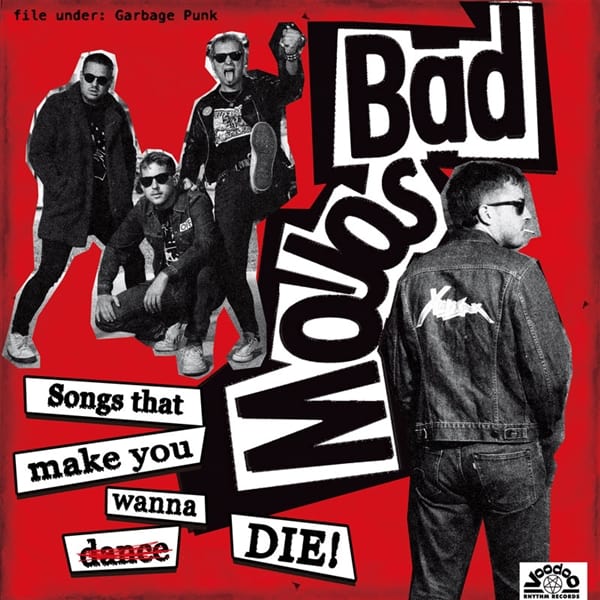 Return of Bern's Bad Mojos, faithful to Voodoo Rhythm with their new album Songs That Make You Wanna Die...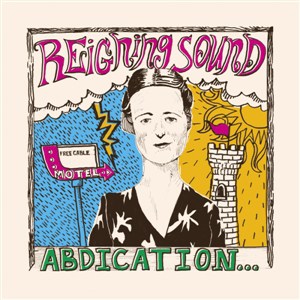 Merge Rcds finally reprints Abdication For Your Love by Reigning Sound, pressed on 45t and red vinyl...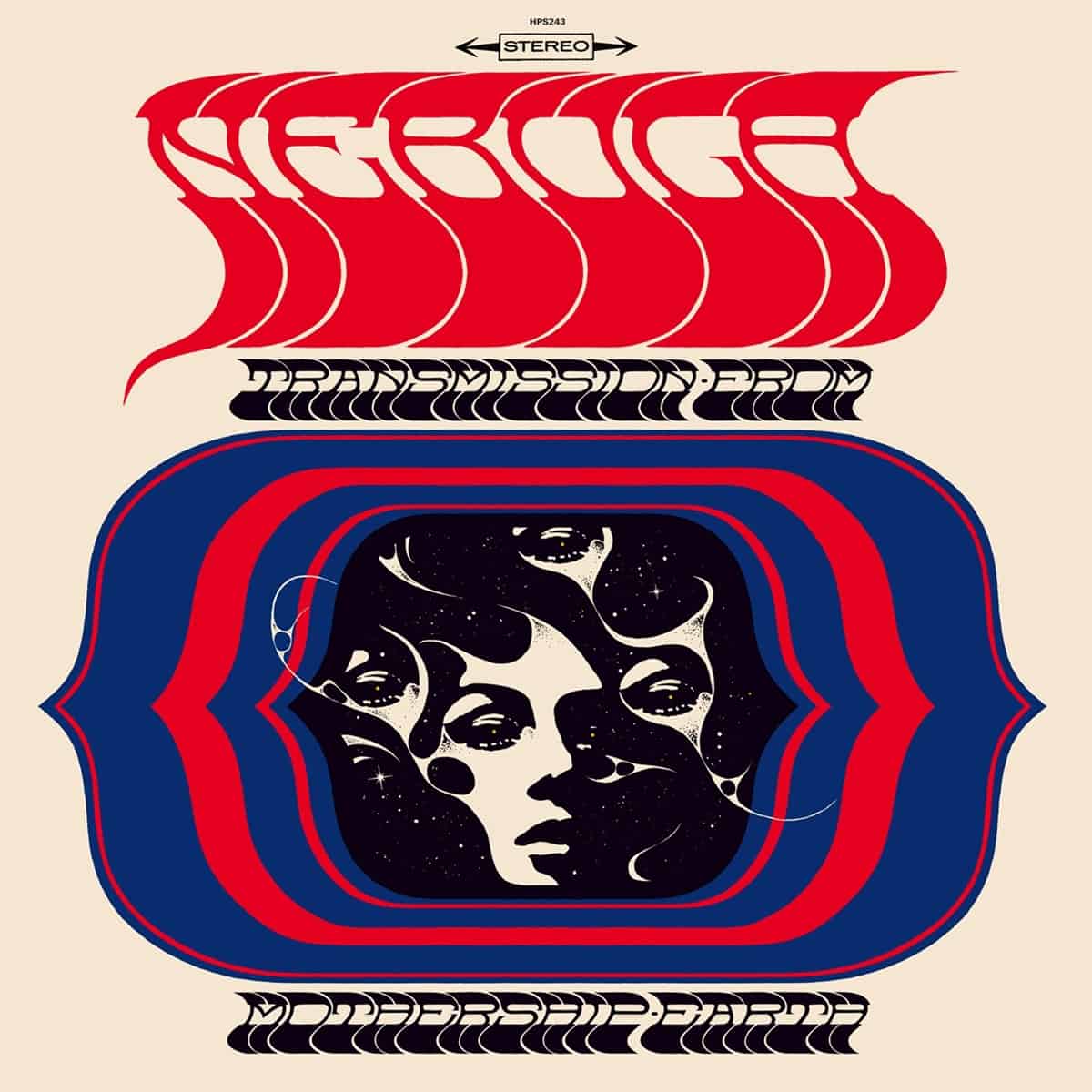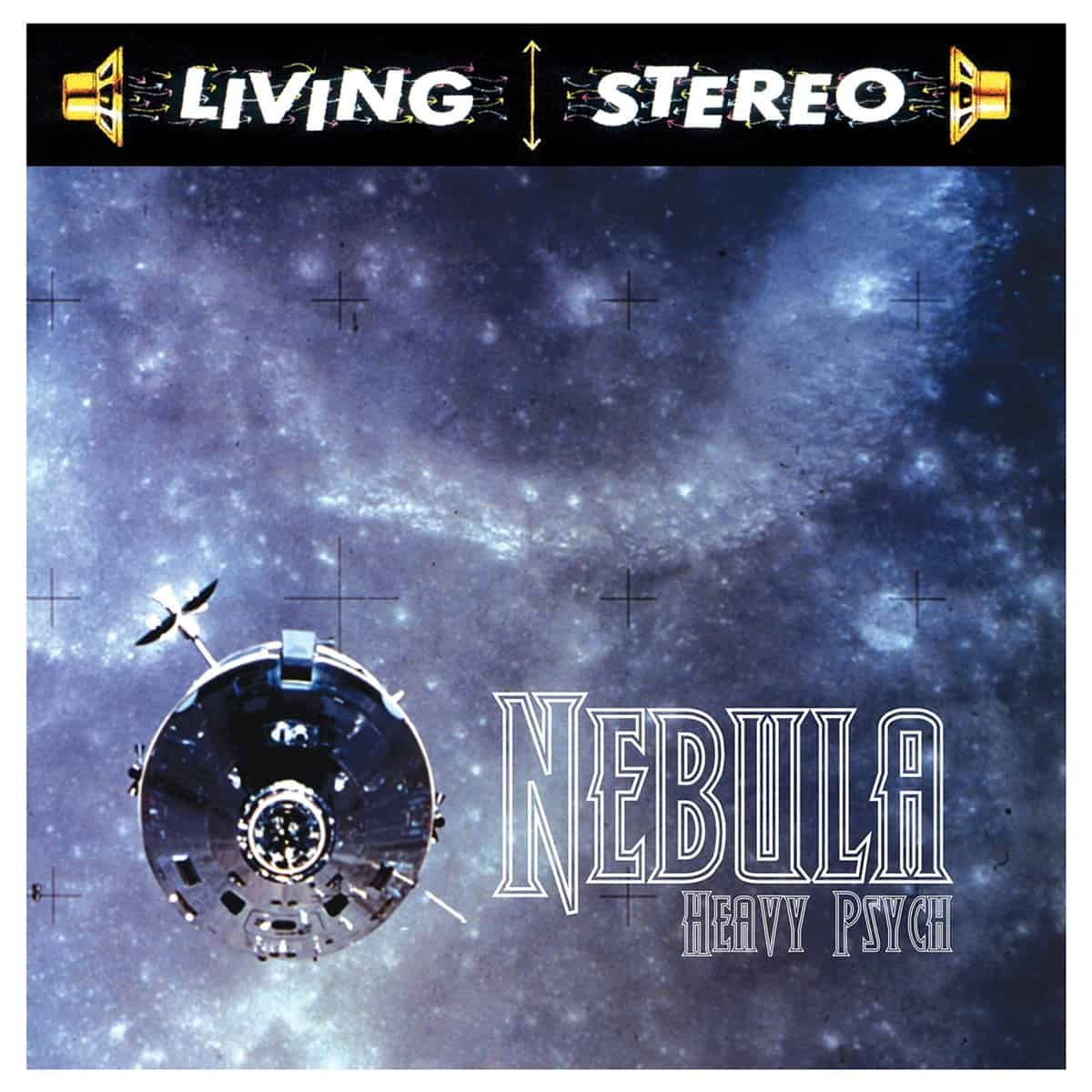 Nebula is back with a new album, Transmissions From Mothership Earth (Heavy Psych Sound)... The label takes the opportunity to repress their Heavy Psych...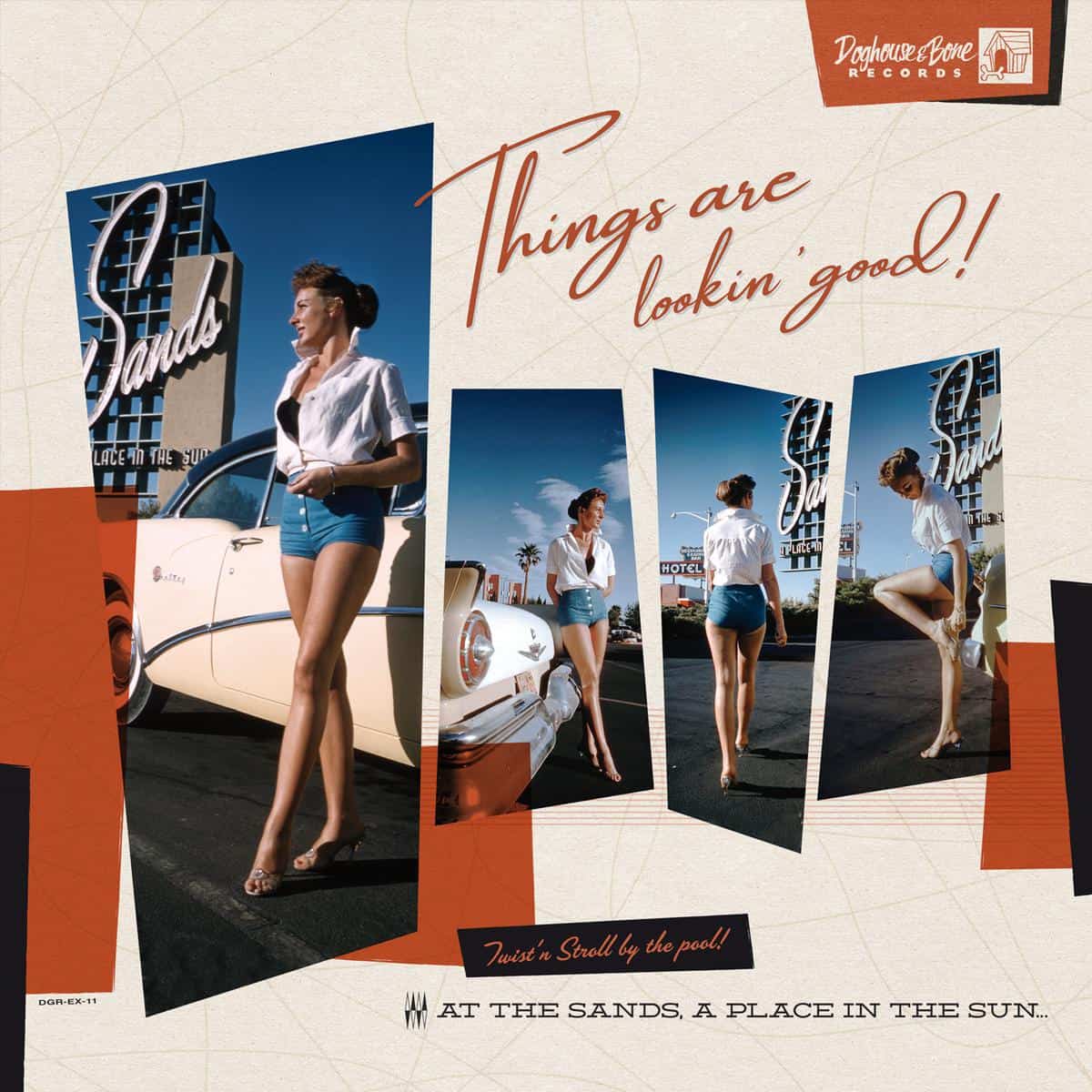 The ideal compilation for a successful beach party is in sight, thanks to Doghouse & Bone Rcds, Things Are Looking Good...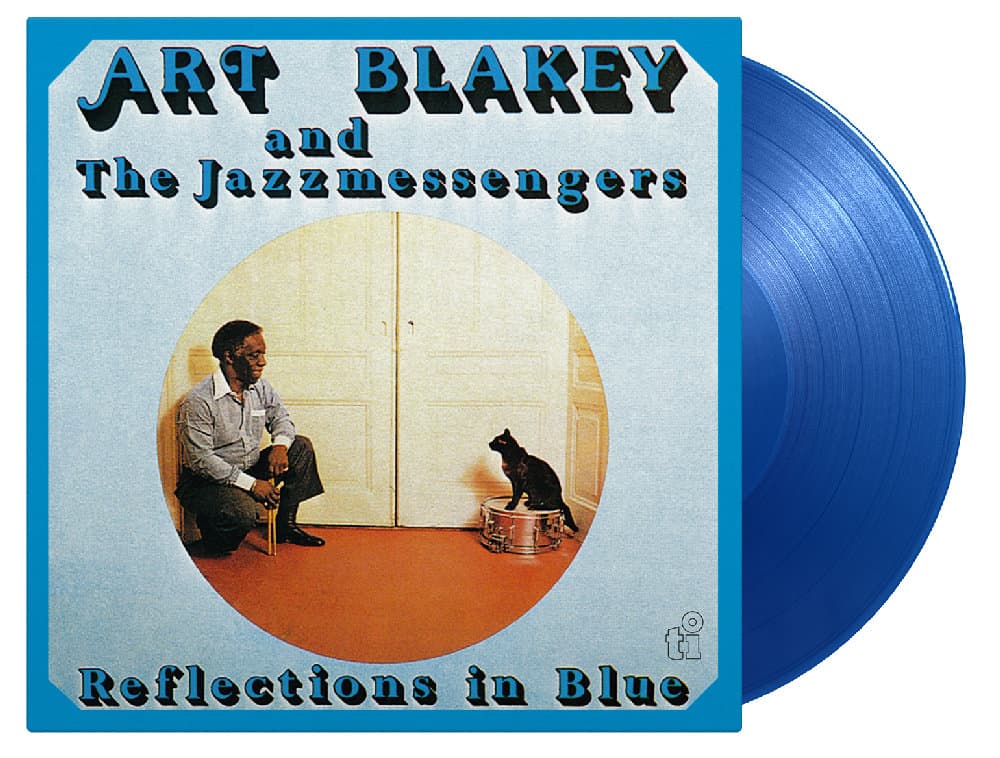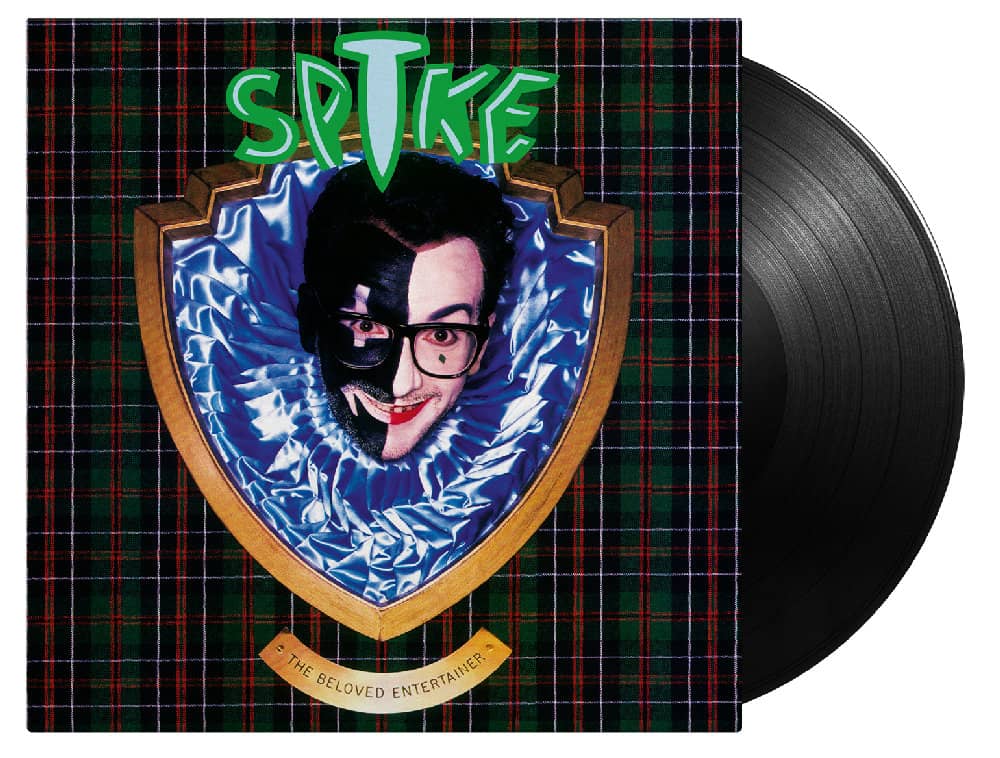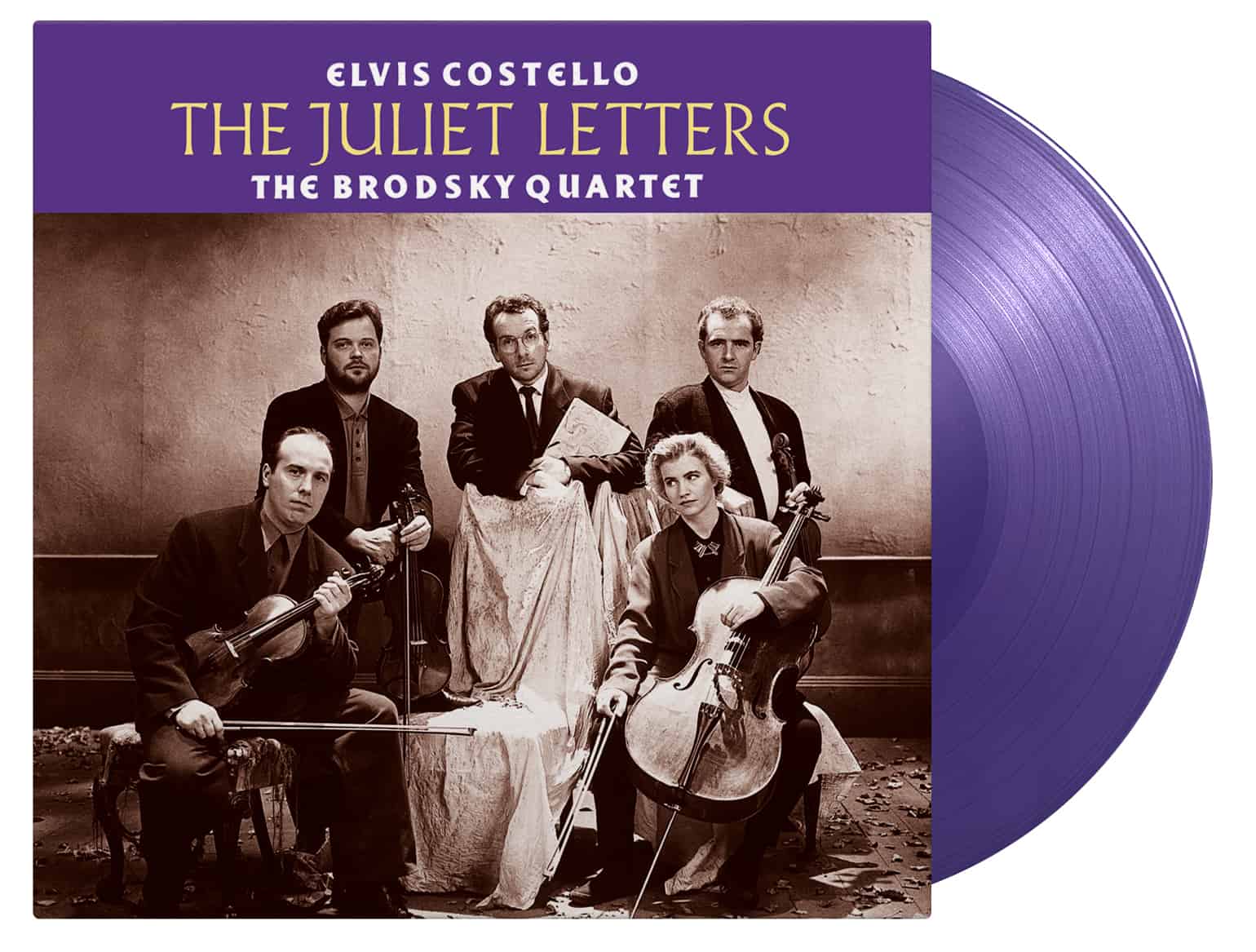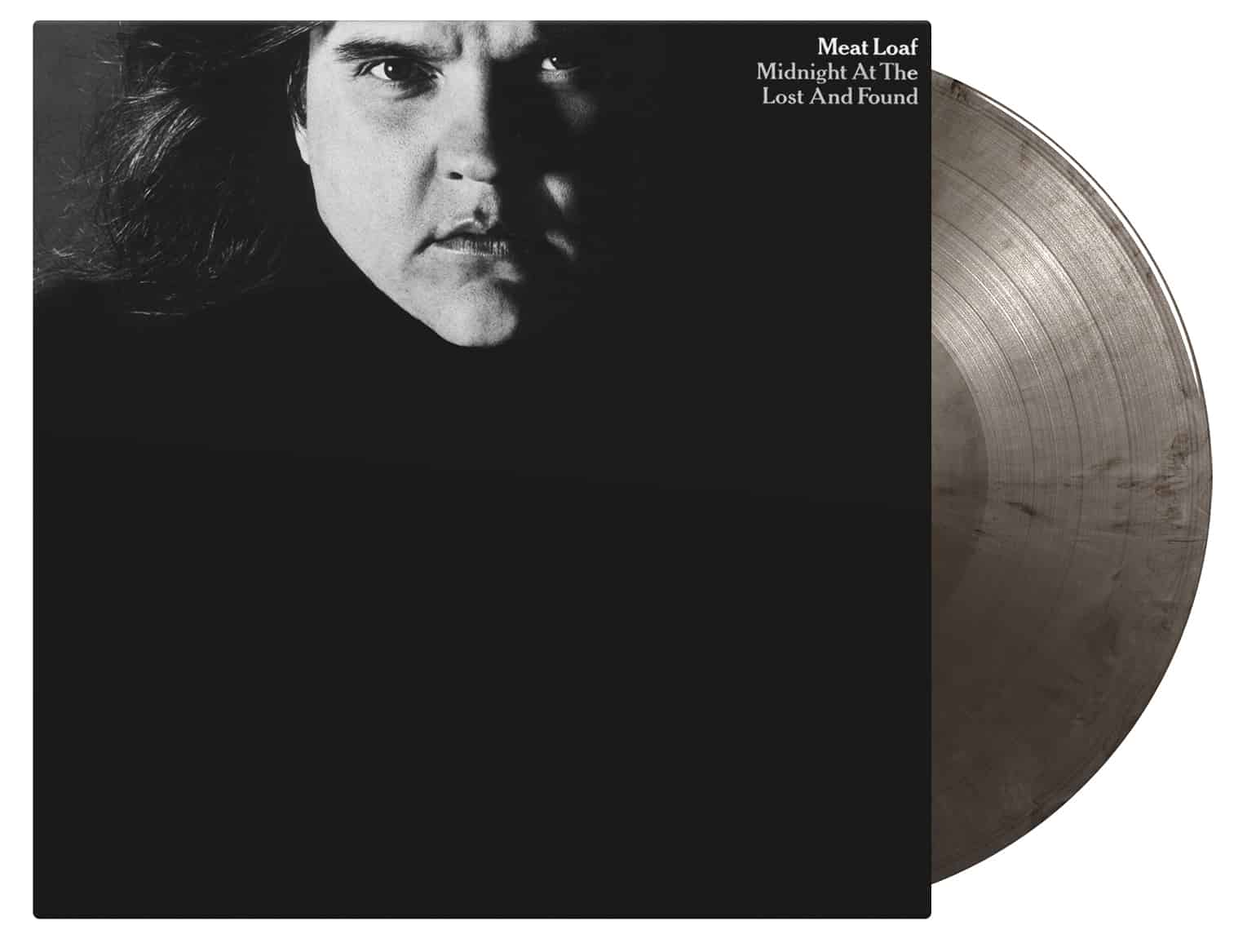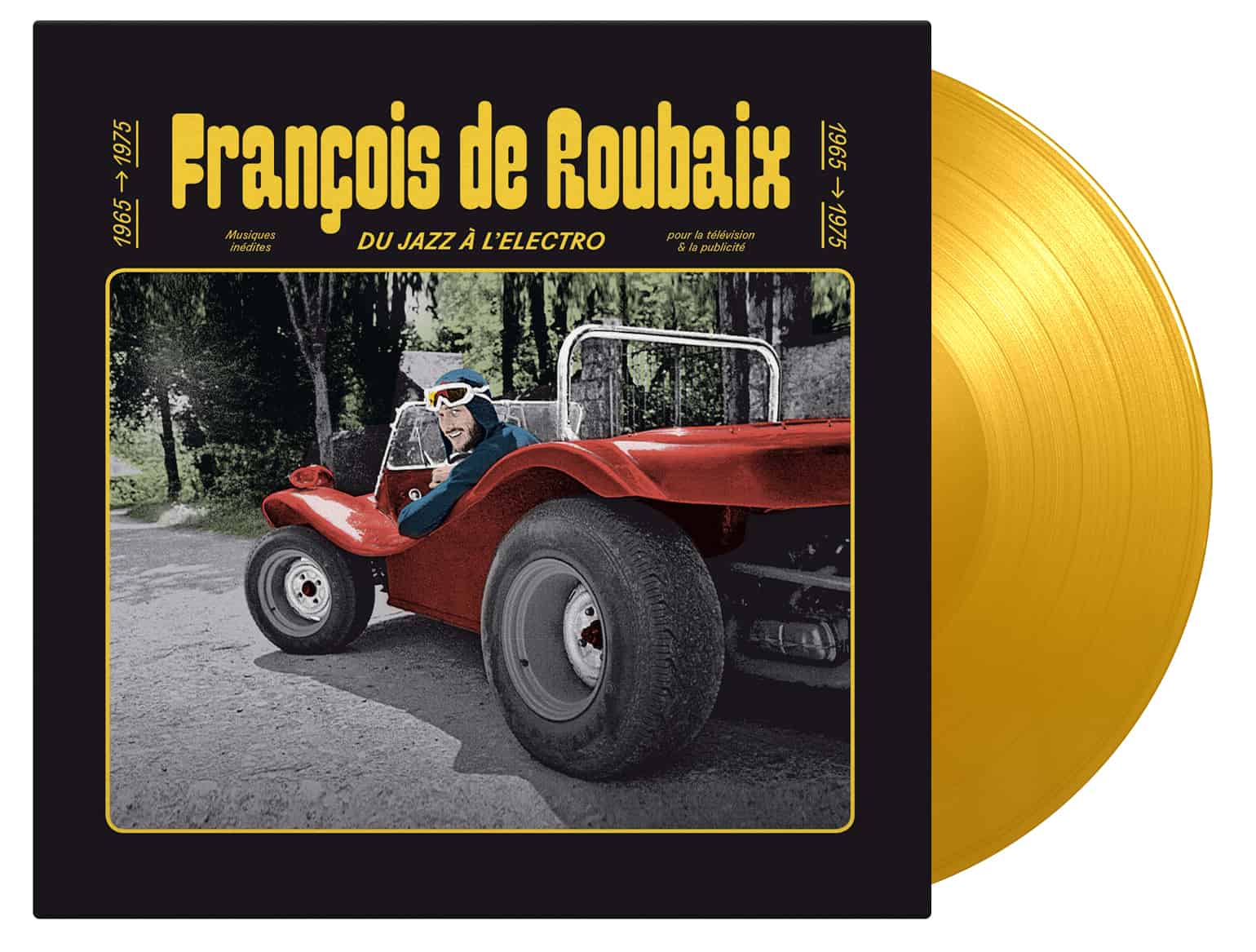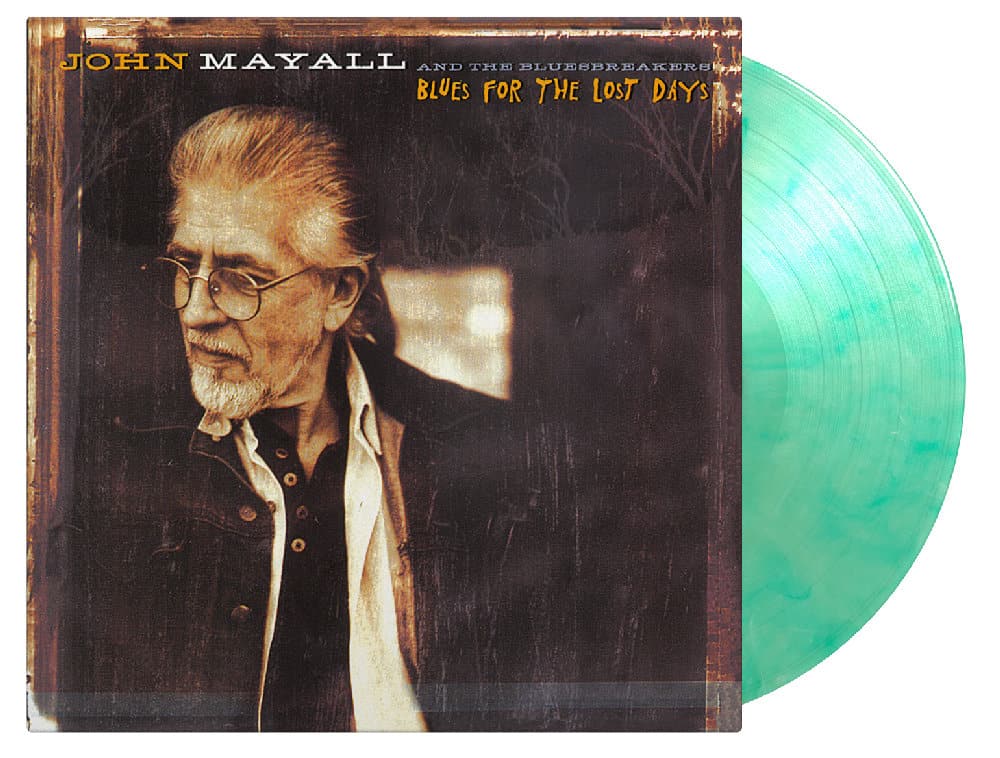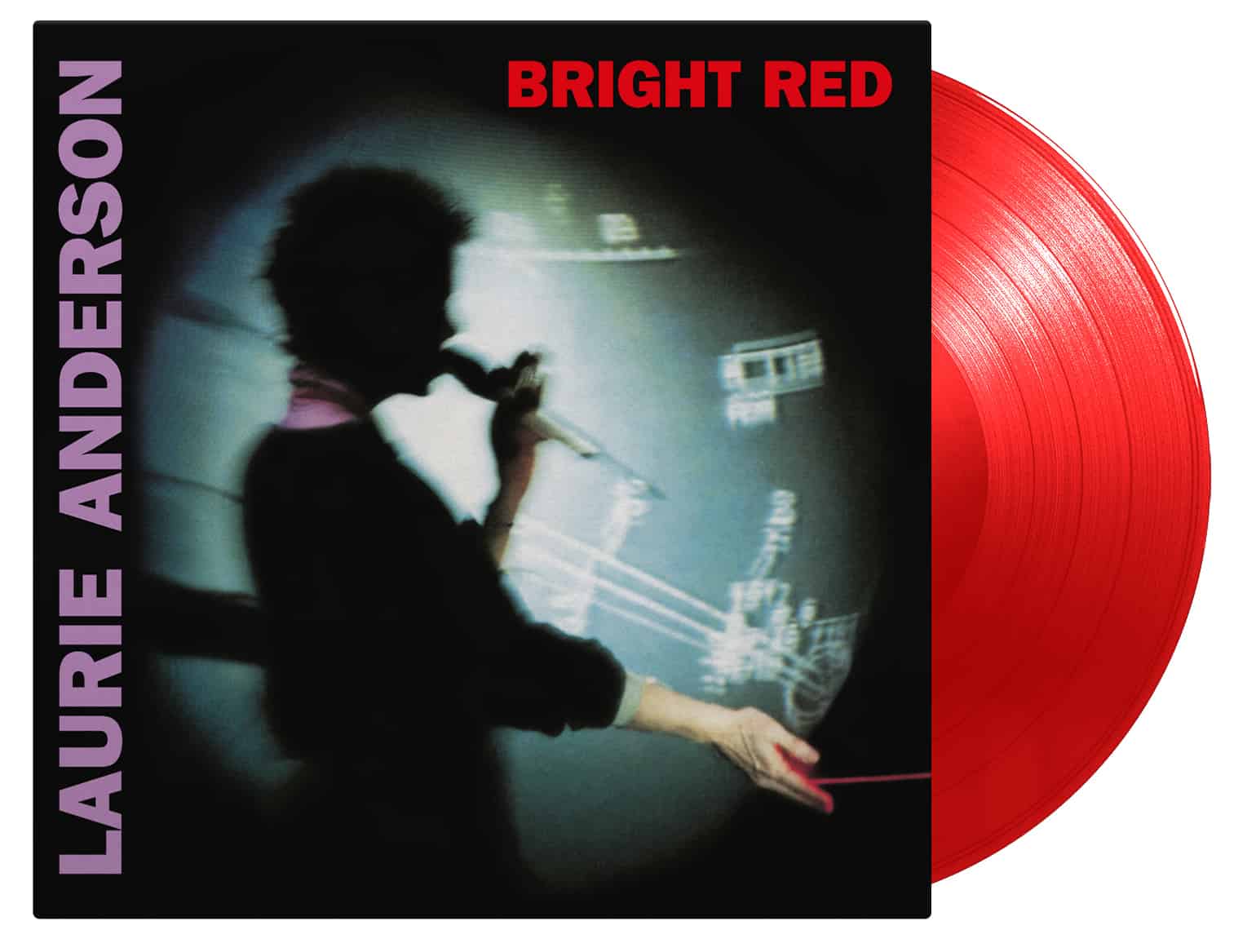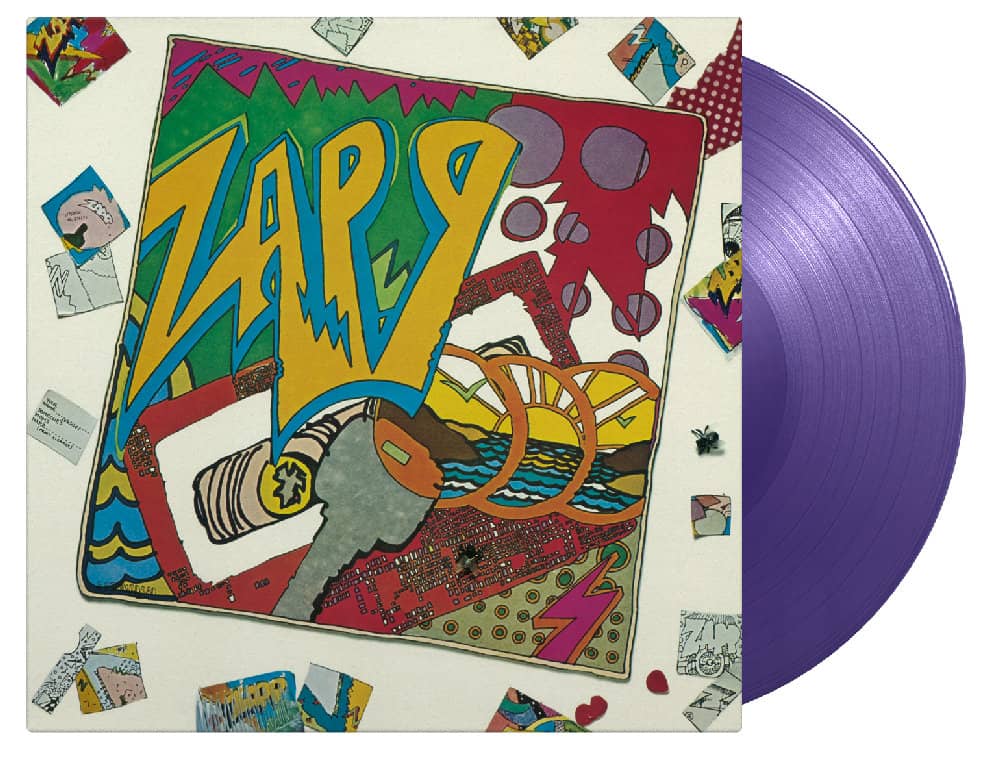 News Music On Vinyl: Art Blakey & the Jazz Messengers Reflections In Blue, Elvis Costello Mighty Like a Rose, The Juliet Letters and Spike, Meat Loaf Midnight At The Lost and Found, François de Roubaix From Jazz to Electro, John Mayall & the Blues Breakers Blues For The Lost Days, Laurie Anderson Bright Red, and Zapp S/T....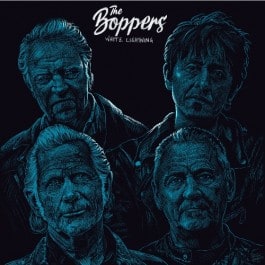 The Boppers, a legendary Swedish neo-50's band that started in '77, are celebrating their anniversary with an Lp on Wild Kingdom, White Lightning... And to make things right, they've invited Chris Spedding and Nick Royale to the party, nice covers of Generation X King Rocker and (get this) Motorbikin' by Chris Spedding... The whole thing is produced by Thomas Skogsberg (Hellacopters , Backyard Babies), and released in July...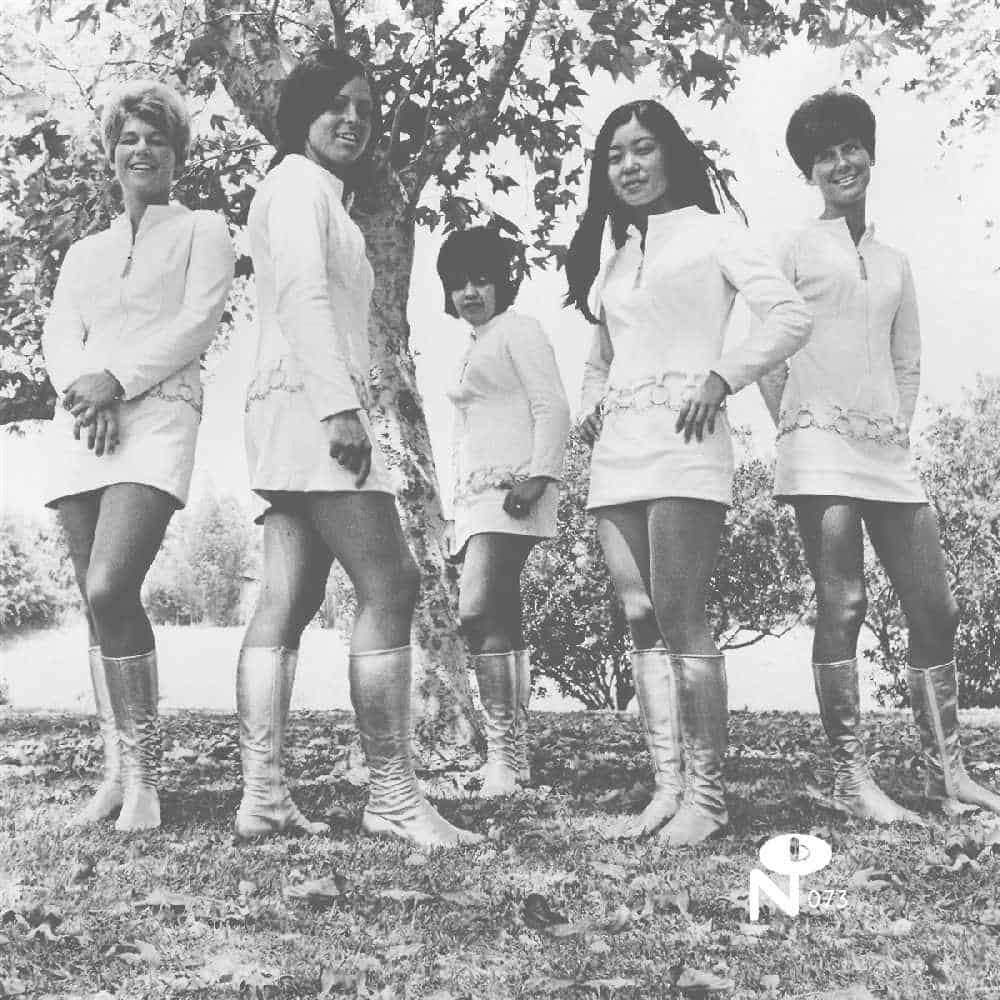 Numero Group announces a compilation of Female Species, or the trajectory of two pop-mad sisters, and happily traversing three decades of music Tale Of My Lost Love...
New 6-track ep for Canadian Bishops Green Waiting ( Pirates Press)...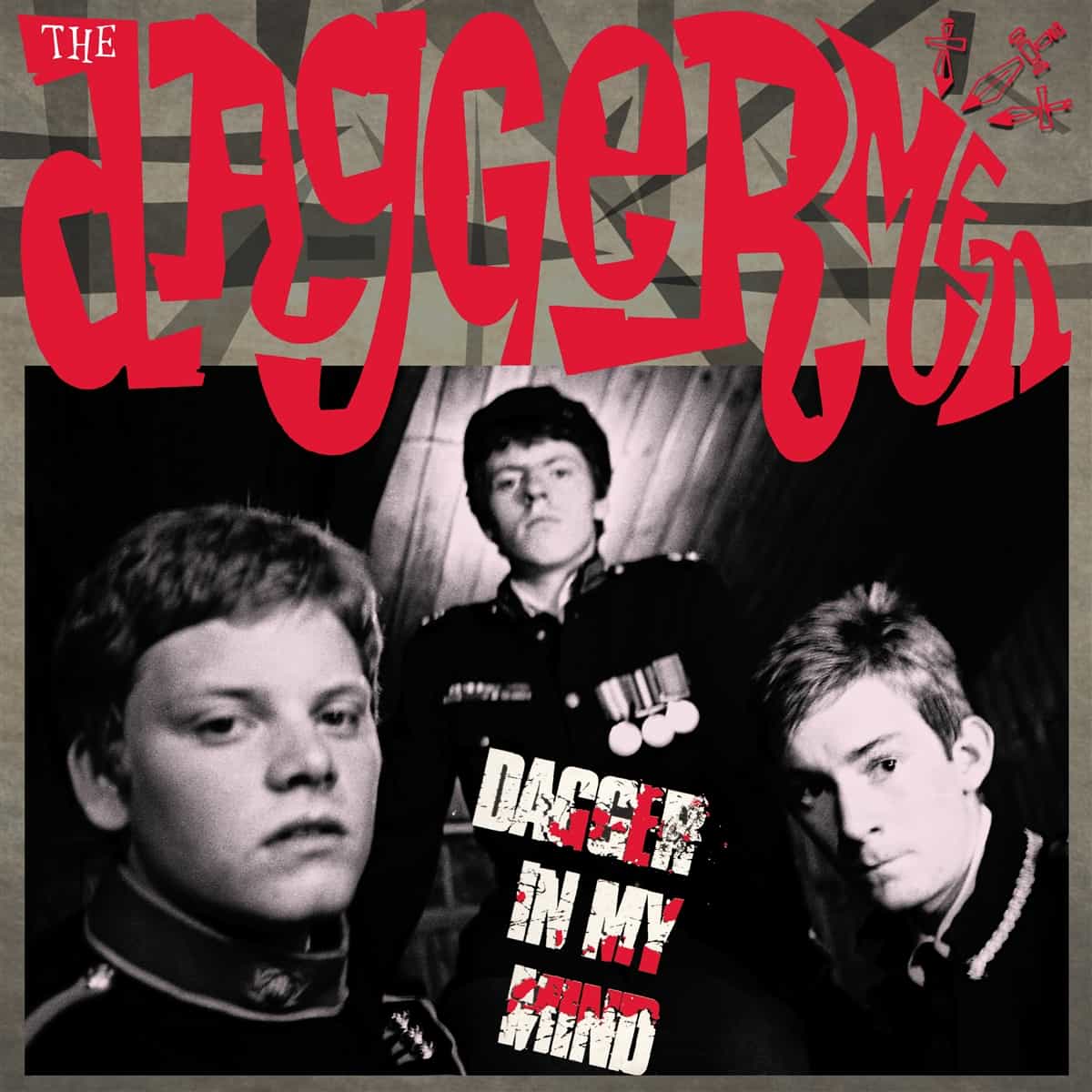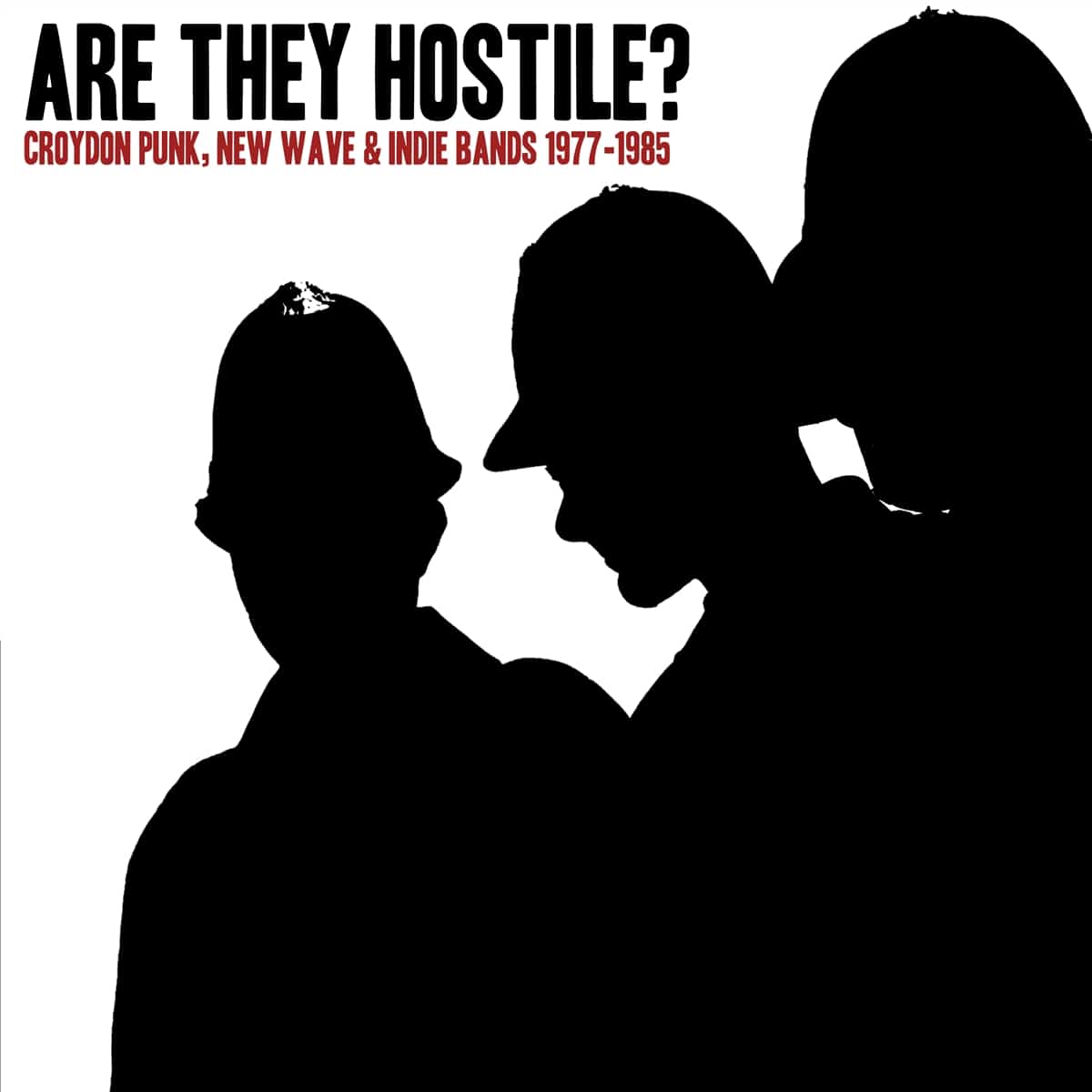 Damaged Goods finally represses the only album by the Daggermen, fundamental band of the Medway Scene featuring the young Wolf Howard and Johnny Barker who went on to play with everyone who matters in that incredible Medway scene, Dagger In My Mind scene... The label is also announcing a compilation dedicated to Croydon's 77/85 punk and new wave scene Are They Hostile?...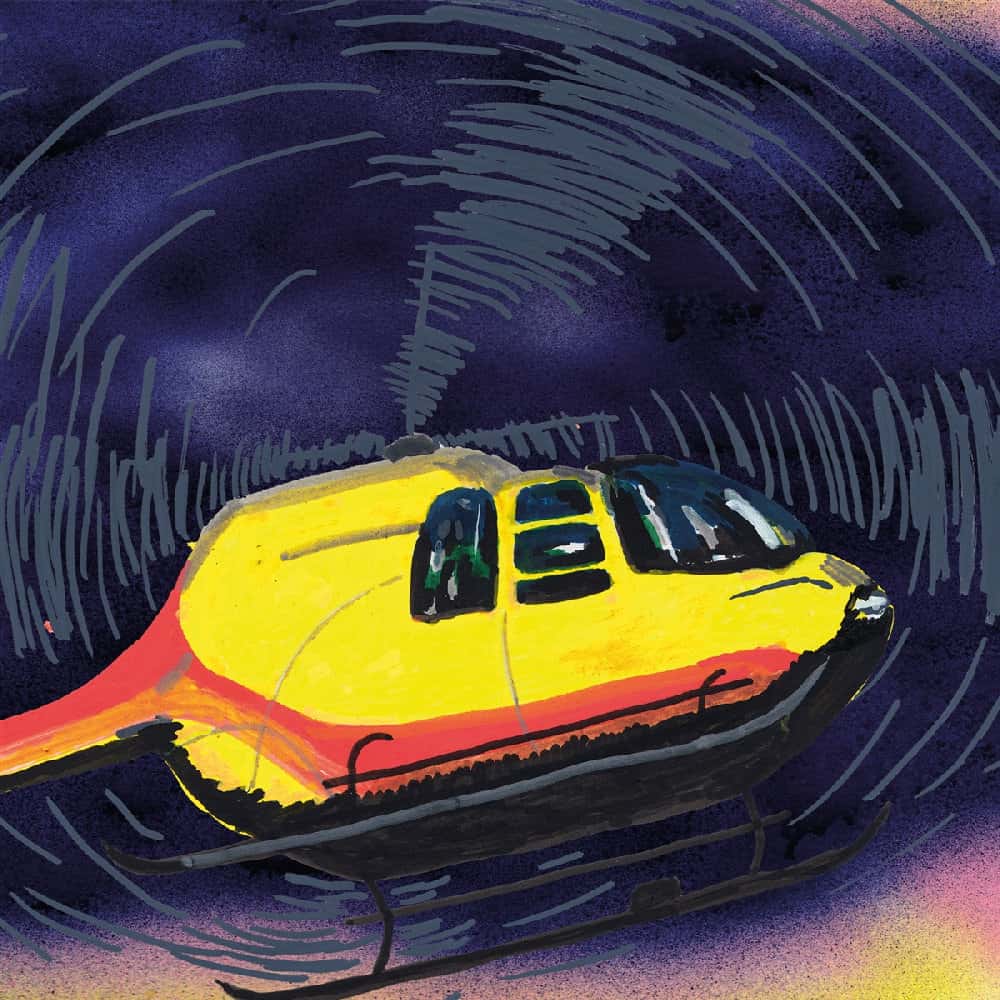 Third Lp for Kiwi Jr announced, Chopper ( Sub Pop Rcds)...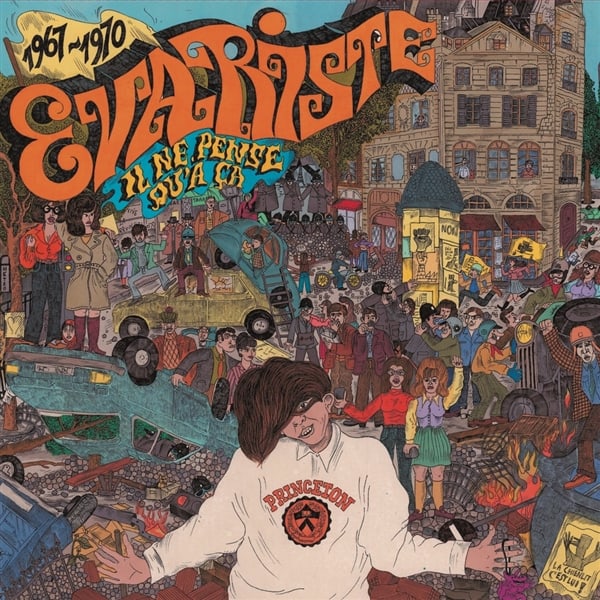 Born Bad is releasing a complete Evariste Il Ne Pense Qu'à ça, 14 tracks and a nice booklet as usual...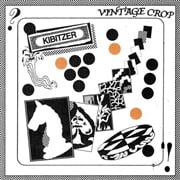 The new Vintage Crop is called Kibitzer, and is released by Anti Fade...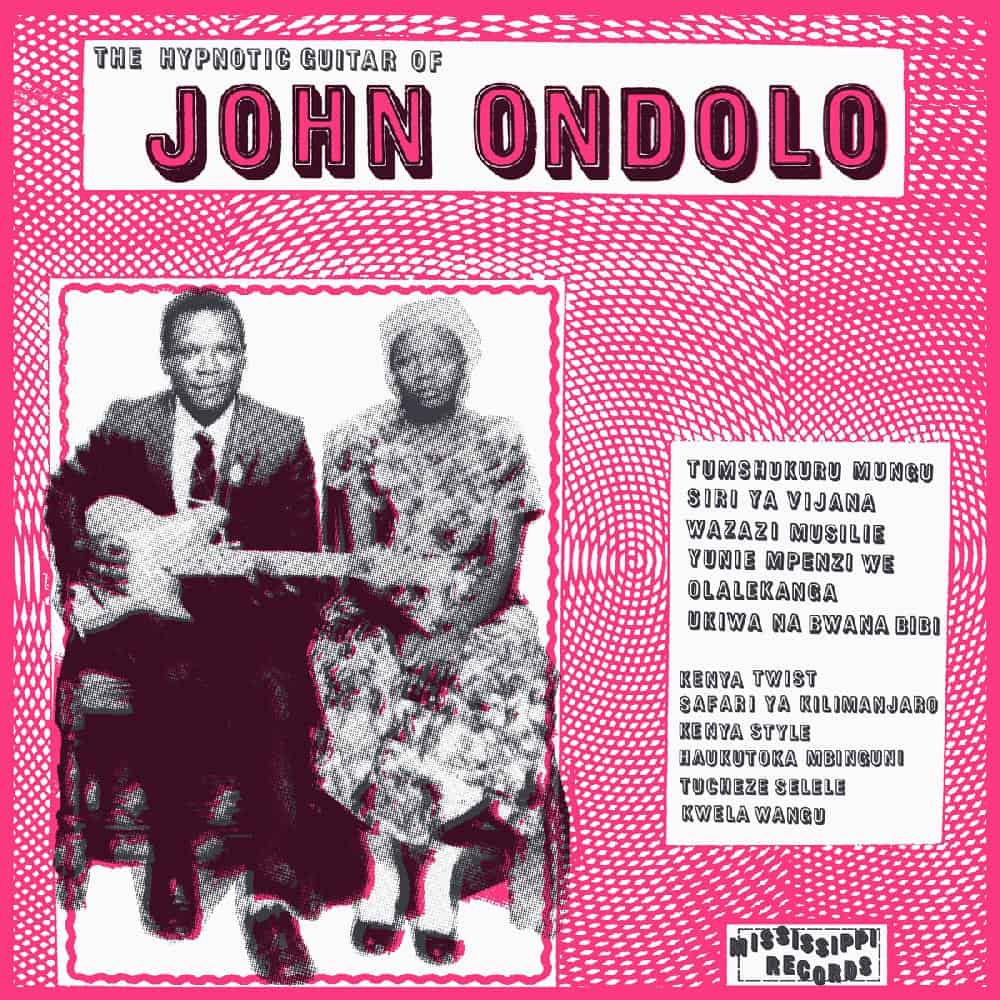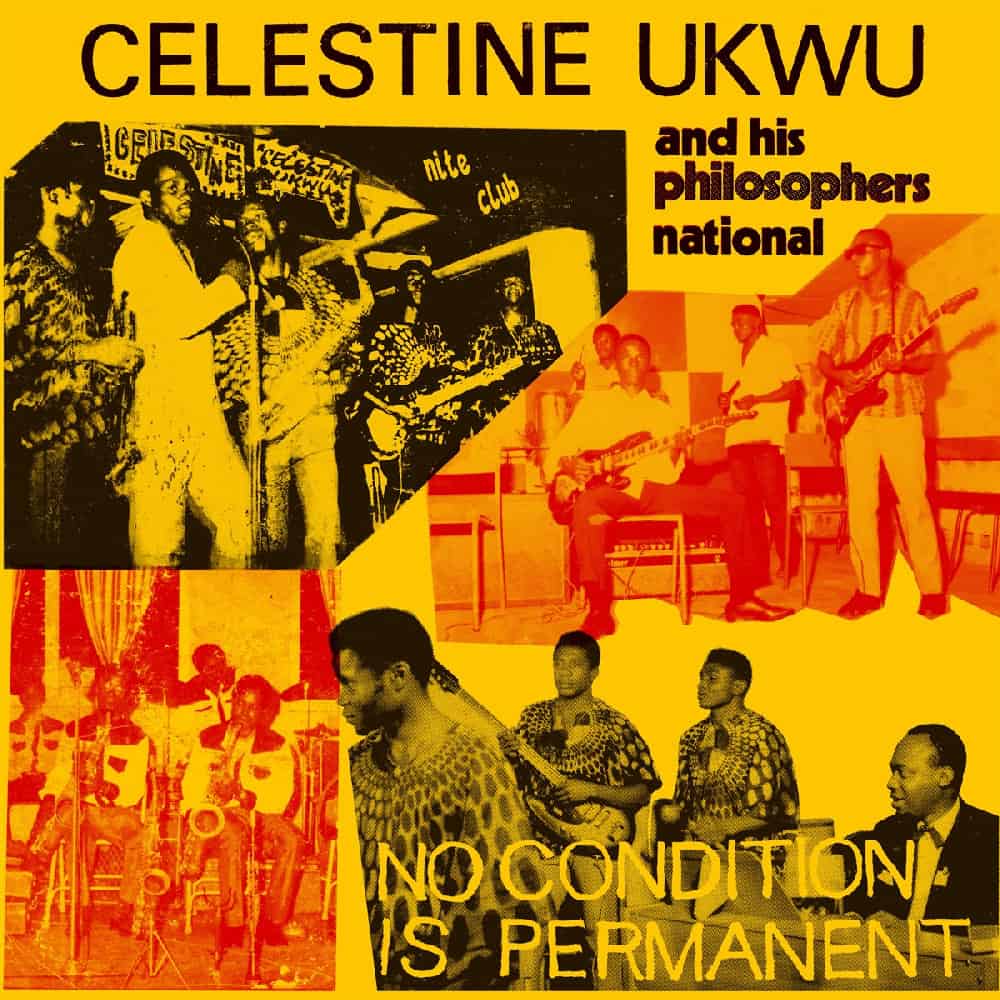 Mississippi releases a compilation of guitarist John Ondolo (Tanzania/Kenya) compiling his 78t Hypnotic Guitar Of John Ondolo... The label also announces an anthology by Celestine Ukwu (Nigeria70's), No Condition Is Permanent...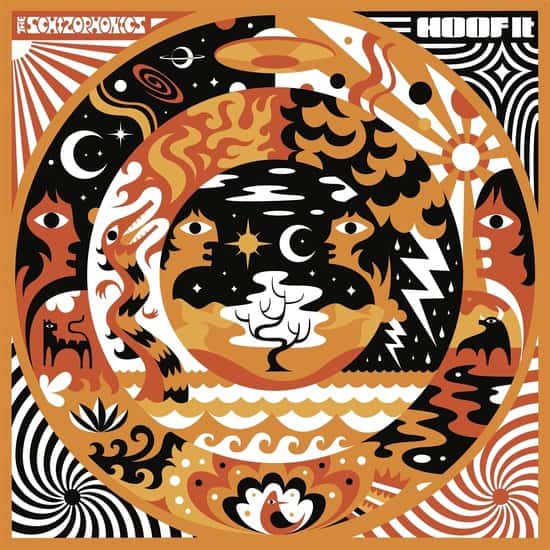 The Schizophonics new album is called Hoof It, is being released by Pig Baby and should be here in the fall...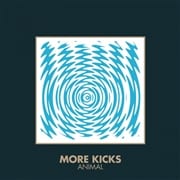 London's More Kicks are back with a 3-track ep on Stardumb, Animal...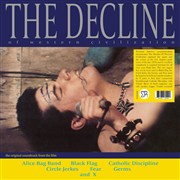 Survival Research repress the soundtrack to the documentary The Decline Of Western Civilization, with live appearances by Black Flag, Circle Jerks, Fear...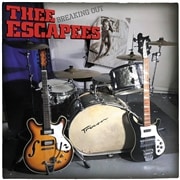 Spinout Nuggets releases the first Lp from Escapees, London garage/beat trio Breaking Out...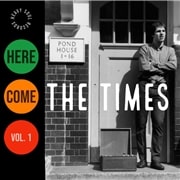 Release by Heavy Soul of a first volume of an anthology of Times by Ed Ball Here Come The Times Vol 1...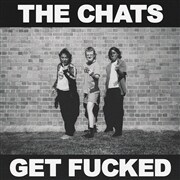 The Chats are back with a new album due in August, Get Fucked...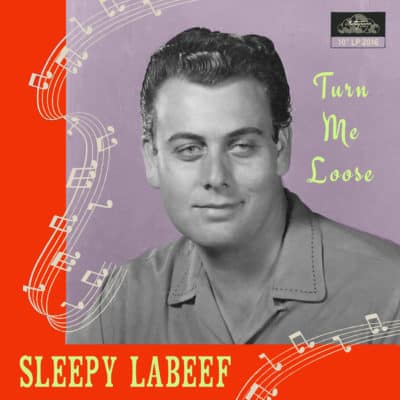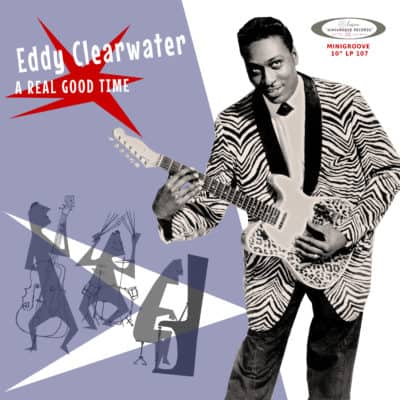 News Crazy Times: forthcoming 10' of Sleepy La Beef Turn Me Loose, and Eddy Clearwater A Real Cool Time...
The Parasites are releasing as an Lp via Otis Media their Retro-Pop Remasters compilation...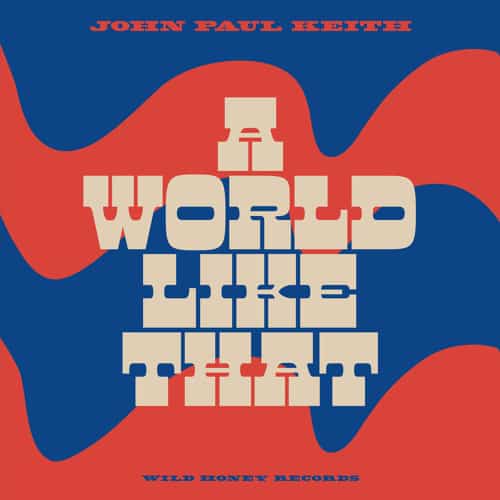 John Paul Keith releases a live album recorded in Memphis A Word Like That...
Spittle Rcds reissues Rock n'Roll Resurrection by Jayne County on Lp...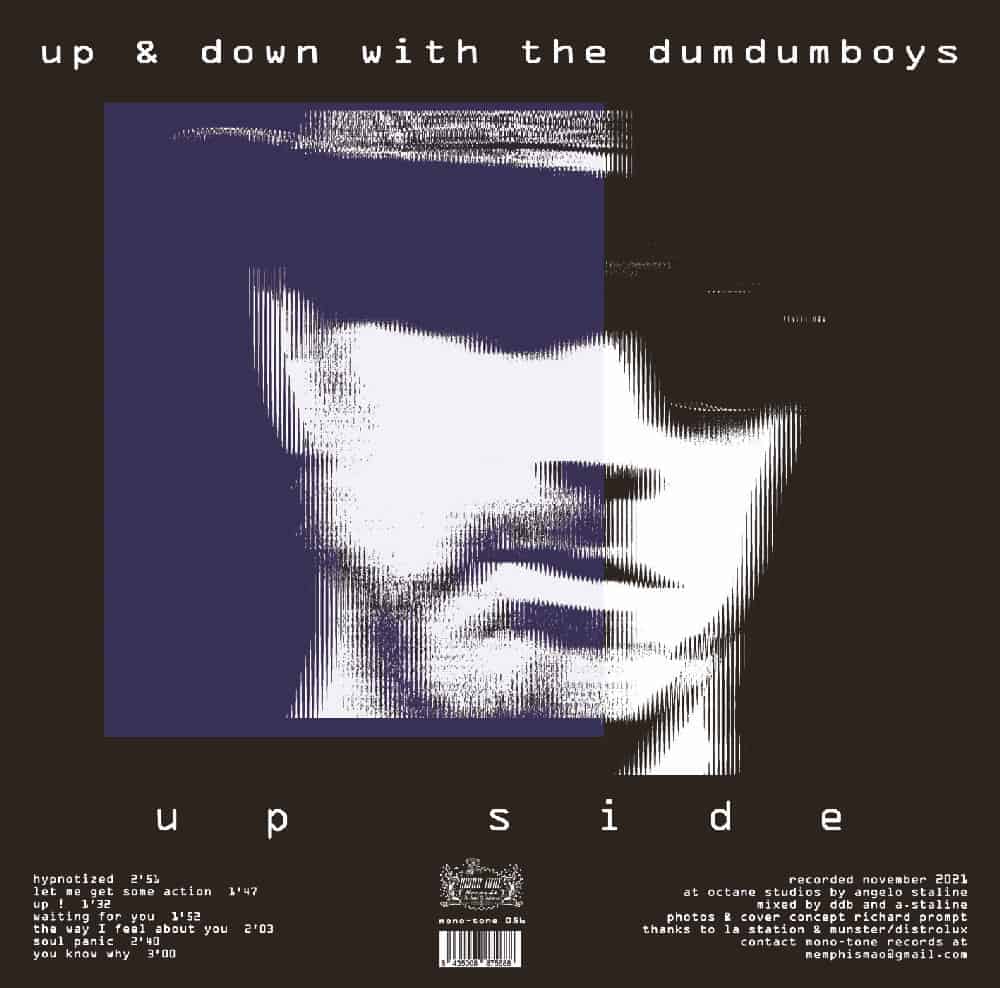 Always good news that a new album from the Dum Dum Boys, this one is called Up And Down With The Dum Dum Boys and is out these days on Mono-Tone Rcds...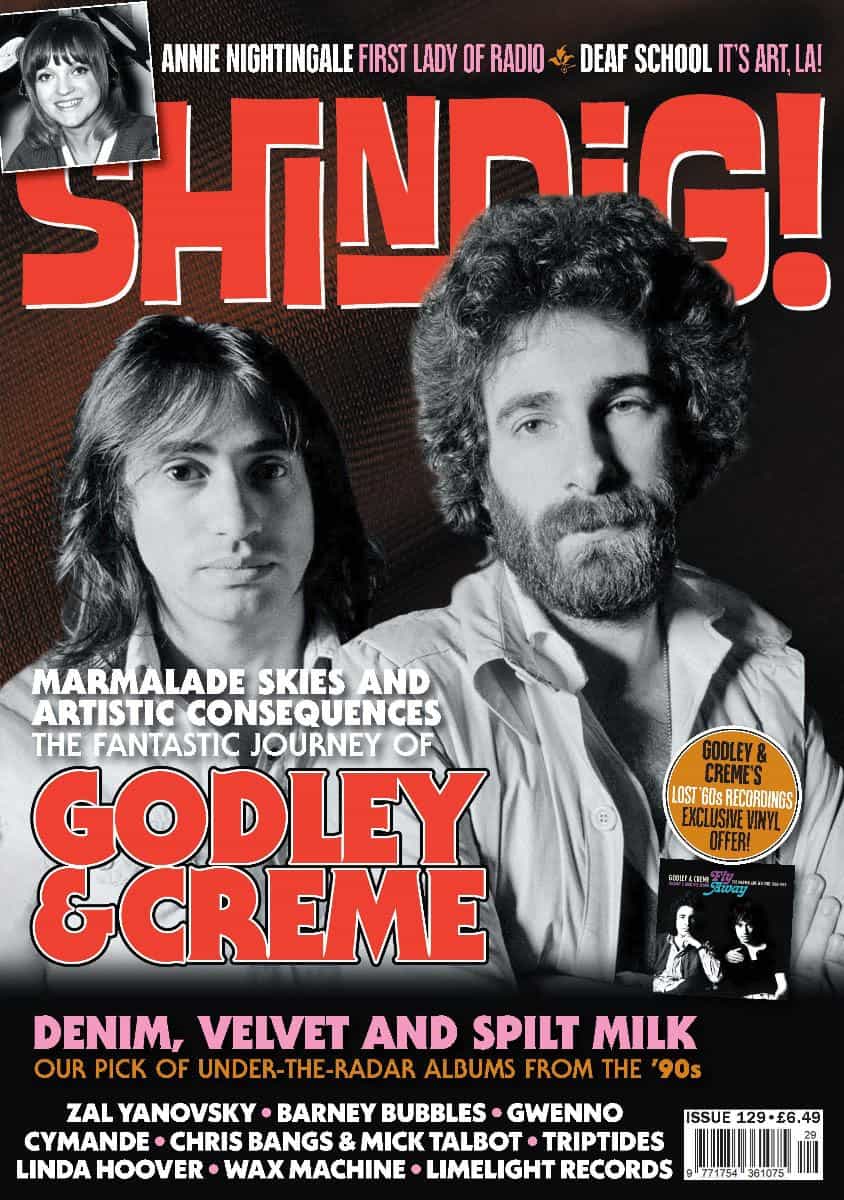 129th issue of Shindig coming up, Godley & Creme on the cover, and on the menu Cymande, Zal Yanowsky, Triptides...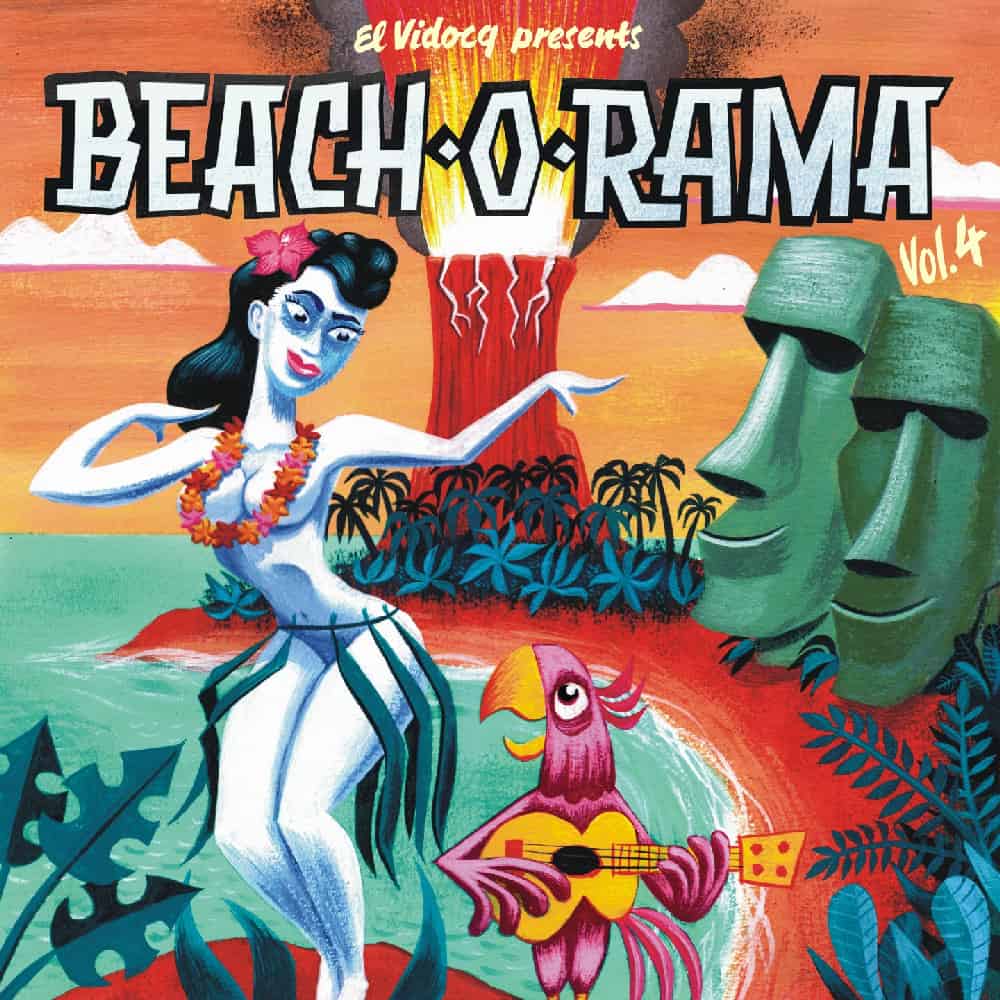 El Vidocq announces the fourth volume in his series Beach O Rama...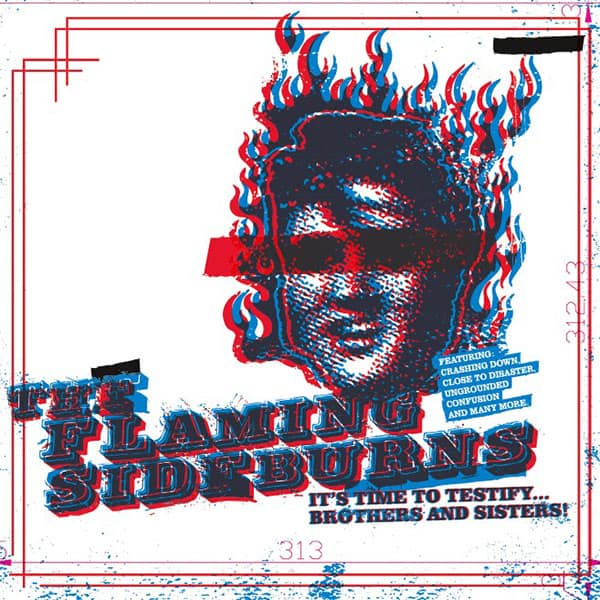 Lonestar repress the debut album from the Flaming Sideburns It's Time To Testify...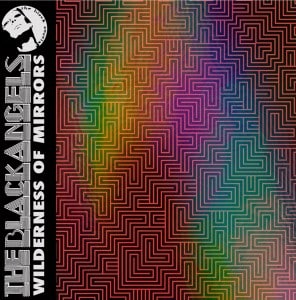 The Black Angels are releasing their new album Wilderness Of Mirrors on Partisan this autumn, on double vinyl...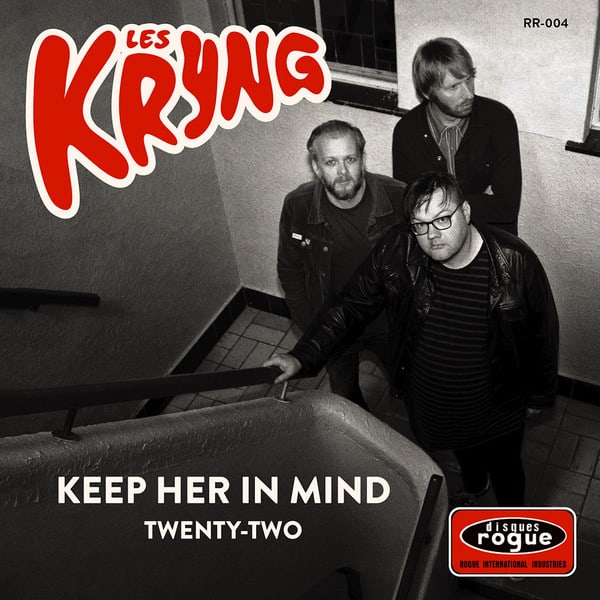 Rogue Records is stringing together tasteful references at a fairly high rate, and it's a Kryng single that it's bringing us this summer Keep Her In Mind...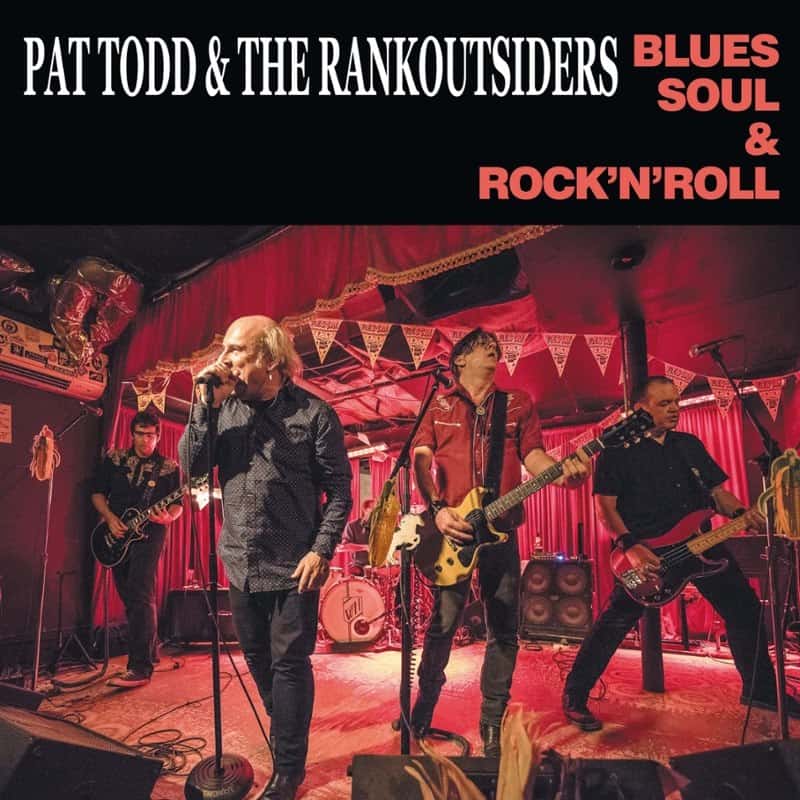 Pat Todd is as active as ever, and besides the fact that he's burning up the European stages these days, he's releasing a top Mlp Blues, Soul & Rock n' Roll (Ghost Highway / KOTJ / Beluga )...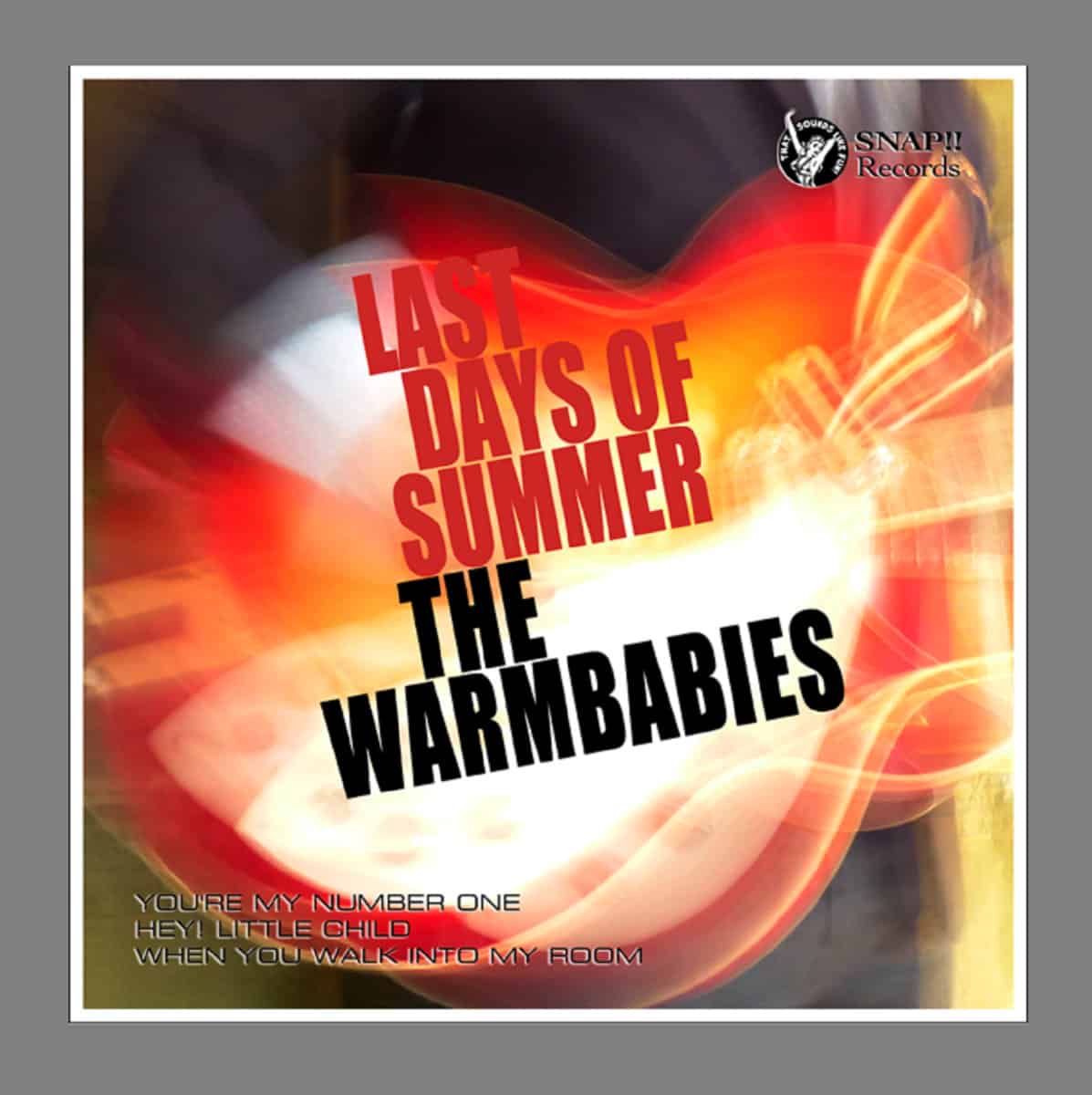 We picked up a few copies of the Warmbabies ep Last Days Of Summer released by Snap! Rcds, which contains no less than three unreleased tracks...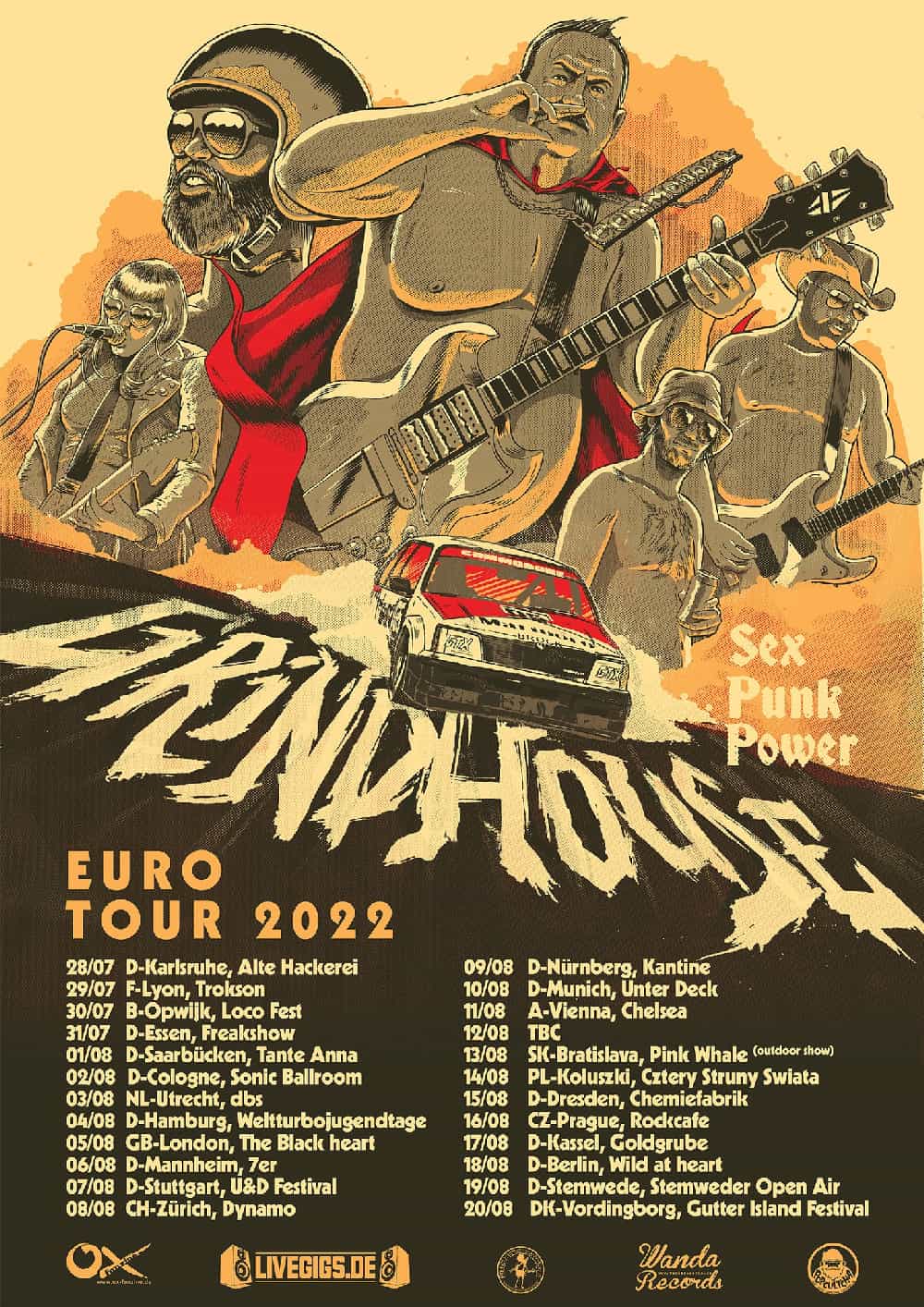 Fresh news from our Dangerhouse Skylab artists: Grindhouse are on a European tour this summer (with a stop in Lyon at Trokson on 29/07), the Scaners are recording their third album at Java Club studio, ditto for the Jack Cades but at London's Gizzard Studios with Ed Deegan, the Beaten Brats are also soon in the studio for a new single with a surprise guest, the Wave Chargers are probably playing near you this summer, After Geography made it into Rolling Stone's playlist in June, Arsene Obscene & the Loozers' next album will be called Don't Pay The Price and is due out in the autumn, the Baron Four will play at Beatwave in Hastings from 22-24/07, the Dustburds are putting the finishing touches to their ambitious new album, Xavier "Ricky Bilbao" (la chica yéyé / Missing souls) has reformed his youth band Doppler, Vanilla Blue is going back into the studio this July for a long-awaited second Lp, Ian Kay (Cavemen V / Missing Souls ) is releasing a first Lp with his side project Les Rencards on Groovie Rcds this summer, very happy birthday to Eric Davidson (Livids / New Bomb Turks) who is slowly recovering from his bike accident in NY, Psychotic Youth releases a split Ep with the City Saints, Pierre (Pervitin) and Fab (Horsebites / Cavemen V) formed the Segments with Paco (Hi-Lites) and Bruno ( X Ray Vision) with an album already recorded, the Zemblas put ten feet on stage again in Italy at the end of May and the Playboys are enjoying the pool...