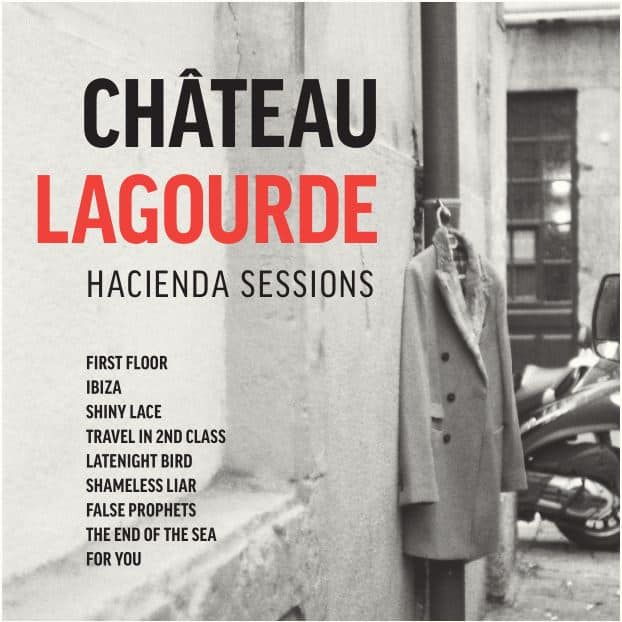 The next issue of our small (but hefty) label Dangerhouse Skylab will be the concretisation of one of the best French pop secrets, Château Lagourde's Hacienda Sessions... Behind this opaque name operate five musicians we already met in Socks, Sunder, Noyades or la Chica Yé-Yé, who bring 9 splendid pieces evoking the late 60's sound, rich in vocal harmonies, with classy arrangements, moog, fuzz and harpsichord... Montage, Left Banke à Ray Davies, Big Star or the '68 Beatles come to mind, on a classy and contemporary way... DSL 031, 300 copies, out early December 2019...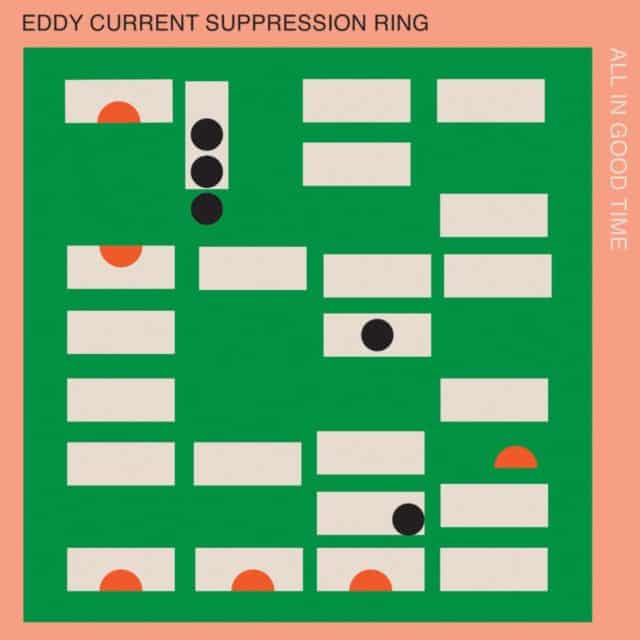 The good news for the end of this year is the unhoped-for return of our heroes, after 10 years of silence... Eddy Current Suppression Ring issue a new album, All In Good Time, on Castle Face... The first sounds online are very classy, available in a few days...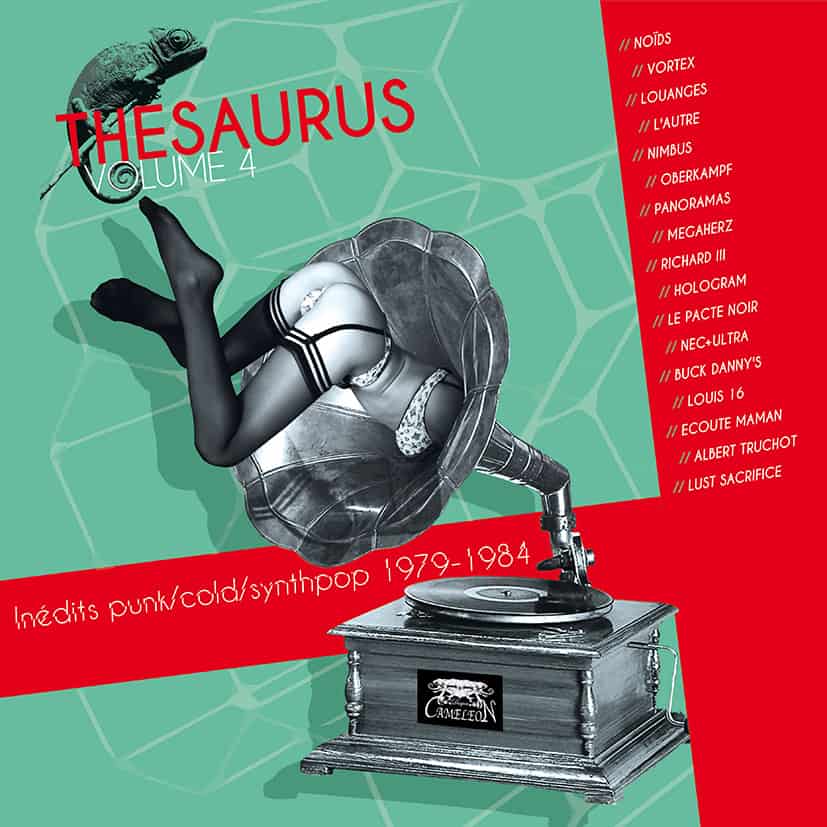 The new volume of Thesaurus Vol.4 is out, full of rarities and unreleased tracks from the French 79/84 scene, and quite a few lyonnaiseries in it (Cameleon Rcds)...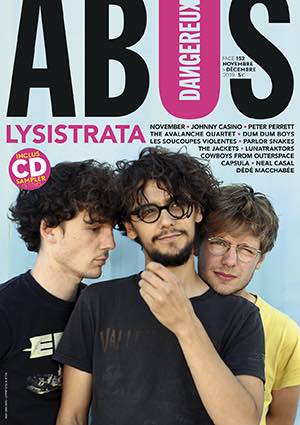 Abus Dangereux #152 coming, featuring Lysistrata, Peter Perrett, Soucoupes Violentes, Dum Dum Boys...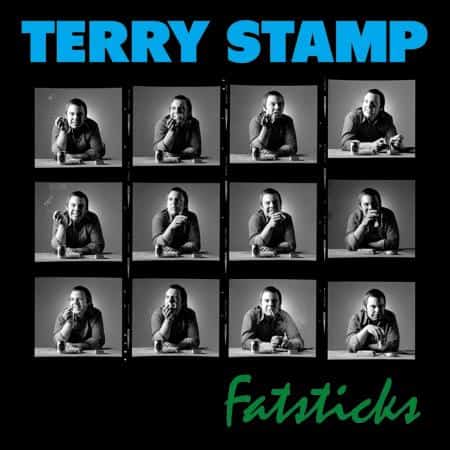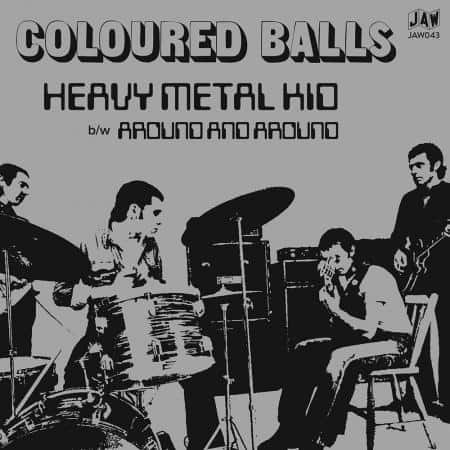 Just Add Water repress the solo album of Terry Stamps, singer of Third World War, Fatsticks... The label also presses a single of Coloured Balls, Heavy Metal Kid / Around and Around...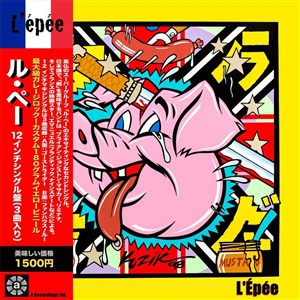 The new 12' of l'Epée, Ghost Rider, offers an unreleased track, Shiny Shiny, and will be packed in a Frank Kozik'sleeve (A Records)...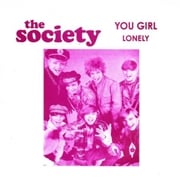 Beautiful exhumation that these two unreleased tracks of The Society (pre Damnation Of Adam Blessing) recorded in 1967, and issued on single by the label My Mind's Eye...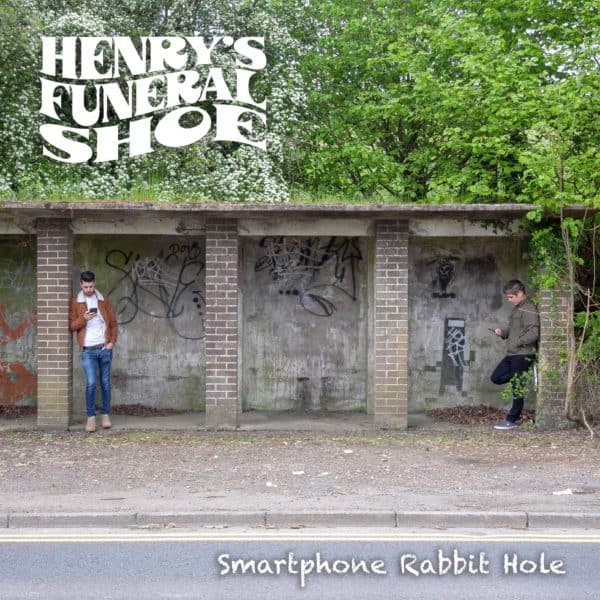 Henry's Funeral Shoe come back on Giddy Kipper with a new album, Smartphone Rabbit Hole...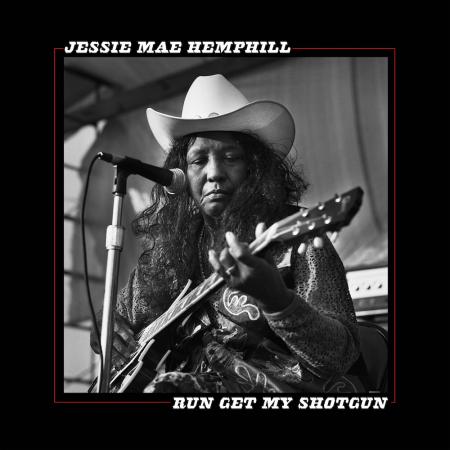 Unreleased tapes of Jesse Mae Hemphill are announced by Big Legal Mess, Run Get My Shotgun...
After several years of absence, the Manikins come back with a new album Bad Times (FDH Rcds)...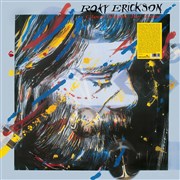 Alternative Fox repress the five tracks 12' of Roky Erickson orginally issued by New Rose in 1985, Clear Night For Love...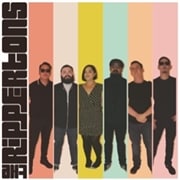 The first 12' of the Rippertons (side project Aggrolites / Steady 45's) is out on Outro...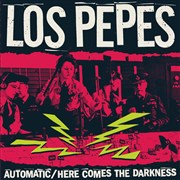 New single of Los Pepes coming, Automatic, with their cover of the Kids' This Is Rock n'Roll on B side (Beluga)...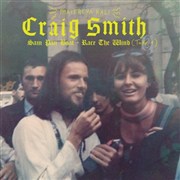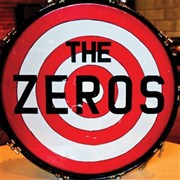 Munster issue two tracks of Craig Smith recently found, Sam Pam Boat / Race The Wind... The label also announces a new single of the Zeros, In The Spotlight / Nowhere To Run...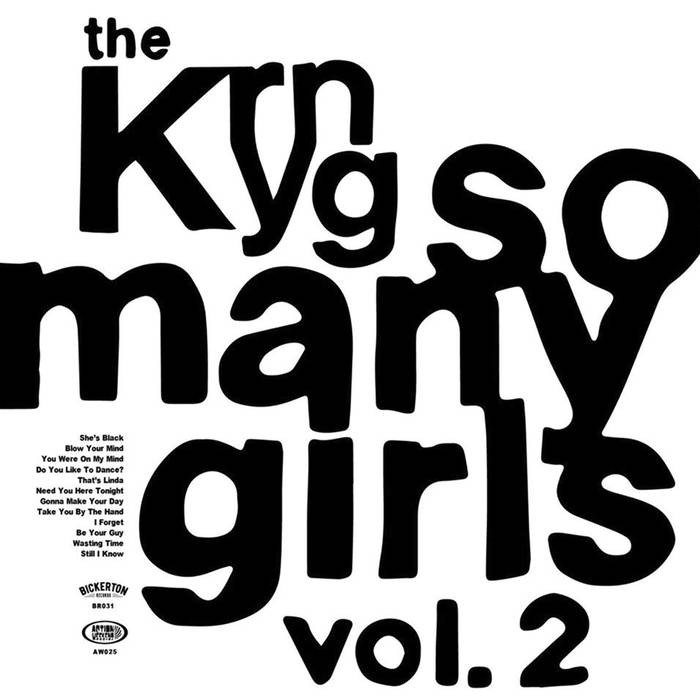 Fourth album in three years for the Dutch garage The Kryng, So Many Girls Vol 2 (Bickerton)...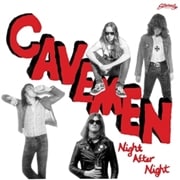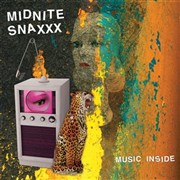 The Cavemen come back with a new 13 tracks album on Slovenly, Night After Night... The label also issues the new Midnite Snaxxx, Music Inside...
A Dictators radio show, recorded at the CBGB in 1978 will come to life thanks to Radio Loop Loop...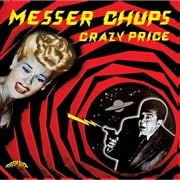 Trash Wax presses on Lp the 2003 album of Messer Chups, Crazy Price...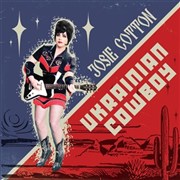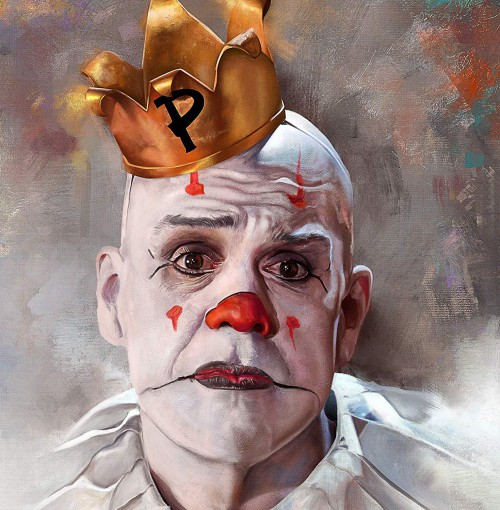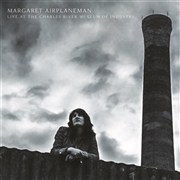 The legendary label Sympathy For The Record Industry give news from time to time, and announce for this year's end a new single of Josie Cotton, Ukranian Cowboy, one of Puddels Pity Party (Michael Geier) with two Bowie covers, Space Oddity / Life On Mars, and the Lp version of Margaret Airplaneman live album...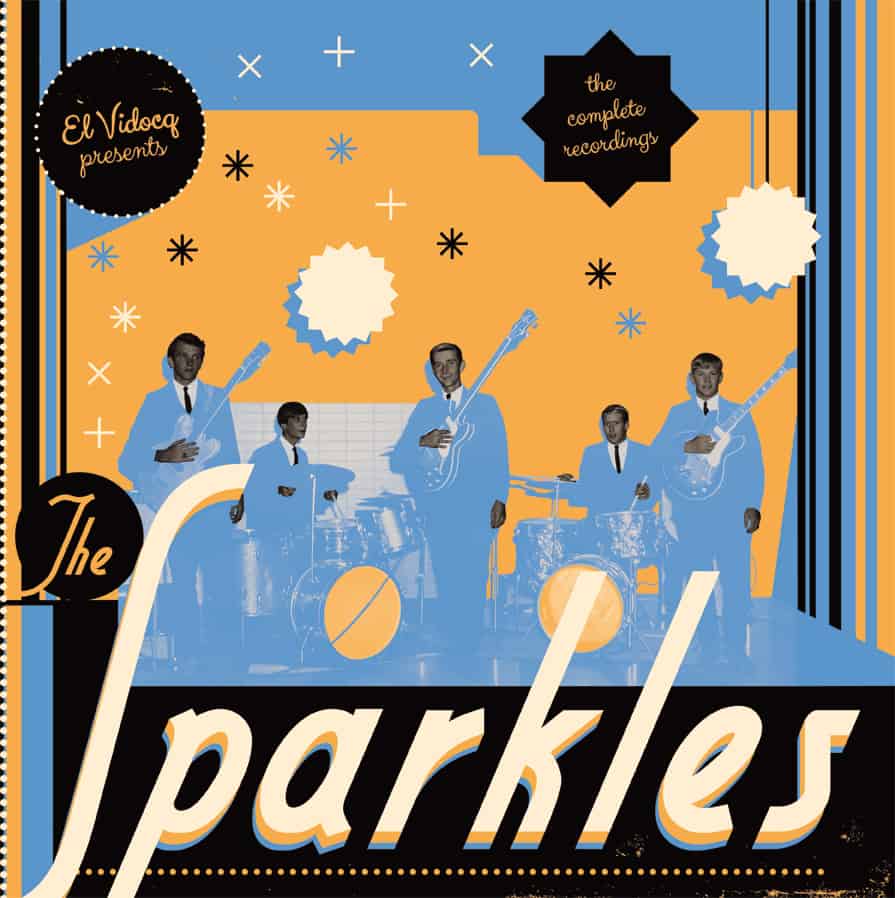 El Vidocq issue an anthology of the Sparkles (Texas 1957/72)...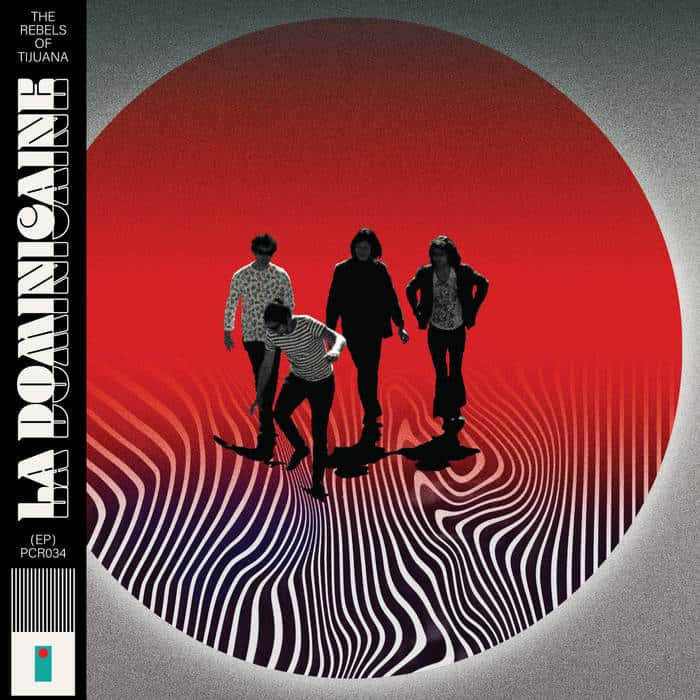 The Rebels Of Tijuana issue a new 10', La Dominicaine (Pop Club)...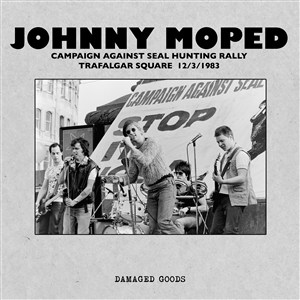 Damaged Goods exhume a piece of history with the Johnny Moped concert recorded in 1983 with Beki Bondage and Captain Sensible, during an anti-seal hunt benefit... Screen-printed sleeve and insert, Live In Trafalgar Square 83...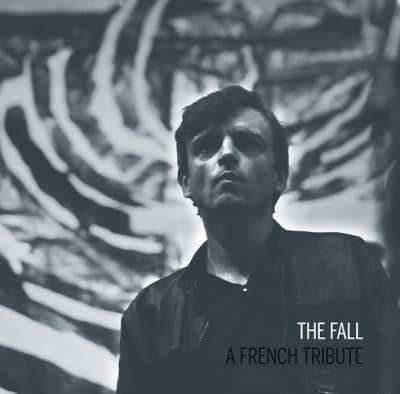 Our friends of Teenage Hate Records do it again in the tribute section: after Jay Reatard, they issue a well achieved new volume dedicated to Mark E Smith and The Fall... Unreleased tracks of Frustration, the Scaners, Villejuif Underground and many others...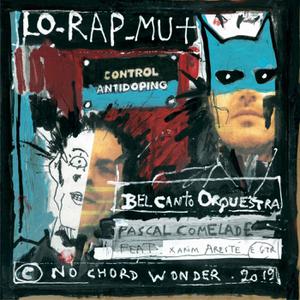 Pascal Comelade issues an unreleased tracks Ep on Staubgold, with Lionel Liminana and Ivan Telefunken... One original track and three covers: Russian Roulette, Ramblin'Rose and Sheena Is a Punk Rocker...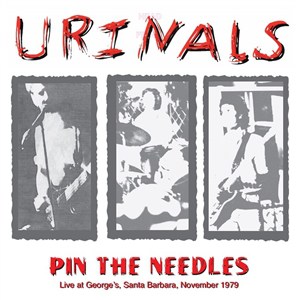 Harbinger Sound issue on Lp a live of the Urinals recorded in 83 in Santa Barbara, 22 tracks, Pin The Needles...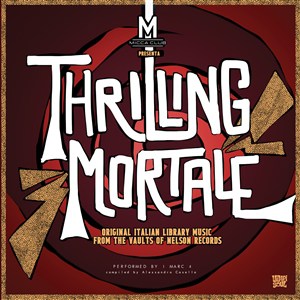 Vampisoul issue a new compilation of I Marc 4, with tracks recorded between 1970 and 1976, Thrilling Mortale...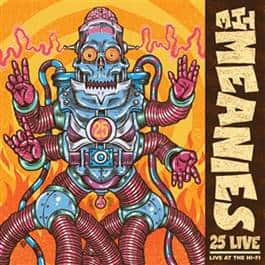 A limited edition live of the Meanies is coming, recorded in 2014, 25 Live...
Rumble Skunk issue the album of the Hydes (Greece), Self Preservation Instinct Zero...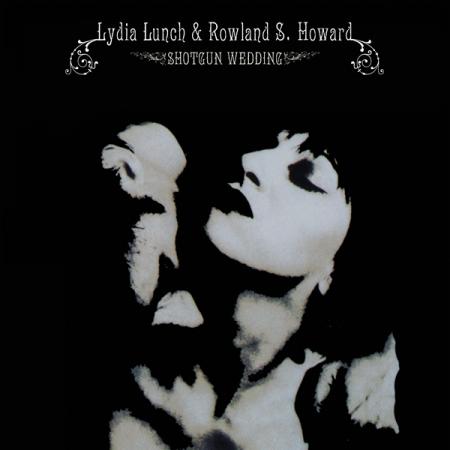 Bang will soon reissue the splendid album of Lydia Lunch with Rowland S.Howard, Shotgun Wedding...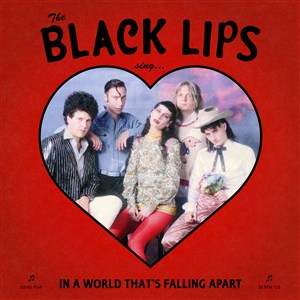 The Black Lips announce their next album for late January, Sing In a World That's Falling Apart, on Fire Records...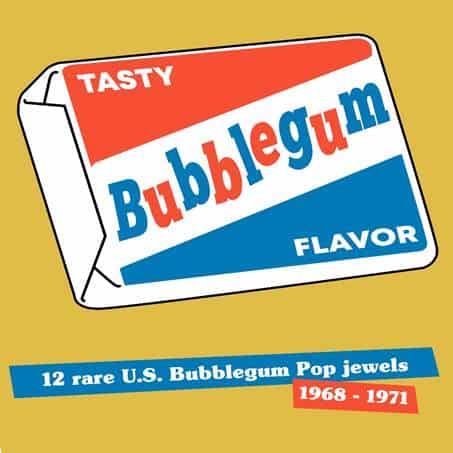 A compilation of 68/72 bubblegum rarities is announced, 12 tracks including the Yummies, Gideon, Zebra...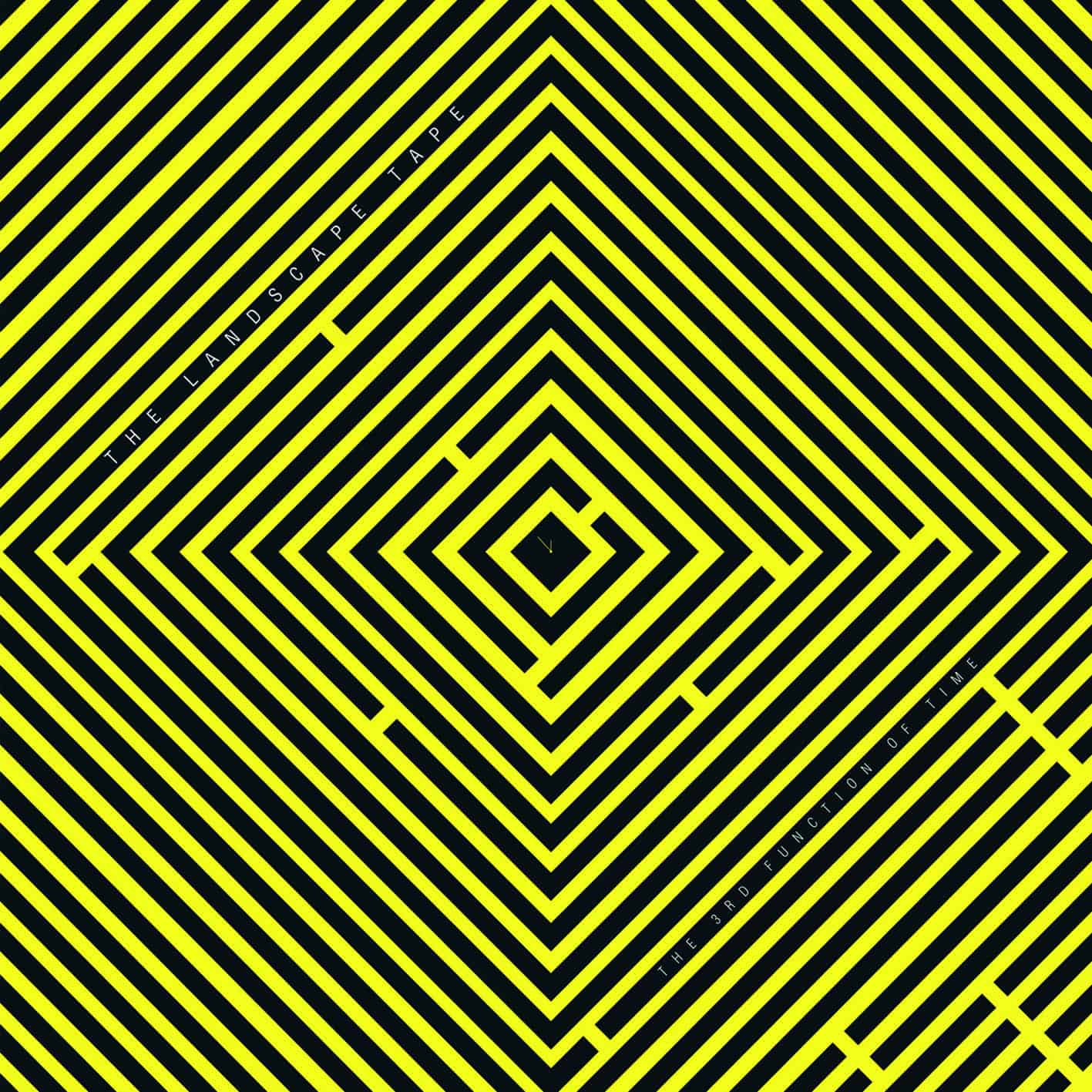 Mono-Tone issue the new Lp of The Landscape Tapes, solo project of JC Martin, here accompanied by Didier Balducci, The 3rd Function Of Time...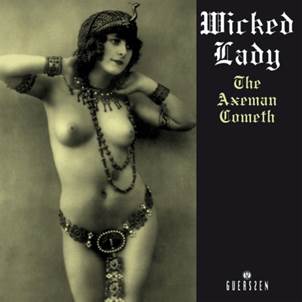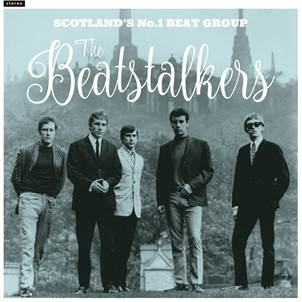 Guerssen repress again the tapes of Wicked Lady (heavy prog UK 68/72) on double album, The Axeman's Cometh... The label also announces a complete Beatstalkers edition (Glasgow 63/69)...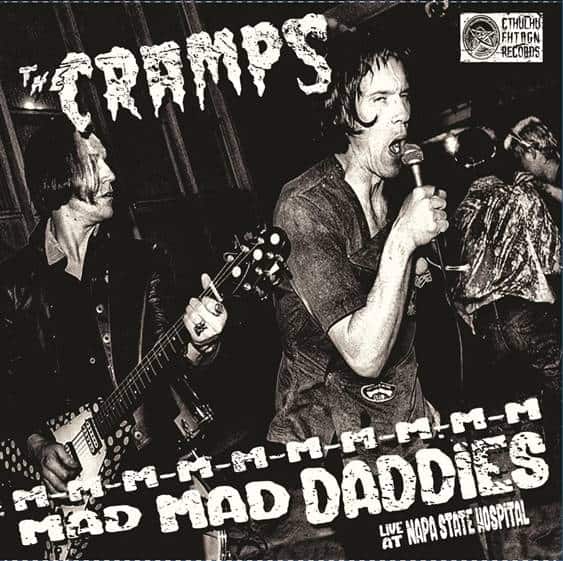 The famous Cramps concert at the Napa Mental State Hospital in 1978 will finally be issued on Lp M.M.M.Mad.Mad Daddies...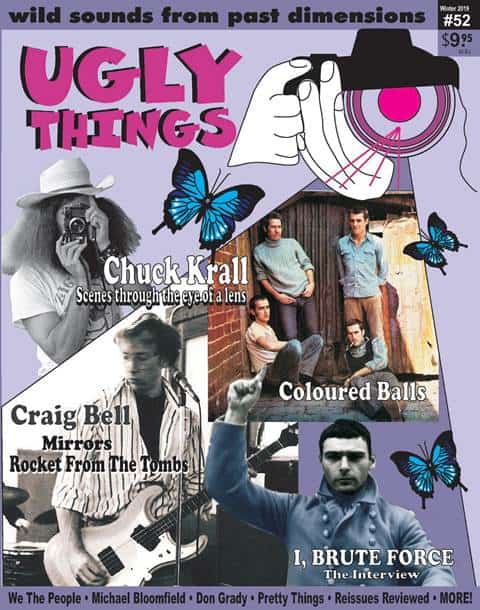 Ugly Things' new issue should be available in December, featuring We The People, Coloured Balls, Pretty Things, Craig Bell, and a rich file on Chuck Krall, great rock scene photographer of the 70's for Creem or Rolling Stone...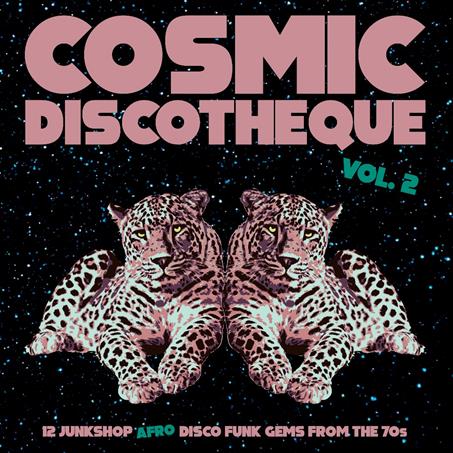 The first volume of the Cosmic Discotheque serie was one of this summer's sensations, here is the second volume, right on time for Christmas, this time with a more afro-groove trend...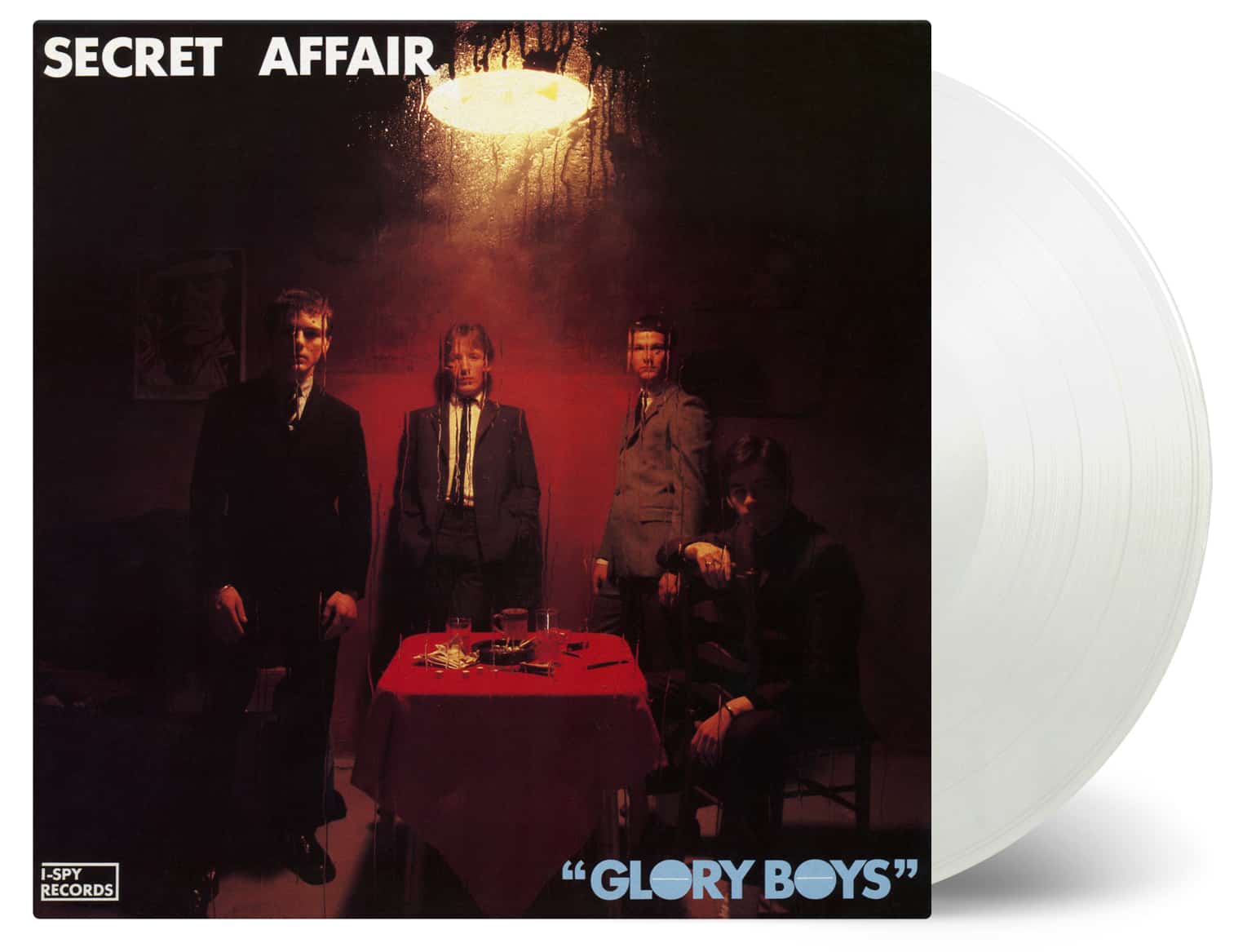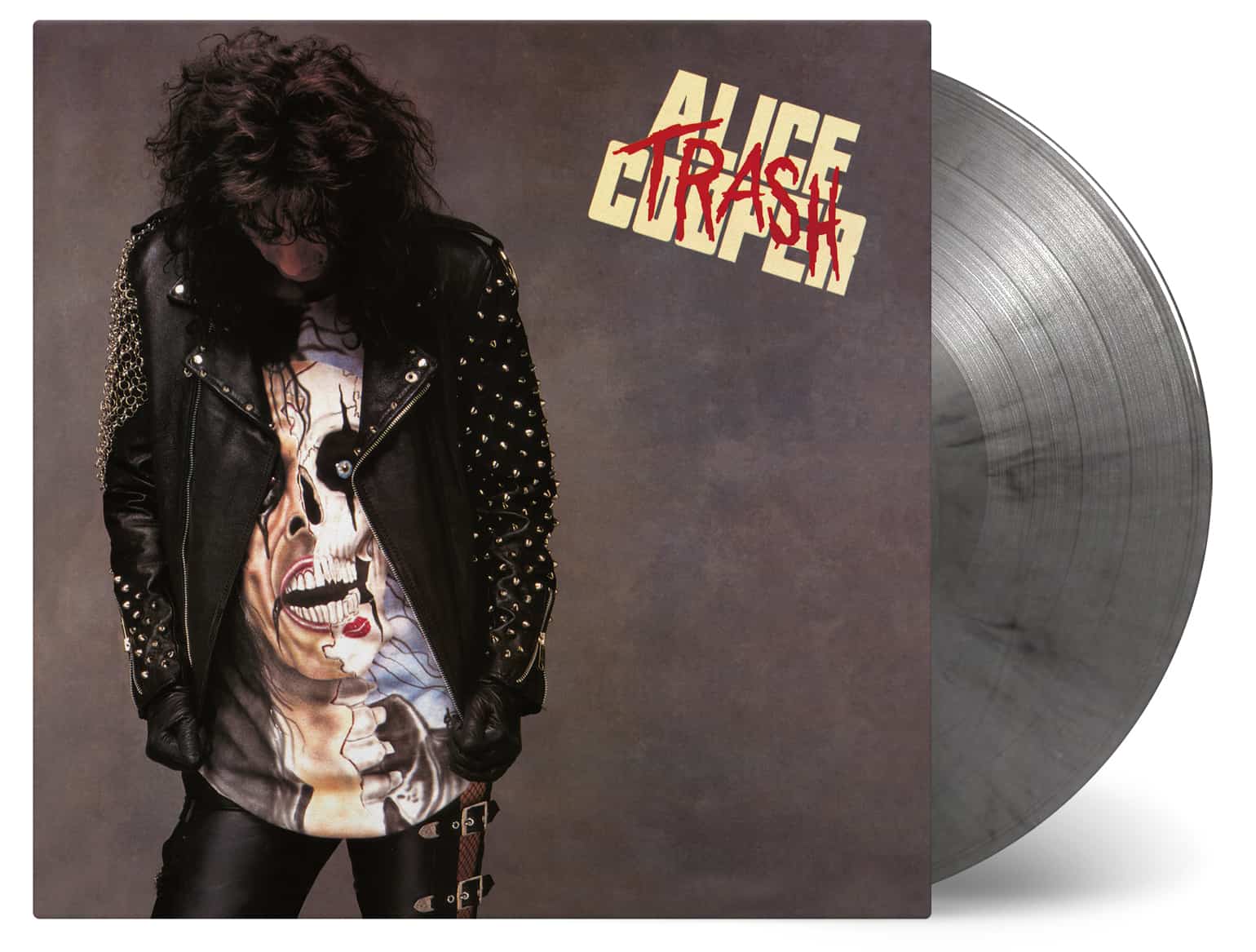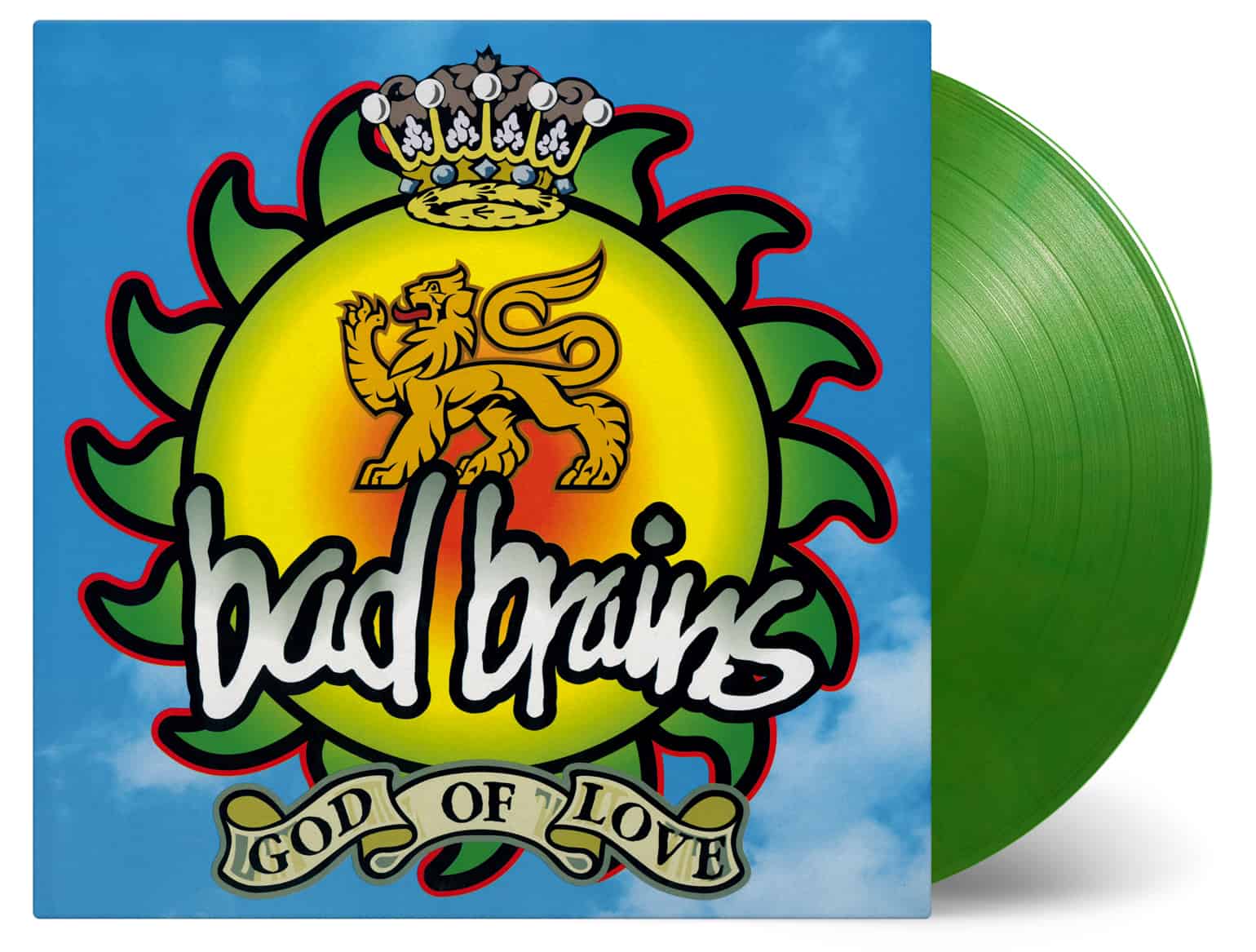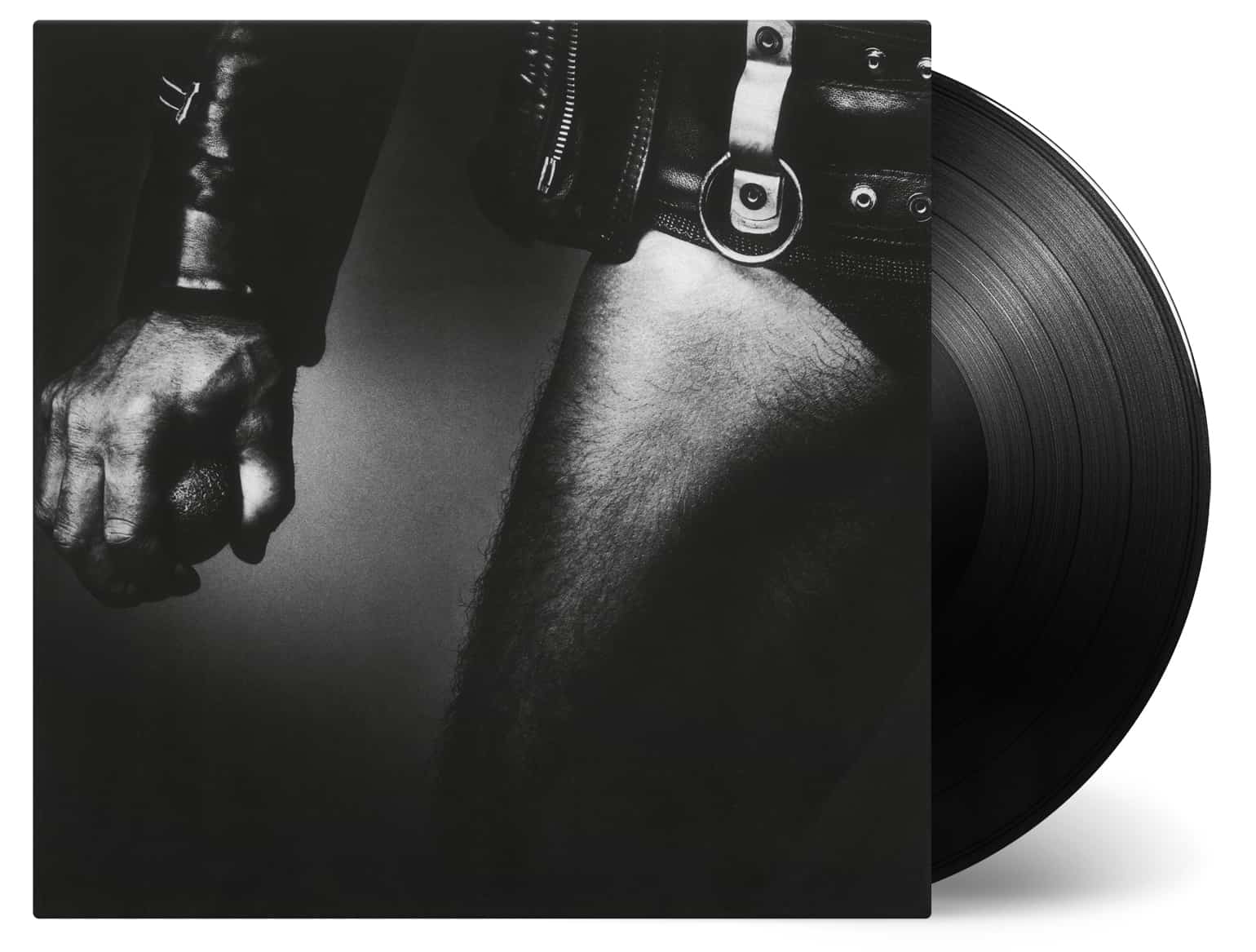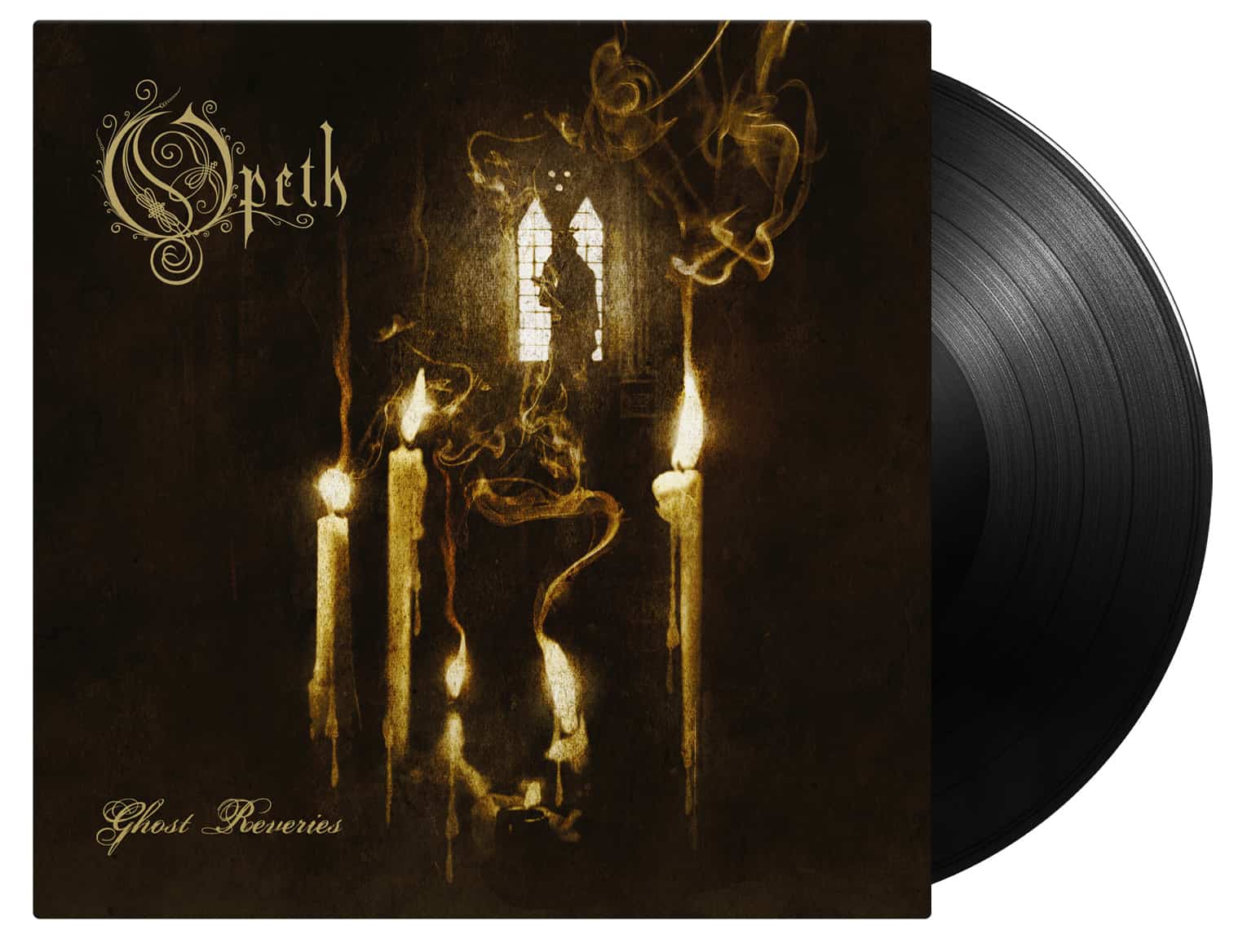 News Music On Vinyl: Secret Affair Glory Days, Todd Rundgren Hermit Of Mink Hollow, Alice Cooper Trash, Bad Brains God Of Love, Accept Balls To The Wall, Ministry With Sympathy, et Opeth Ghost Reveries...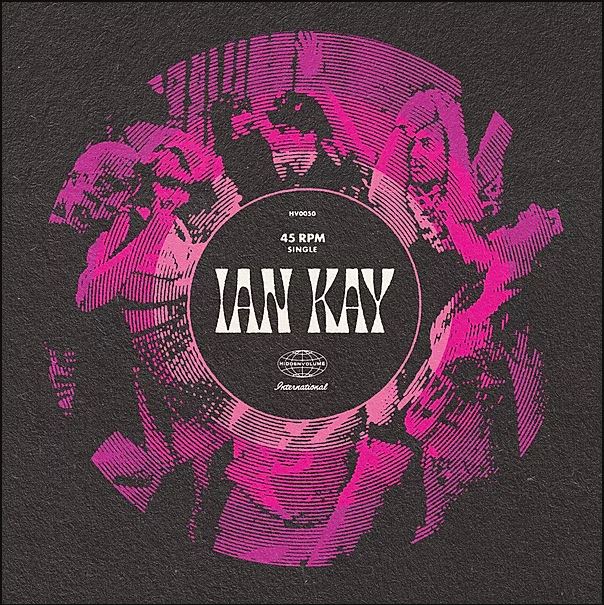 News of our
Dangerhouse Skylab
artists: the
Scaners
are back unharmed and delighted of their US tour, and will open for the
Briefs
on a few dates, the
Jack Cades
shot a
video with the
Run Paulie Run
version from their new album which should finally be issed on
Bickerton
and
Beluga
, the
Baron Four
's single is nearly sold out,
Huby Luv
(
Brand New Hate
) started a side project
The Rustres
with an album planned next year,
Lester
(
Missing Souls
) plays in the
Rondells
' trio (exotica/Rn'B),
Mudhoney
will play around twenty dates in the US with the
Meat Puppets
, the
Zemblas
' next album,
Live It Up!
, is produced by
Jim Diamond
and should be released early next year,
Richie Raveman
(
Bad Breed
) recorded at the Toe Rag with
Janey & the Ravemen
, and
Ian Kay
's single (
Missing Souls
) should be available in the coming days...